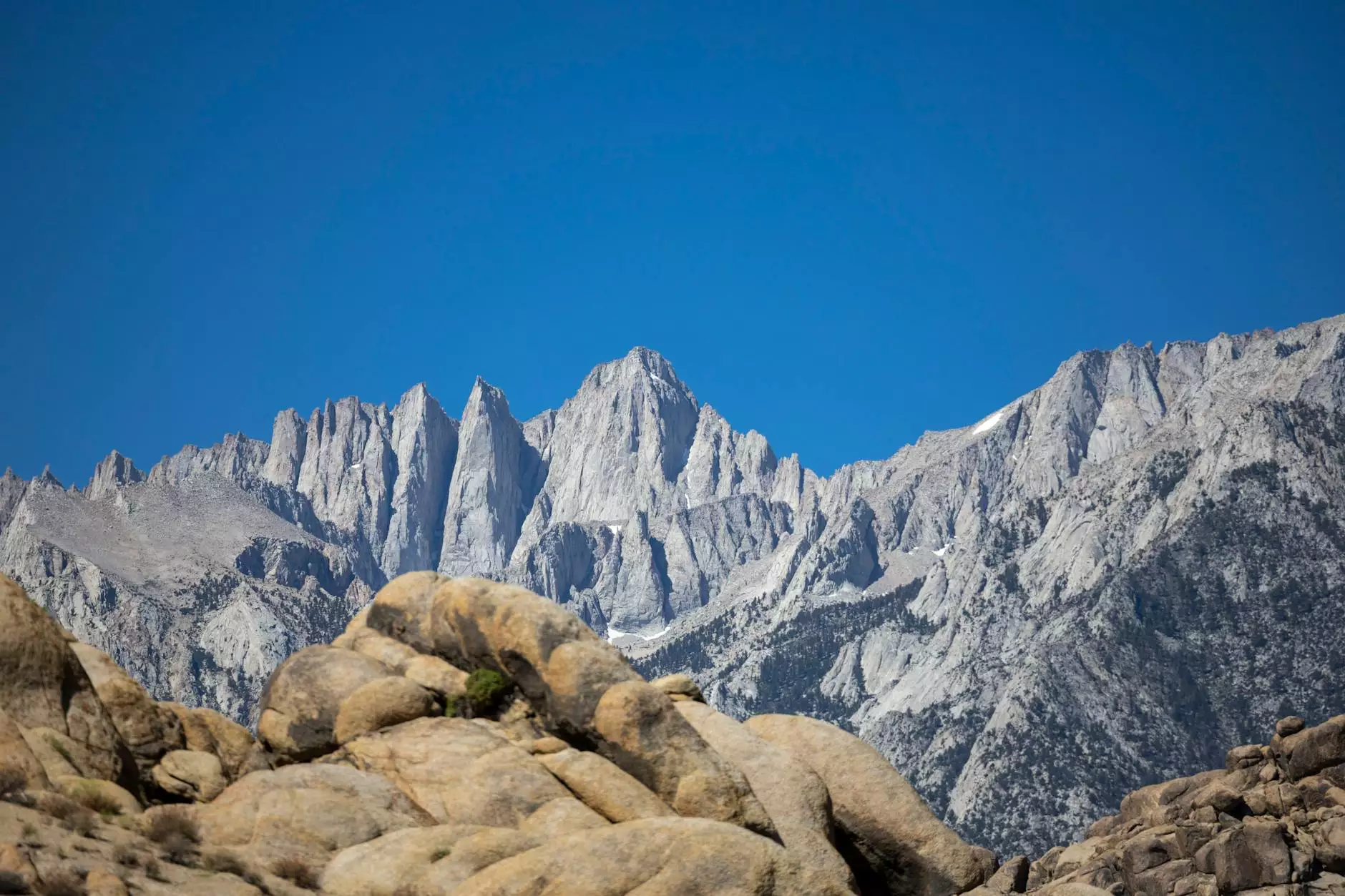 Law 1: Understanding Poker Etiquette
Poker etiquette plays a crucial role in maintaining a fair and enjoyable game. It is essential to respect other players and follow basic etiquette rules like not splashing the pot, avoiding string bets, and keeping your emotions in check.
Law 2: Mastering the Art of Bluffing
Bluffing is a skill that every poker player must learn. It involves making your opponents believe that you have a stronger hand than you actually do. Effective bluffing requires observation, timing, and the ability to read your opponents.
Law 3: Assessing Table Dynamics
Understanding the dynamics of the poker table is vital to your success. Pay attention to how players interact, their betting patterns, and their body language. This information can help you make informed decisions and gain an advantage over your opponents.
Law 4: Bankroll Management
Proper bankroll management is crucial in poker. Set a budget for yourself and stick to it. Avoid playing with money you cannot afford to lose, and always plan for the long term. Managing your bankroll effectively will help you weather the ups and downs of the game.
Law 5: Reading Opponents
Analyzing your opponents' behavior and tendencies can give you valuable insights into their hand strength. Look for patterns and tells that could reveal their intentions. As you gain experience, you'll become better at deciphering their strategies and making more accurate decisions.
Law 6: Position is Power
Position is a strategic advantage in poker. Players who act later in the betting rounds have more information to base their decisions on compared to those who act first. Understanding position and utilizing it effectively can significantly improve your chances of winning.
Law 7: Adaptability and Flexibility
Poker is a dynamic game, and being adaptable is key to success. Be ready to adjust your strategy based on table dynamics, opponents' playing styles, and the changing flow of the game. Flexibility allows you to exploit opportunities and minimize potential weaknesses.
Law 8: Patience and Discipline
Patience and discipline are virtues that every poker player must cultivate. Avoid impulsive moves and waiting for the right moment to strike. Discipline allows you to make rational decisions and avoid costly mistakes.
Law 9: Continuous Learning and Improvement
Poker is a game of skill, and continuous learning is essential to stay ahead. Study the strategies of successful players, read poker books, and participate in poker forums to expand your knowledge. The more you learn, the more you can refine your gameplay and increase your chances of winning.
Law 10: Enjoying the Game
While poker can be highly competitive and intense, it's important to remember that it's ultimately a game meant to be enjoyed. Have fun at the poker table, appreciate the camaraderie, and learn from both your wins and losses. The more pleasure you derive, the more motivated you'll be to continue improving.
Explore these 10 Unwritten Laws of Poker with the Friars Club of Calif, offering a rich and comprehensive resource for poker enthusiasts. Enhance your understanding of the game, refine your skills, and elevate your poker experience to new heights.