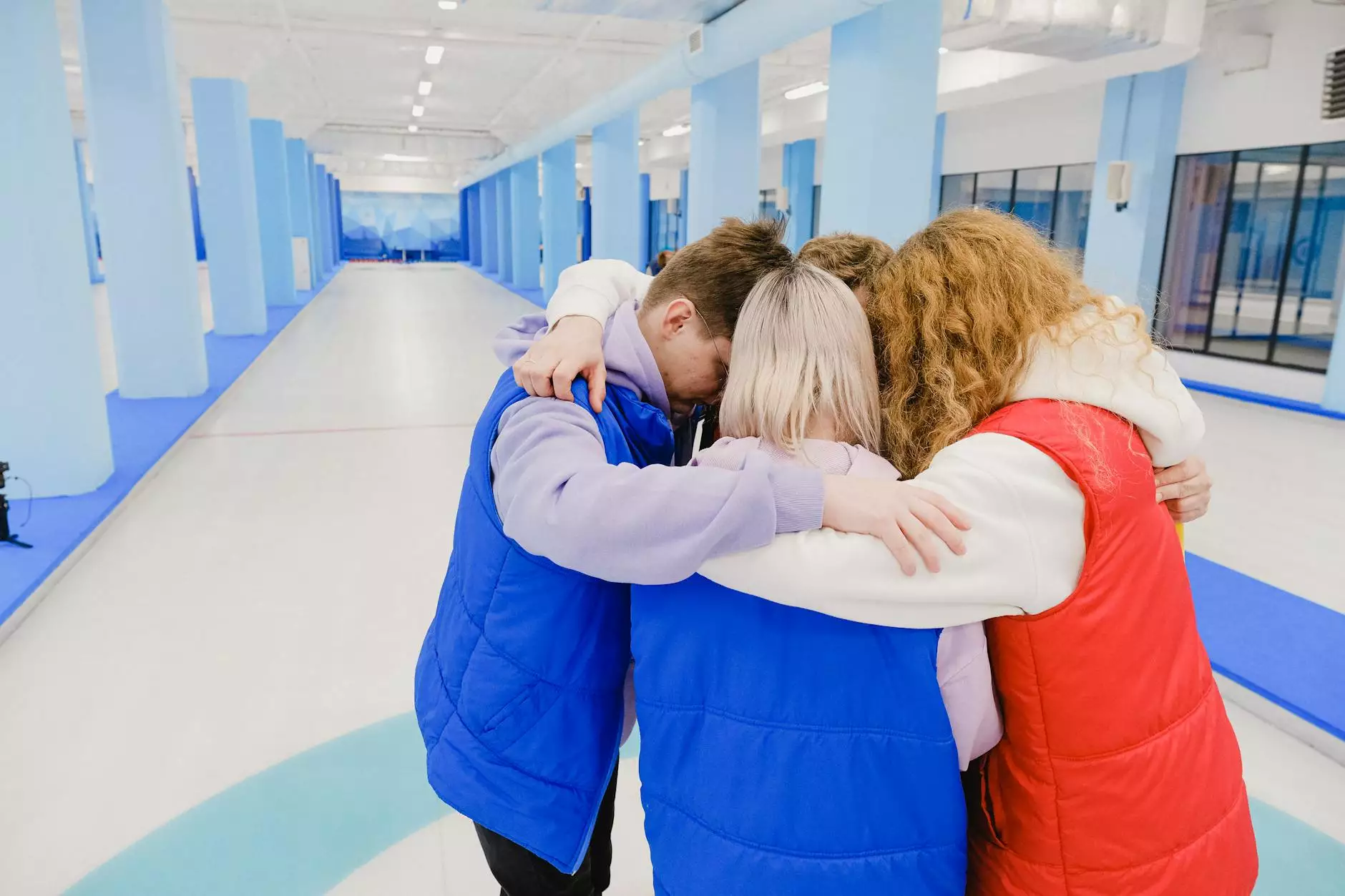 Introduction
Welcome to the Community Partners page of the Friars Club of Calif! As the premier Arts & Entertainment - Performing Arts organization in California, we take great pride in collaborating with various community partners to foster creativity, promote inclusivity, and make a lasting impact on the arts scene. Together, we work towards creating a vibrant and flourishing arts community that enriches the lives of all individuals.
Our Commitment
At Friars Club of Calif, we firmly believe in the power of collaborations. By partnering with local businesses, educational institutions, non-profit organizations, and artists, we aim to create a strong network that supports the performing arts while positively influencing society.
Impactful Collaborations
1. Educational Institutions
One of our primary community partners is the renowned California School of Arts, known for its exceptional arts education programs. Through our collaboration, we provide mentorship opportunities, scholarships, and workshops to aspiring young artists, nurturing their talent and shaping the future of performing arts.
2. Local Businesses
We have built strong relationships with local businesses that share our passion for the arts. Our joint initiatives often include sponsoring events, hosting art exhibitions, and supporting live performances. By coming together, we create unforgettable experiences for the community, encouraging a deeper appreciation for the performing arts.
3. Non-Profit Organizations
We actively partner with non-profit organizations dedicated to empowering underprivileged communities through art and culture. Through our joint efforts, we organize outreach programs, providing free performances, workshops, and art therapy sessions that positively impact the lives of individuals who may not have easy access to artistic experiences.
4. Artists' Collaborations
At Friars Club of Calif, we understand the significance of artist collaborations in fostering innovation and pushing boundaries. We regularly bring together talented performers, musicians, dancers, and visual artists to create captivating performances that challenge traditional norms and inspire audiences.
Celebrating Diversity
Our community partners reflect the rich diversity found within California. We actively seek collaborations with organizations that celebrate different cultures, ethnicities, and artistic traditions. By embracing diversity, we aim to create an inclusive community where everyone feels welcome and represented.
Supporting Emerging Talent
Through our community partnerships, we actively support emerging talent by providing platforms for young artists to showcase their skills. From hosting open mic nights to organizing talent showcases, we strive to create opportunities that help budding artists gain exposure, build connections, and kick-start their careers.
Join Us in Our Mission
We are grateful to our community partners who share our vision and actively contribute to the growth of the performing arts. If you are interested in collaborating with Friars Club of Calif or becoming one of our esteemed community partners, please reach out to us. Together, we can make a tremendous impact on the arts scene in California!
Contact Information
To inquire about community partnerships, please contact us: