About The Friars of Beverly Hills
Nov 28, 2021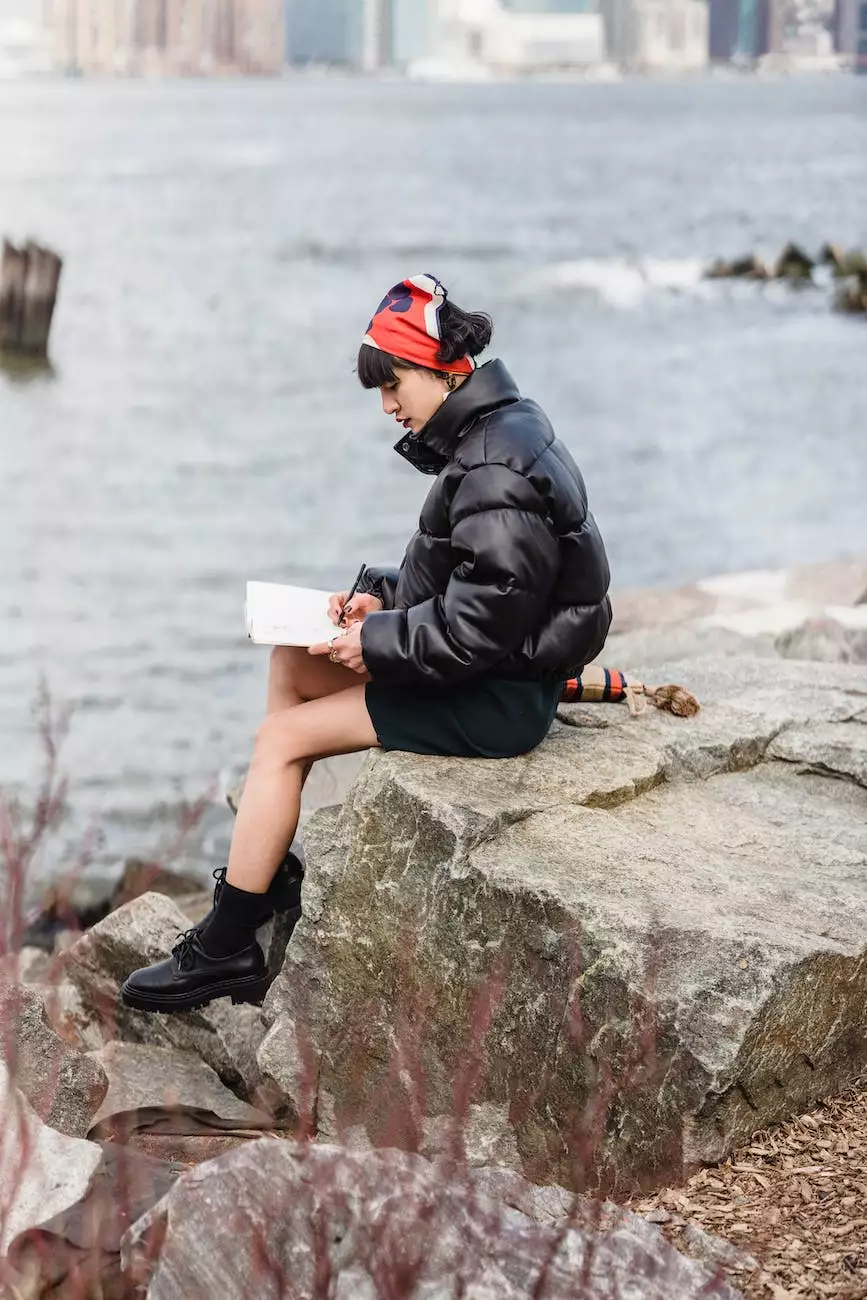 Welcome to The Friars of Beverly Hills, the ultimate destination for an exceptional arts and entertainment experience. As the leading performing arts club in California, we pride ourselves on delivering unparalleled talent, captivating performances, and creating lasting memories for our esteemed audience members. Led by the visionary Darren Schaeffer, our club has become a beacon of excellence within the realm of performing arts.
Unveiling the Excellence of Darren Schaeffer
Darren Schaeffer, the mastermind behind The Friars of Beverly Hills, is a true luminary in the world of performing arts. With a passion for creativity and innovation, Darren has dedicated his life to pushing boundaries and creating extraordinary experiences. As a high-profile director, choreographer, and producer, Darren's exceptional talent shines through every production under the Friars Club of Calif.
Having worked with renowned stars and industry legends, Darren Schaeffer's expertise resonates within every performance he brings to life. His meticulous attention to detail, unparalleled vision, and ability to connect with artists and audiences sets him apart in the performing arts landscape. With his artistic prowess, Darren creates a seamless blend of storytelling, emotion, and captivating visuals that leave a lasting impact on all who witness his work.
Performing Arts that Transcend Expectations
At The Friars of Beverly Hills, we specialize in delivering performing arts experiences that transcend all expectations. Our dedication to excellence permeates every aspect of our productions, from the carefully curated casting of exceptional artists to the breath-taking stage design that elevates storytelling to new heights.
Our repertoire covers a diverse range of performing arts genres, from mesmerizing musicals that transport audiences to different worlds, to thought-provoking plays that spark introspection and ignite conversations. With each performance, we aim to create an immersive experience that captivates, entertains, and leaves a profound impact on our patrons.
Unrivaled Commitment to Craft
At The Friars of Beverly Hills, we believe that true success lies in the mastery of one's craft. This belief fuels our relentless pursuit of excellence in every production we undertake. Our team of highly skilled professionals, including choreographers, set designers, lighting experts, and sound engineers, collaborate seamlessly to create a harmonious symphony of creativity and technical finesse.
With a focus on attention to detail, we ensure that every aspect of our performances aligns perfectly with the artistic vision. From the precision of the choreography to the atmospheric ambience, no element is overlooked or left to chance. This dedication to perfection resonates with our audience, who are consistently awed by the seamless integration of talent, innovation, and technical expertise within our shows.
Contact The Friars of Beverly Hills
If you're searching for an unforgettable performing arts experience that will leave you spellbound, don't hesitate to get in touch with The Friars of Beverly Hills. Reach out to Darren Schaeffer, the creative genius behind our captivating productions, and explore the mesmerizing world of performing arts from a unique perspective.
Contact Darren Schaeffer today to discuss collaborations, bookings, or any inquiries you may have. Experience the magic of The Friars of Beverly Hills, where every performance is a testament to the power and beauty of the performing arts.
Business Name: Friars Club of Calif
Category: Arts & Entertainment - Performing Arts