Join Our Team at Friars Club of Calif
May 19, 2019
Players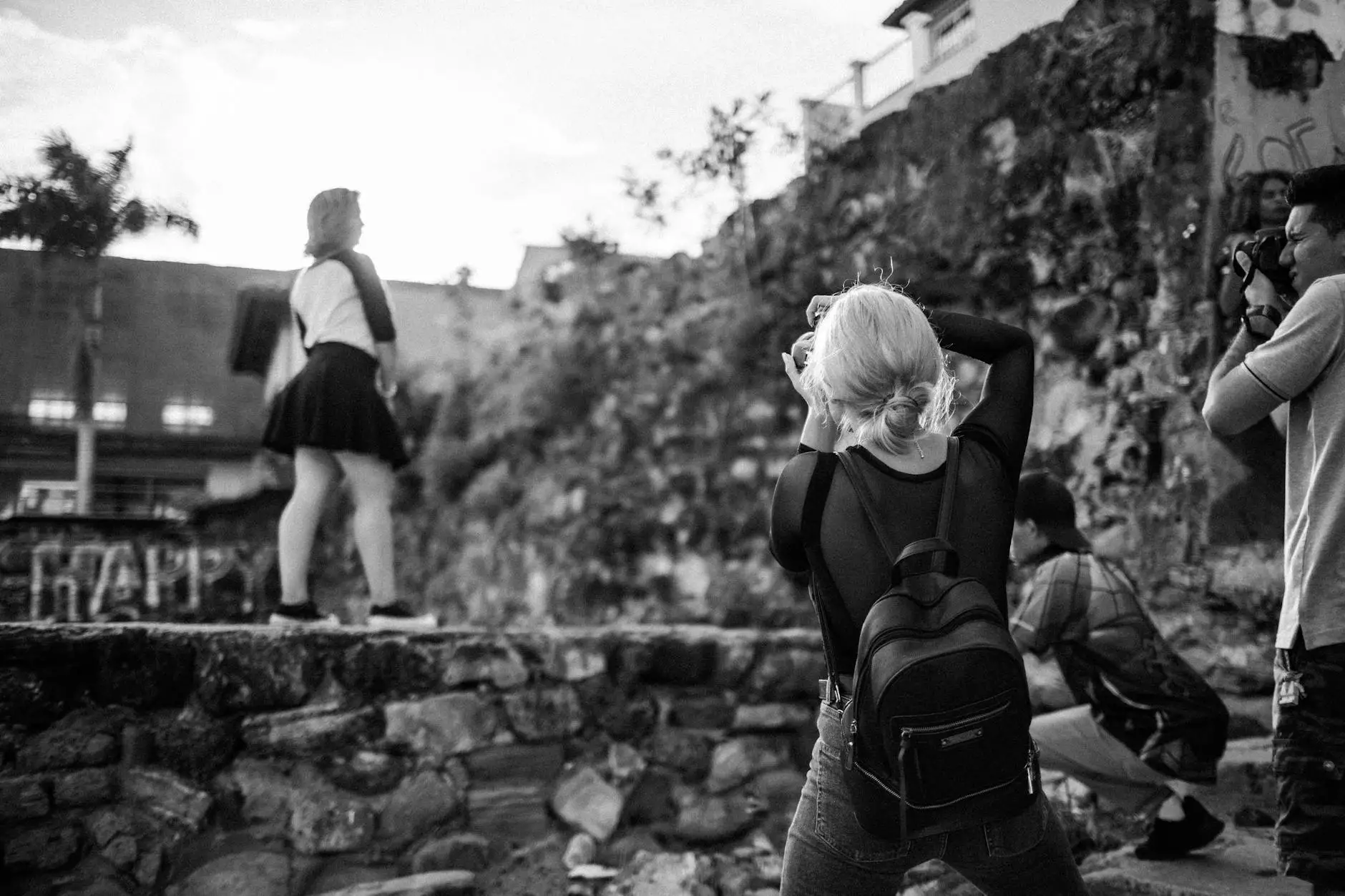 Welcome to the Employment page of Friars Club of Calif, your gateway to exciting job opportunities in the performing arts industry. If you are passionate about entertainment and looking for a rewarding career, you have come to the right place.
Why Choose a Career with Friars Club?
At Friars Club, we pride ourselves on being a dynamic and inclusive community that values creativity, talent, and dedication. Working with us means becoming a part of a rich heritage and contributing to the vibrant performing arts scene.
Explore Our Job Opportunities
As a leading player in the arts and entertainment industry, we offer a wide range of exciting career paths. Whether you are an aspiring actor, a talented musician, a skilled technician, or possess other relevant skills, we have employment opportunities that suit your talents and interests.
1. Acting Roles
If you dream of treading the boards and captivating audiences, our theater productions often require talented actors from various backgrounds. We encourage both experienced professionals and emerging talents to apply for our auditions and be a part of our captivating performances.
2. Musical Performers
Do you have a flair for music and love performing? Friars Club offers employment opportunities for musicians, bands, and solo performers throughout the year. Showcase your skills and contribute to the magical atmosphere of our venue.
3. Technical Support
Behind every successful performance, there is a team of dedicated professionals working hard to ensure everything runs smoothly. From sound engineers and lighting technicians to stage managers and set designers, we have various technical positions available that require exceptional attention to detail and problem-solving skills.
4. Event Management
Our club hosts a variety of events, from small intimate gatherings to large-scale conferences. If you are passionate about planning and managing events, we have employment opportunities in our event management team. Join us and be a part of creating unforgettable experiences for our guests.
5. Administrative Roles
Every successful organization needs efficient administrative support. If you excel in organizational skills, communication, and attention to detail, explore our administrative positions. Help us manage the day-to-day operations of Friars Club and contribute to the smooth functioning of our establishment.
Employee Benefits and Growth Opportunities
When you work with Friars Club, you become a valued member of our family. We believe in fostering a positive work environment where employees can grow both personally and professionally. As a part of our team, you can expect:
Competitive compensation packages
Flexible working hours to accommodate artistic schedules
Professional development and training opportunities
A supportive and collaborative work culture
Access to our extensive network in the entertainment industry
Apply Today and Join the Friars Club Family
If you are ready to embark on an exciting journey in the performing arts industry, browse our current job openings on the Employment page of our website. Submit your application and resume, highlighting your relevant experience and skills. Our team will review your application and get in touch if there is a potential fit.
At Friars Club, we are committed to diversity and inclusivity. We welcome applicants from all backgrounds and encourage individuals of all abilities to apply. Join us and let your talents shine on our stage!