Interview with Nick Shkolnik - Gaining Insights into the Performing Arts Industry
Feb 19, 2020
Players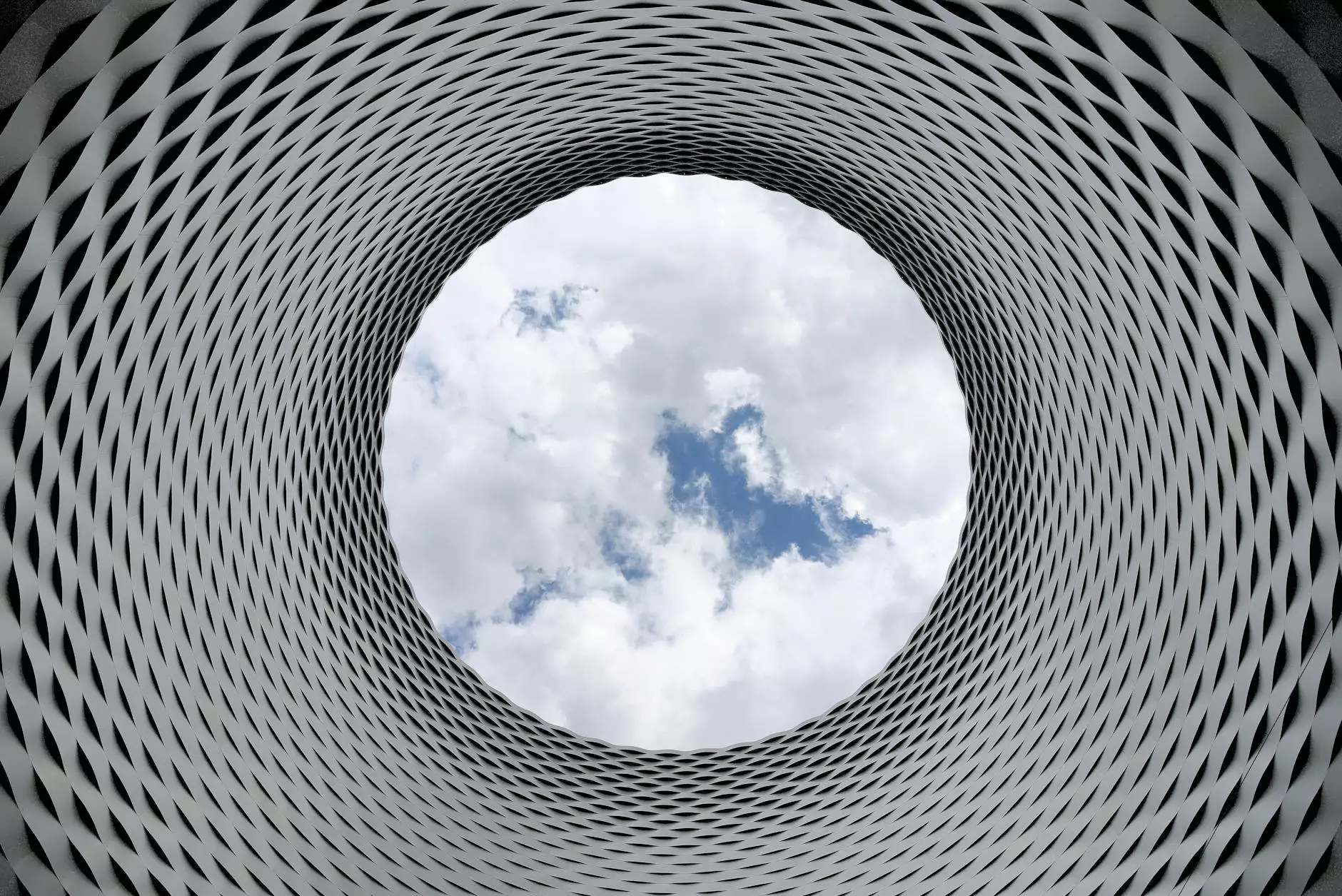 The Friars Club of Calif Presents an Exclusive Interview
Welcome to the Friars Club of Calif - your ultimate destination for everything related to arts and entertainment, particularly the captivating world of performing arts. In this exclusive interview, we delve deep into the expertise and experiences of Nick Shkolnik, a prominent figure in the performing arts industry.
Unveiling Nick Shkolnik's Remarkable Journey
With a career spanning over three decades, Nick Shkolnik has made exceptional contributions to the performing arts world. As a highly respected artist and a master in his craft, Nick has mesmerized audiences around the globe with his awe-inspiring performances. From his humble beginnings to his rise as a trailblazer, Nick shares enchanting stories that will captivate anyone with an appreciation for performing arts.
Insights into the Entertainment Industry
In this interview, Nick Shkolnik offers invaluable insights into the inner workings of the entertainment industry. Whether you are an aspiring artist, an avid performer, or simply someone with a deep love for the arts, Nick's expertise is a treasure trove of wisdom.
The Art of Captivating Audiences
Nick's ability to captivate audiences is truly unparalleled. Through his performances, he has mastered the art of creating connections, leaving spectators in awe. Discover the secrets behind his mesmerizing stage presence, his unique storytelling techniques, and his unwavering dedication to his craft.
The Business Side of Performing Arts
Performing arts is not just about the magic that happens on stage; it's also a dynamic industry with various aspects to consider. Nick delves into the business side of performing arts, discussing the challenges, opportunities, and strategies one needs to navigate to thrive in this competitive domain.
Embracing Innovation and Creativity
The performing arts industry continuously evolves, and Nick Shkolnik has been at the forefront of embracing innovation and creativity. Discover how he stays ahead of the curve, incorporating modern technologies and novel approaches to breathe life into his performances.
Shining a Spotlight on the Future
As we conclude this fascinating interview, Nick Shkolnik offers his thoughts on the future of performing arts. From emerging trends to the evolving tastes of audiences, Nick shares his vision for the industry and the steps he believes artists should take to thrive in the years to come.
Unlock the World of Performing Arts with Friars Club of Calif
At Friars Club of Calif, we are dedicated to promoting the arts and entertainment industry, particularly the captivating world of performing arts. Through insightful interviews like this one with Nick Shkolnik, we aim to inspire, educate, and entertain individuals with a shared passion for the performing arts.
Join us on this thrilling journey as we explore the magic that happens both on and off the stage. Stay tuned for more captivating interviews, articles, and behind-the-scenes glimpses of the performing arts world by subscribing to our newsletter and following our social media channels.