Players Club - Join the Friars Club of Calif
Aug 26, 2022
Players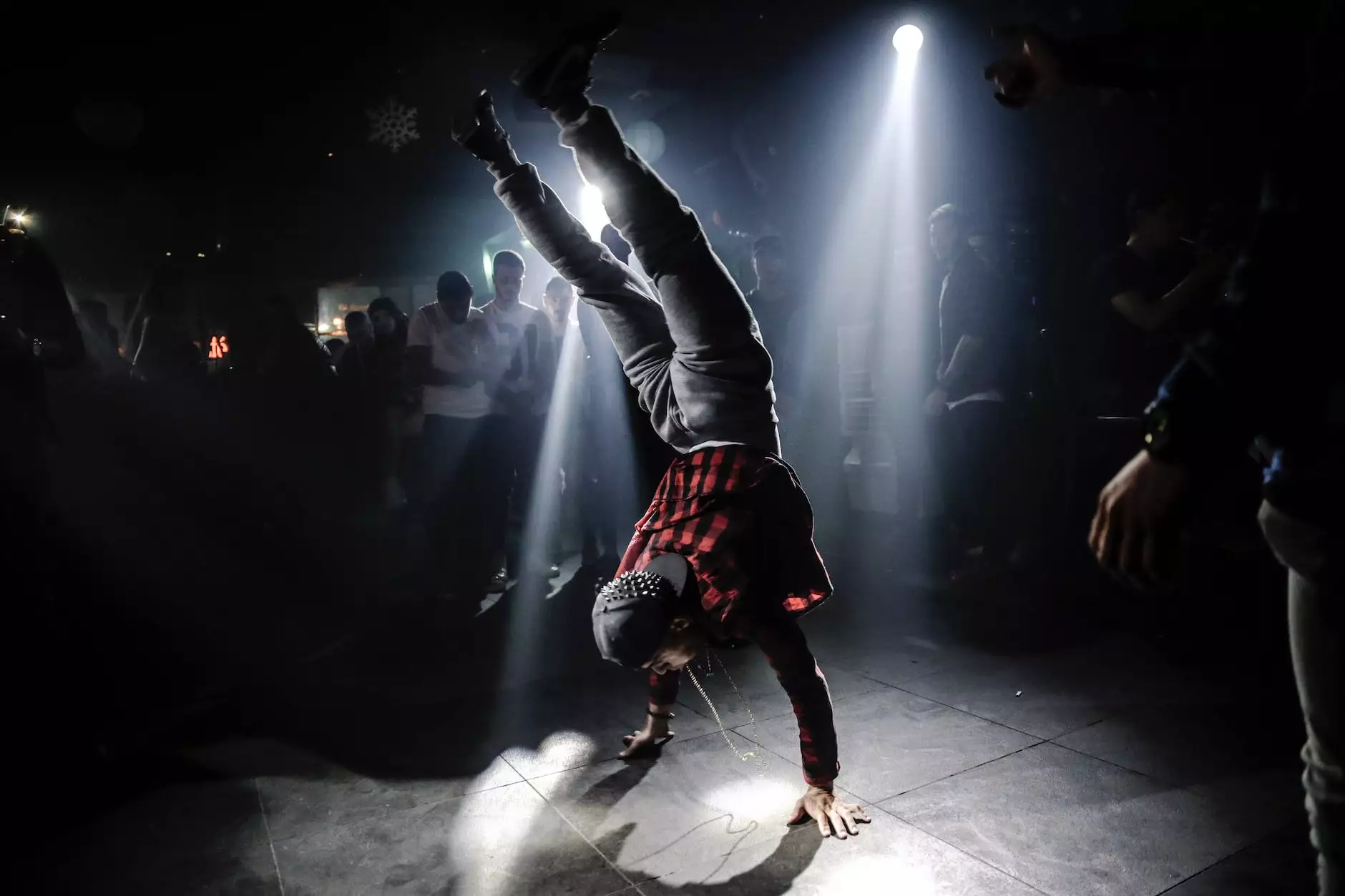 Discover a Thriving Performing Arts Experience
Welcome to the Friars Club of Calif's Players Club, where performing arts enthusiasts like you can find an exclusive community dedicated to celebrating and fostering the world of arts and entertainment. By becoming a member of our club, you gain access to a vibrant network of artists, performers, and like-minded individuals who share your passion for the performing arts.
Unparalleled Facilities and Amenities
At the Players Club, we pride ourselves on providing our members with state-of-the-art facilities and amenities. Our renowned performing arts center offers a diverse range of spaces, including intimate theaters, rehearsal studios, and exhibition halls, to accommodate all forms of artistic expression.
As a member, you'll have the opportunity to showcase your talent on our professional-grade stages, surrounded by top-of-the-line sound systems and lighting equipment. Whether you're a seasoned performer or an emerging artist, our facilities will elevate your artistic endeavors to new heights.
Immerse Yourself in Artistic Excellence
When you join the Players Club, you become part of a community that celebrates artistic excellence. Our club is renowned for hosting curated events and performances featuring world-class artists and groundbreaking productions. From captivating plays and thought-provoking dance performances to mesmerizing musical concerts, you'll have the opportunity to witness the best the performing arts world has to offer.
Benefits of Becoming a Players Club Member
As a Players Club member, you gain access to an array of exclusive benefits designed to enhance your performing arts journey:
Priority Booking: Enjoy early access to tickets and priority seating for our highly sought-after events and performances. Never miss out on the hottest shows in town.
Networking Opportunities: Connect with industry professionals, renowned artists, and fellow enthusiasts through our regular networking events, workshops, and panel discussions. Build meaningful relationships within the performing arts community.
Discounted Classes and Workshops: Hone your skills and cultivate your talent through our specialized classes and workshops. As a member, you'll benefit from discounted rates on a wide range of artistic development programs.
Exclusive Events: Gain access to exclusive members-only events, such as meet-and-greets with renowned performers, behind-the-scenes tours, and interactive sessions with industry experts.
Join the Players Club Today
If you're passionate about the performing arts and want to be part of a community that celebrates artistic expression, joining the Players Club at the Friars Club of Calif is the perfect choice. Our club offers a dynamic environment where creativity thrives, connections are formed, and unforgettable memories are made.
Experience the vibrant world of performing arts like never before. Become a member of the Players Club and unlock a wealth of opportunities to enhance your artistic journey. Join us today and immerse yourself in a community that shares your passion for the performing arts!