Welcome to the Players Club
Jun 8, 2020
Players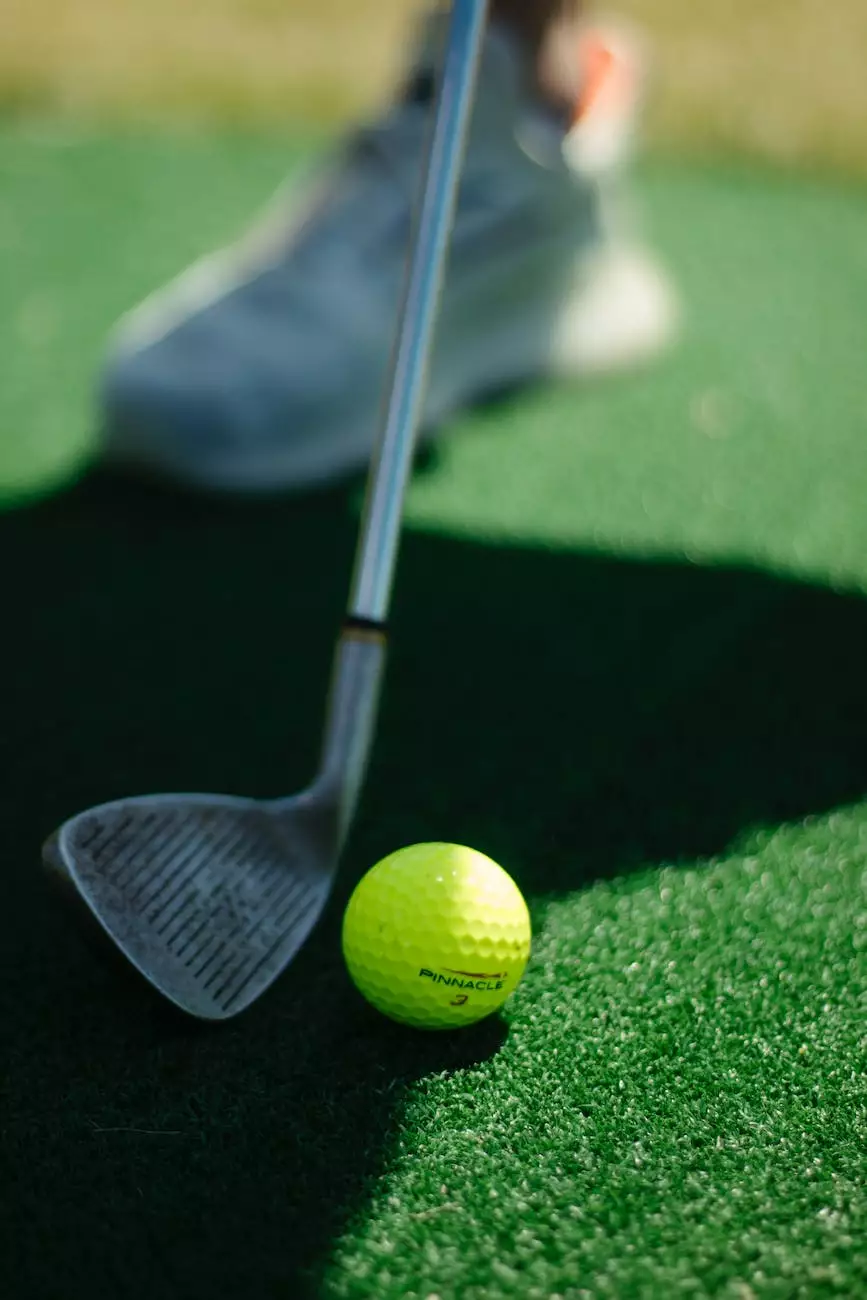 Your Gateway to the Performing Arts World
The Players Club at Friars Club of Calif is an exclusive membership program designed for those who have a deep appreciation for the performing arts. As a member of our esteemed club, you gain unparalleled access to a world filled with theater, music, dance, and much more. Join us on a journey that will immerse you in the captivating realm of the performing arts.
Experience Unforgettable Live Performances
At the Players Club, we believe in the power of live performances to inspire, entertain, and move us. Our carefully curated lineup of events includes an array of theater productions, musical concerts, ballet performances, opera shows, and so much more. Immerse yourself in the magic of the performing arts as you witness the incredible talent showcased on our stages.
Theater
From classic plays to contemporary dramas, our theater program brings captivating stories to life. We collaborate with renowned directors, actors, and playwrights to present an exceptional mix of thought-provoking and entertaining productions. Get ready to be transported to different worlds as you witness the art of storytelling at its finest.
Music
Our music program celebrates a multitude of genres, catering to a diverse range of tastes. From orchestral performances that stir the soul to intimate recitals by virtuoso musicians, there's something for everyone. Experience the power of live music and let it transport you to a place where melodies weave tales of emotion and passion.
Dance
Dance is a universal language that speaks to the core of our humanity. Our dance program showcases exceptional talents from various disciplines, including ballet, contemporary, modern, and traditional cultural dances. From graceful movements to breathtaking choreography, prepare to be captivated by the sheer beauty and artistry of the human body in motion.
Think Beyond Boundaries
Our commitment to the performing arts extends beyond traditional realms. We believe in embracing innovative forms of expression that challenge boundaries and ignite the imagination. Our experimental performances, interdisciplinary collaborations, and multimedia productions promise to redefine your perception of what constitutes art.
Exclusive Benefits for Members
When you become a member of the Players Club, you unlock a world of extraordinary benefits and privileges. Here are just a few of the advantages that await you:
Priority access to tickets for all performances
Invitations to exclusive members-only events and receptions
Opportunities to meet and interact with renowned artists and performers
Discounts on merchandise and concessions
Access to behind-the-scenes tours and rehearsals
Immerse yourself in a vibrant community of like-minded individuals who share your passion for the performing arts. Connect with fellow members who understand the magic and transformative power of live performances. Engage in stimulating discussions, expand your horizons, and forge friendships that will last a lifetime.
Join the Players Club Today
Are you ready to embark on a journey into the world of the performing arts? Join the Players Club at Friars Club of Calif today and be part of an exclusive community dedicated to celebrating the arts. Gain access to enriching experiences, unforgettable performances, and a myriad of benefits that will enhance your love for the performing arts.
Whether you are a seasoned theater enthusiast or someone eager to explore new artistic territories, the Players Club welcomes you with open arms. Join us and let the magic of the performing arts ignite your passion and transform your life.