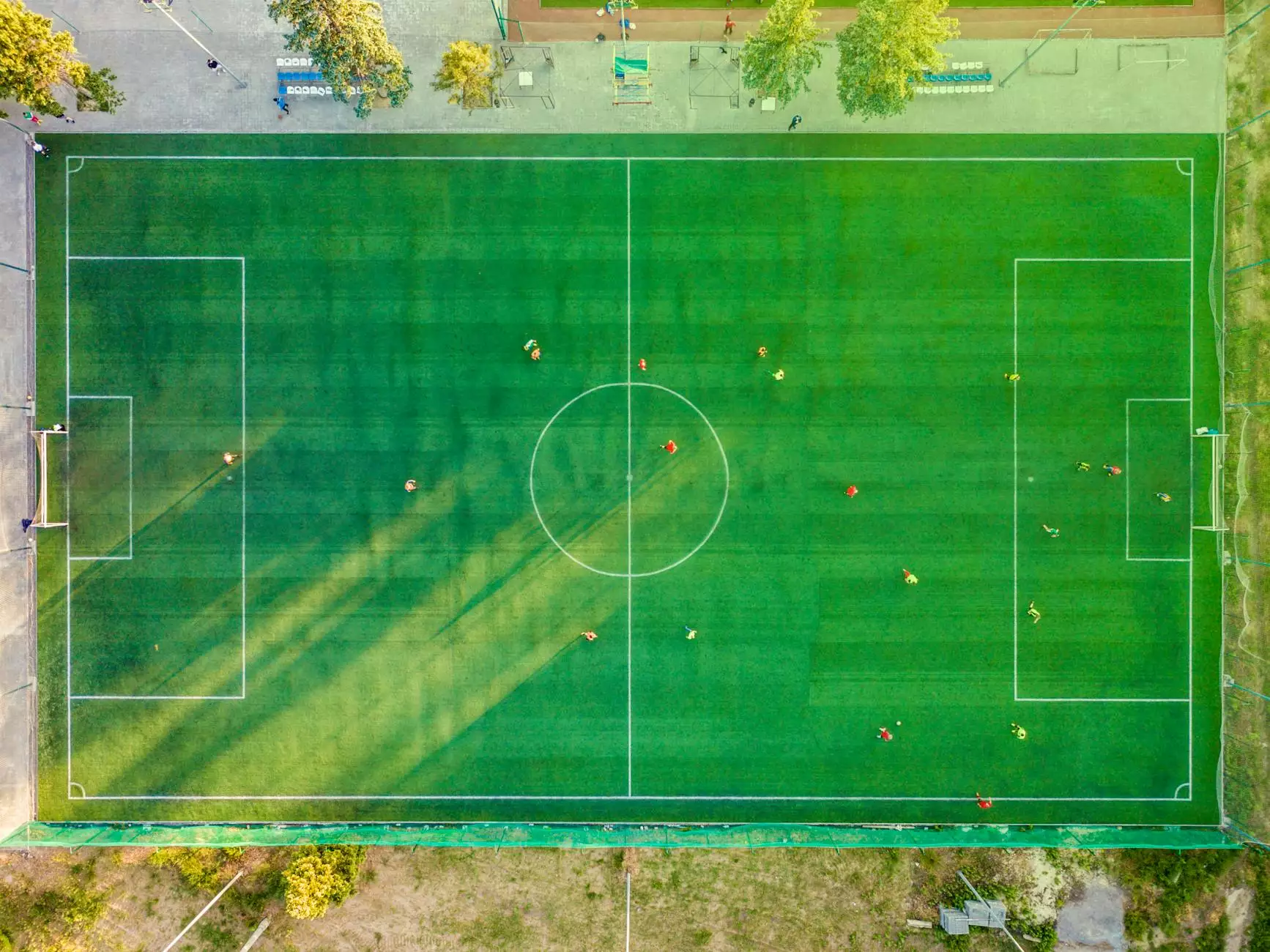 Welcome to the Player's Club at Capitol Casino!
As part of our commitment to providing the ultimate poker experience, Friars Club of Calif is proud to present the Player's Club. Registering for the Player's Club unlocks exclusive benefits and rewards designed to enhance your visit to Capitol Casino, the number one poker room in Sacramento. Here's everything you need to know about our esteemed program:
What is the Player's Club?
The Player's Club is a loyalty program created for avid poker players who frequent Capitol Casino. By joining the Player's Club, you gain access to a range of perks and rewards that elevate your gaming experience. As a member, you'll receive special promotions, discounted rates on tournament entries, complimentary food and beverage offerings, and much more.
Why Join the Player's Club?
Joining the Player's Club offers numerous advantages that enhance your time at Capitol Casino:
Exclusive Promotions: Members of the Player's Club receive regular updates on exclusive promotions and offers tailored specifically for our loyal players. Take advantage of discounted rates on select games and tournaments, earning you significant savings.
Complimentary Food & Beverage: As a valued member, indulge in our range of complimentary food and beverage options. Refresh yourself with a cold drink or savor a delicious meal to recharge during your energizing poker sessions.
VIP Treatment: Our Player's Club members receive VIP treatment at Capitol Casino. Enjoy personalized assistance from our dedicated staff, ensuring that your needs are met throughout your visit. Whether it's a special request or a query about an upcoming event, our team is here to serve you.
 Enhanced Rewards: Earn points with every game you play at Capitol Casino. The more points you accumulate, the higher you climb in our exclusive Player's Club tiers. Unlock exciting rewards such as tournament invitations, cashback offers, and access to exclusive events.
How to Join the Player's Club
Joining the Player's Club is quick and easy. Simply visit our website, click on the Player's Club tab, and fill out the registration form with your details. Upon completion, present your Player's Club card at Capitol Casino to collect your exclusive rewards and begin enjoying the benefits right away.
Experience Sacramento's Premier Poker Room
Capitol Casino proudly reigns as Sacramento's premier poker room, catering to poker enthusiasts of all skill levels. With a variety of games, tournaments, and a vibrant atmosphere, Capitol Casino offers an unparalleled poker experience that keeps players coming back for more.
Our dedicated staff and state-of-the-art facilities create the perfect setting for your next poker adventure. Whether you're a seasoned pro or new to the game, our friendly dealers and staff are ready to assist you in every way possible, making your time at Capitol Casino truly memorable.
Conveniently Located
Capitol Casino's central location in Sacramento ensures easy accessibility for players across the region. Near major highways and public transportation routes, our poker room is ideal for those seeking an exciting gaming experience without the hassle of a long commute.
Unmatched Customer Service
At Capitol Casino, we pride ourselves on delivering exceptional customer service. Our team is passionate about poker and dedicated to ensuring that every visitor feels welcome and valued. From providing helpful guidance to creating a friendly and inclusive environment, we go above and beyond to exceed your expectations.
Exciting Poker Tournaments
Capitol Casino hosts a wide range of exciting poker tournaments, catering to players of all levels. Whether you prefer Texas Hold'em, Omaha, or other popular poker variations, our tournaments offer thrilling gameplay and the opportunity to showcase your skills.
Our regular tournaments feature guaranteed prize pools, providing the added excitement of competing for significant cash rewards. Join the Player's Club to receive discounted tournament rates and stay updated on all upcoming poker events.
Join the Player's Club Today!
Don't miss out on the exclusive benefits and rewards that come with being a member of the Player's Club. Register now and experience the ultimate poker experience at Capitol Casino. Join us as we bring together the best of Sacramento's vibrant poker community and indulge in the thrill of the game.