To Our Customers, We Care! - Friars Club of Calif
May 27, 2020
Donations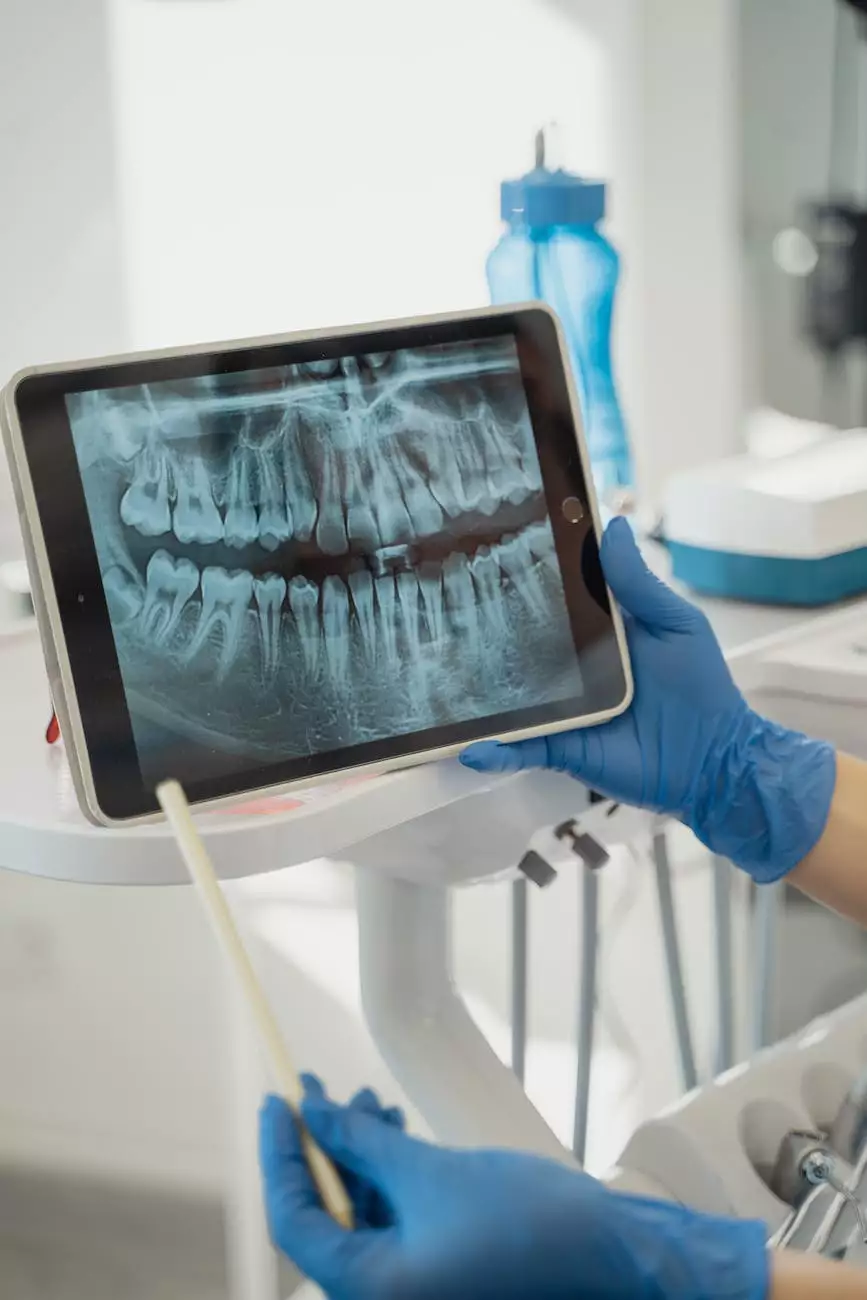 Prioritizing Safety and Well-being During COVID-19
At the Friars Club of Calif, we understand the importance of providing our valued customers with a safe and enjoyable experience. As an Arts & Entertainment - Performing Arts venue, we are committed to taking comprehensive measures to ensure the safety and well-being of our patrons amid the ongoing COVID-19 pandemic. Read on to discover the steps we have taken to prioritize your health and why you can feel confident in choosing us for your entertainment needs.
Stringent Health and Safety Protocols
With the well-being of our customers at the forefront, we have implemented stringent health and safety protocols that align with the guidelines provided by local health authorities and medical experts. Our dedicated team has undergone extensive training and is strictly adhering to these protocols to ensure your protection.
Enhanced Cleaning and Sanitization
We have ramped up our cleaning and sanitization practices to maintain the highest possible standards. Our facilities undergo regular deep cleaning, with a focus on high-touch areas such as seating, restrooms, and common areas. We use industry-approved disinfectants, and our staff follows rigorous procedures to ensure thorough cleaning throughout your visit.
Physical Distancing Measures
To facilitate physical distancing, we have reconfigured our seating arrangements to ensure a safe distance between individuals or groups. Our venue follows applicable capacity restrictions, allowing you to enjoy our performances without worrying about overcrowding.
Contactless Services
For your convenience and safety, we have introduced contactless services wherever possible. This includes contactless ticketing, digital programs, and cashless payment options. By minimizing physical contact, we aim to create a seamless and secure experience for everyone.
Trained and Alert Staff
Our dedicated staff members play a crucial role in maintaining a safe environment for all customers. We have provided comprehensive training to our team on enhanced cleaning practices, proper hygiene, and monitoring potential symptoms. They are equipped to swiftly address any concerns or situations that may arise, ensuring that you feel supported and cared for throughout your visit.
Supporting Our Community
As a proud member of the local community, we understand the significance of supporting one another during challenging times. We have taken various initiatives to uplift and contribute to our community, such as partnering with local artists and offering virtual performances to engage and connect with our patrons when physical attendance may not be possible.
Continued Dedication to Exceptional Experiences
While the pandemic has posed unprecedented challenges, our commitment to delivering exceptional experiences remains unwavering. We have adapted our performances and events to align with the current circumstances, ensuring that you can still indulge in the beauty of arts and entertainment while maintaining safety.
From innovative virtual shows to limited-capacity in-person experiences, we continue to prioritize the quality and enjoyment of every event. We have implemented advanced audio and visual technologies to enhance your experience, whether attending in person or virtually from the comfort of your home.
Your Safety Matters to Us
At the Friars Club of Calif, we genuinely care about the safety and well-being of our customers. Every decision and measure we undertake is rooted in our commitment to providing you with a worry-free and memorable experience. Rest assured that we have your best interests at heart and will continue to evolve our protocols as needed to ensure your safety.
When you choose the Friars Club of Calif for your entertainment needs, you can trust that your health and enjoyment are our top priorities. Join us as we navigate these challenging times together and create lasting memories through the power of performing arts.
Book Your Experience Today
Ready to immerse yourself in the world of Arts & Entertainment? Book your experience at the Friars Club of Calif today and discover the magic we have in store for you. We look forward to welcoming you!