Lucky 8 - Progressive Cash Drawings
Aug 3, 2019
Jackpots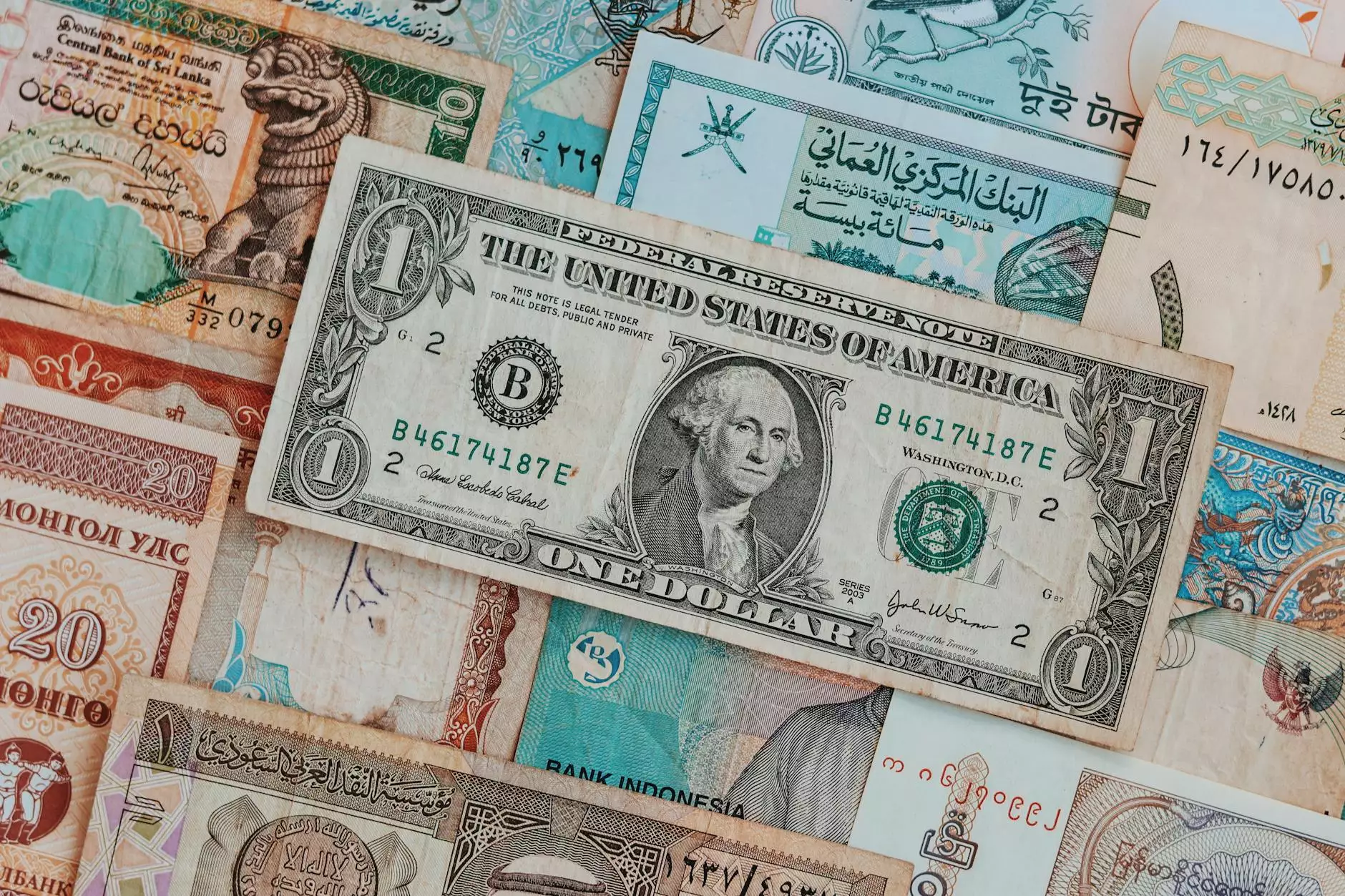 A Night of Unforgettable Entertainment at Friars Club of Calif
Welcome to the world of Friars Club of Calif, where arts and entertainment thrive. We are delighted to present to you Lucky 8, our signature event that promises an extraordinary experience like no other. Featuring progressive cash drawings, outstanding performances, and a night full of surprises, this is an event that must not be missed.
Experience the Thrill of Progressive Cash Drawings
Are you ready for the chance to win big? Lucky 8 brings you the ultimate excitement of progressive cash drawings. With each passing moment, the jackpot grows, reaching staggering amounts that will leave you in awe. Whether you're a seasoned gambler or new to the world of luck, our progressive cash drawings will keep you on the edge of your seat.
A Night Filled with Surprises
At Friars Club of Calif, we believe in creating unforgettable experiences. Lucky 8 is designed to surprise and delight our guests at every turn. From mesmerizing performances by world-renowned artists to unexpected bonuses and giveaways, we ensure that you will leave with cherished memories and the anticipation of returning for more.
Embrace Extraordinary Performances
Prepare to be amazed by the talent gracing the stage at Lucky 8. Our commitment to showcasing the best in performing arts is unwavering. Whether it's a captivating dance routine, a heartfelt musical performance, or an awe-inspiring theatrical production, every act presented will leave you wanting more.
Join Us for an Unforgettable Event
Mark your calendars and secure your spot for Lucky 8. This extraordinary event is perfect for those seeking an evening of excitement and entertainment. Our doors are open to anyone ready to immerse themselves in a world where creativity, talent, and opportunity collide.
A Destination for Arts & Entertainment - Performing Arts
Friars Club of Calif is not just a club; it is a haven for arts and entertainment enthusiasts. Our commitment to promoting and nurturing talent within the performing arts industry has made our club a prestigious destination for individuals craving a platform to showcase their skills.
Make Memories at Friars Club of Calif
With Lucky 8, Friars Club of Calif invites you to create lasting memories. As you immerse yourself in the magic of this extraordinary event, you become part of a community that appreciates the power of performing arts and the joy it brings to the world.
Don't Miss Out on Lucky 8
Seize the opportunity to be part of Lucky 8, a remarkable evening of progressive cash drawings, outstanding performances, and unforgettable surprises. Book your tickets now and prepare for an experience that will leave you breathless. Join us at Friars Club of Calif and let the magic of Lucky 8 captivate you.