WSOP Bracelet Winner Layne Flack Passes Away at 52
Jan 7, 2022
Players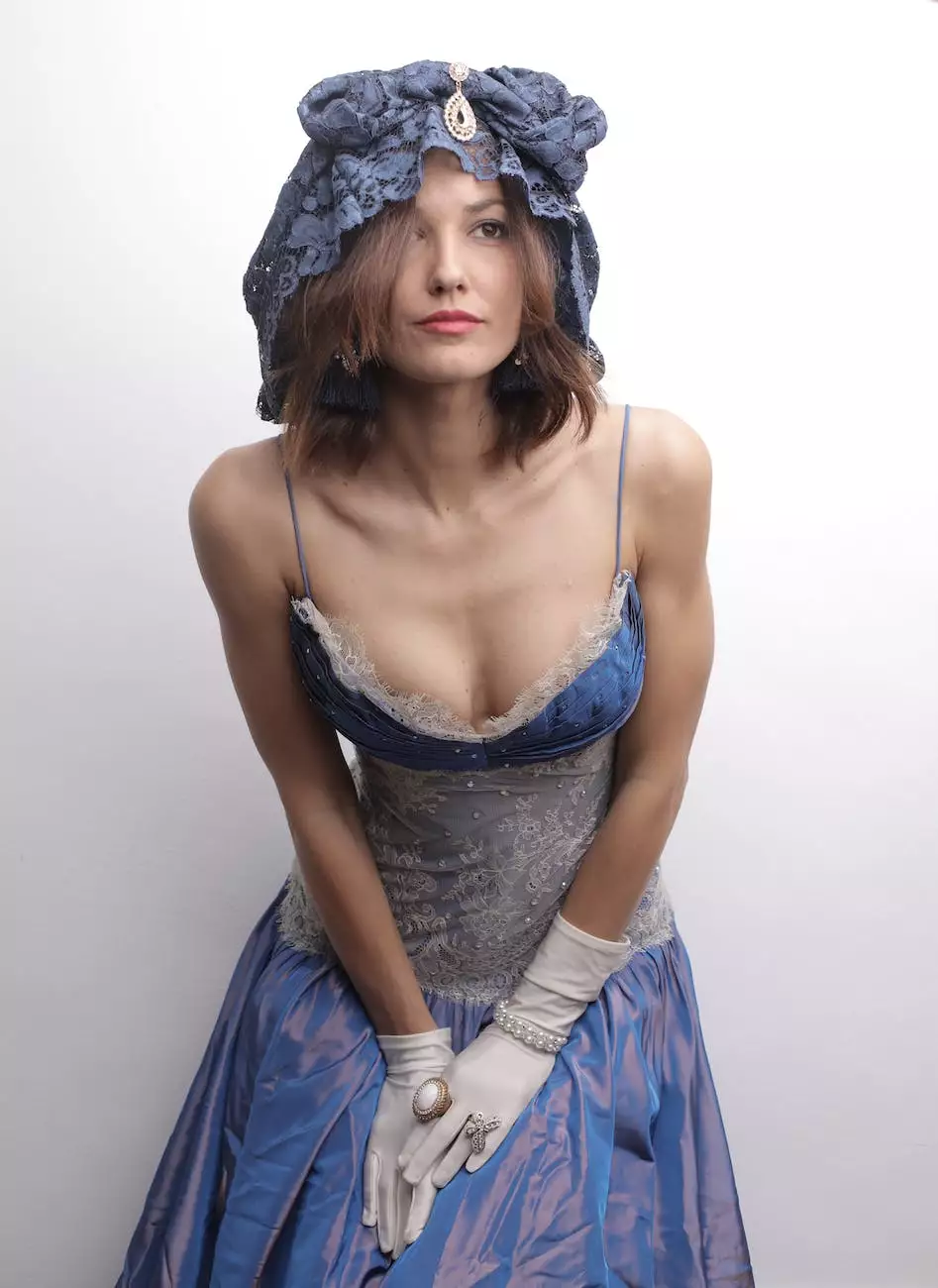 Introduction
The Friars Club of Calif is deeply saddened to share the news of the passing of a true poker legend, Layne Flack. With a heavy heart, we commemorate the life and poker career of this extraordinary professional, a six-time WSOP bracelet winner who left an indelible mark on the world of professional poker.
The Early Years
Layne Flack was born on May 18, 1969, in Rapid City, South Dakota. From a young age, he displayed a natural aptitude for cards and strategy. It was during his college years that Flack discovered his passion for poker and decided to pursue it as a career.
A Remarkable Career
Flack's journey in the world of professional poker was nothing short of remarkable. His unique playing style, fearlessness, and exceptional skills made him a force to be reckoned with at the tables. Throughout his career, he won a total of six WSOP bracelets, earning him a revered place among poker enthusiasts worldwide.
WSOP Bracelet Wins
1999: $3,000 Pot Limit Hold'em - $224,400
2002: $2,500 Omaha Hi-Lo Split 8 or Better - $119,260
2002: $1,500 Limit Omaha Hi-Lo Split 8 or Better - $84,165
2003: $2,000 No Limit Hold'em - $303,880
2008: $1,500 Pot Limit Omaha - $577,725
2008: $1,500 No Limit Hold'em - $577,725
A Pioneer in the Poker World
Beyond his incredible achievements, Flack's impact on the poker community extended beyond the felt. He was known for his generosity and willingness to mentor aspiring players. Flack was always keen on sharing his wisdom and experiences, contributing to the growth and development of the poker industry as a whole.
A Fond Farewell
As we bid farewell to Layne Flack, we remember him not only for his extraordinary poker career but also for the person he was. An incredible talent, a true sportsman, and a kind-hearted individual, Flack's legacy will continue to inspire generations of poker players to come. His name will forever be etched in the annals of poker history.
Conclusion
Layne Flack's passing leaves a void in the world of professional poker, but his light will continue to shine through his incredible achievements and the impact he had on others. The Friars Club of Calif mourns the loss of a true poker icon and extends its deepest condolences to Layne Flack's family, friends, and fans during this difficult time.