Win Loss Statement and W2G
Feb 26, 2019
Players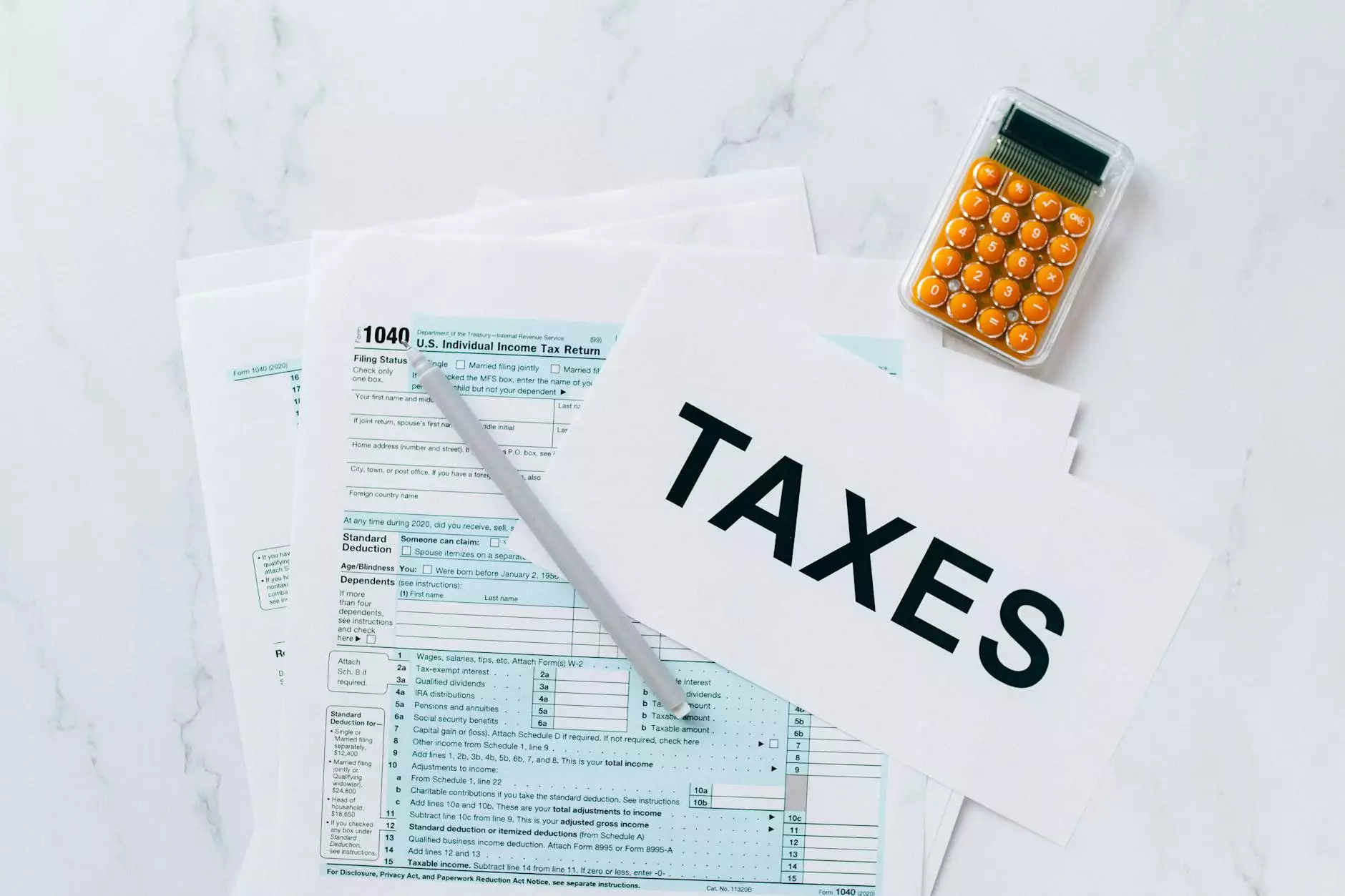 Introduction
Welcome to the page dedicated to Win Loss Statement and W2G forms at Friars Club of Calif. If you have ever gambled at our renowned establishment, it is important to understand the significance of these documents for tax purposes. In this comprehensive guide, we will explain how to obtain your Win Loss Statement and W2G forms hassle-free, ensuring you are well-prepared when tax season arrives.
Understanding Win Loss Statement
For those who may not be familiar, a Win Loss Statement is a financial report that tracks your overall gambling activity, including both wins and losses, during a specific time period. It details the money wagered and the amount won or lost. This statement is essential for accurate tax reporting and serves as documentation of your gambling activity.
Why Win Loss Statements are Important
One might wonder why keeping a record of gambling activity is necessary. The answer lies in the Internal Revenue Service (IRS) guidelines. The IRS mandates that individuals report their gambling winnings on their tax returns. However, this requires accurate reporting of both winnings and losses. A Win Loss Statement provides the required evidence of losses that can offset the taxable winnings. It helps to minimize your tax liability while maximizing potential deductions.
How to Request a Win Loss Statement
Obtaining your Win Loss Statement at Friars Club of Calif is a straightforward process. Simply follow the steps below:
Visit our official website and navigate to the Contact page.
Fill out the contact form, including your full name, contact information, and the request for Win Loss Statement.
Submit the form, and our dedicated team will process your request promptly.
Understanding the W2G Form
In addition to the Win Loss Statement, the W2G form plays a crucial role in accurate tax reporting for gambling winnings. The W2G form is a document issued by the establishment when an individual exceeds specific gambling thresholds. It outlines the winnings and the taxes withheld, if applicable.
How to Obtain a W2G Form
To request your W2G form from Friars Club of Calif, follow these simple steps:
Visit our official website and go to the Forms section.
Locate the W2G form and click the download option.
Fill out the form with accurate and relevant information.
Once completed, submit the form using the provided instructions.
Conclusion
In conclusion, obtaining your Win Loss Statement and W2G forms from Friars Club of Calif is a straightforward process. By following the simple steps mentioned above, you ensure proper documentation of your gambling activity for tax purposes. These essential documents not only aid in precise reporting but also potentially reduce your tax liability. For any further assistance or inquiries regarding Win Loss Statements and W2G forms, please feel free to contact our dedicated team.