Revenue Auditor – San Pablo Lytton Casino
Oct 19, 2019
Players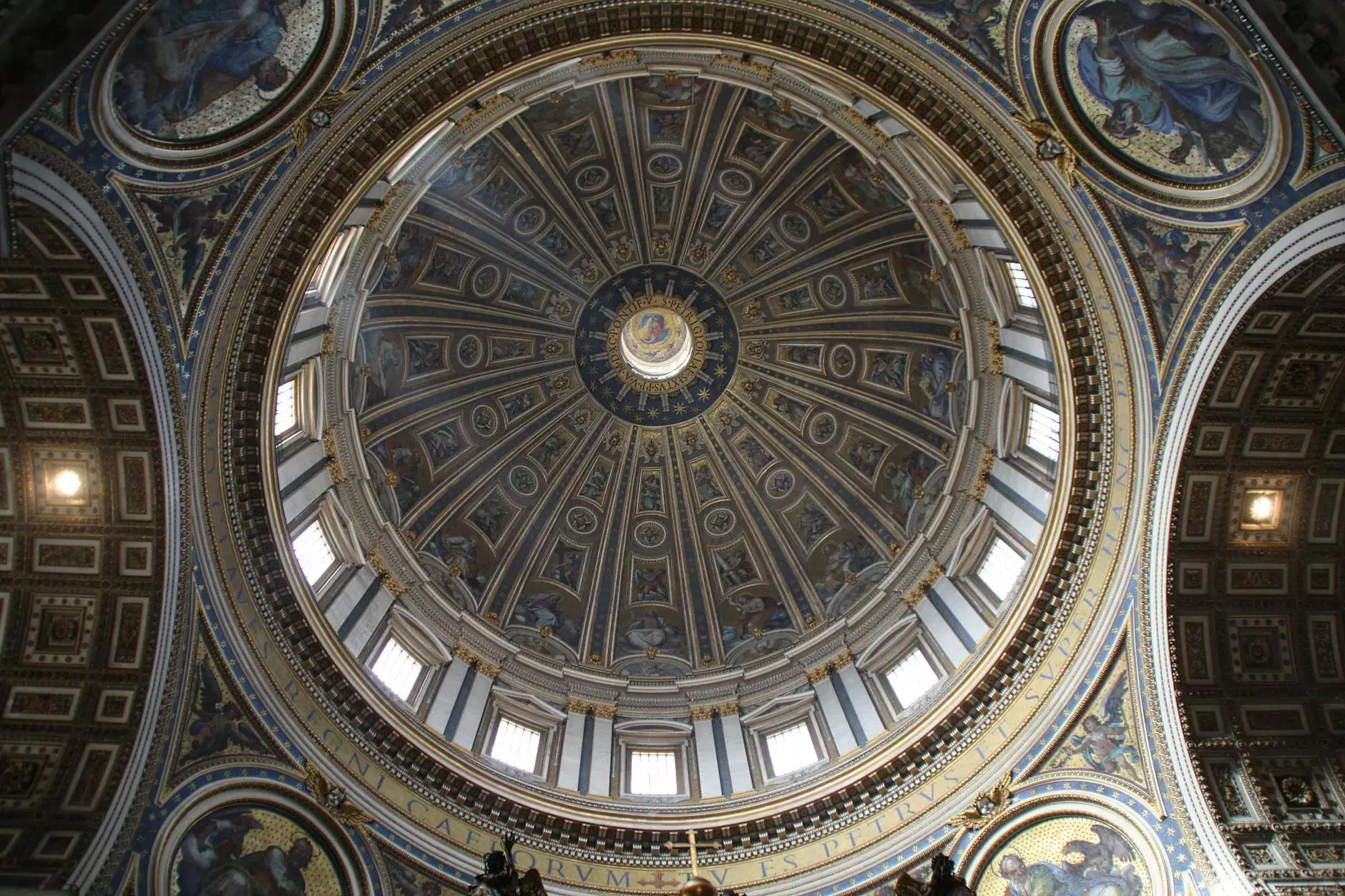 Welcome to the Friars Club of Calif's job page for the position of Revenue Auditor at San Pablo Lytton Casino. If you have a passion for numbers and want to work in the exciting world of casino operations, this could be the perfect opportunity for you.
Job Overview
As a Revenue Auditor, you will play a crucial role in ensuring the accuracy and integrity of financial transactions at San Pablo Lytton Casino. Your responsibilities will involve examining financial records, reconciling accounts, and identifying any discrepancies or irregularities. With your meticulous attention to detail, you will contribute to maintaining the highest standards of financial operations and compliance.
Responsibilities
Joining our team as a Revenue Auditor, you will be responsible for:
Conducting audits of cash, revenue, and expense documentation
Verifying transactions and reconciling financial data
Identifying discrepancies, reviewing variances, and assisting in resolving issues
Examining financial records and monitoring compliance with internal controls and regulations
Preparing clear and concise audit reports
Our ideal candidate is someone who has a strong analytical mindset, exceptional organizational skills, and a keen eye for detail. You should have excellent communication skills and be able to work independently as well as collaborate effectively within a team environment.
Requirements
To succeed in this role, you should meet the following requirements:
A minimum of 2 years of experience in financial auditing or a related field
A bachelor's degree in accounting, finance, or a relevant discipline
Proficiency in using financial software and spreadsheets
Knowledge of accounting principles, internal controls, and regulatory compliance
Strong problem-solving skills and the ability to think analytically
How to Apply
If you are excited about this opportunity and meet the required qualifications, we invite you to apply by visiting our official website and navigating to the Careers page. Submit your updated resume, cover letter, and any other supporting documents as outlined in the application process. We will review all applications and contact the shortlisted candidates to schedule interviews.
Join the Friars Club of Calif's team and embark on a rewarding career as a Revenue Auditor at San Pablo Lytton Casino. Take the first step towards a fulfilling future in the Arts & Entertainment - Performing Arts industry.