Privacy Policy
Dec 20, 2020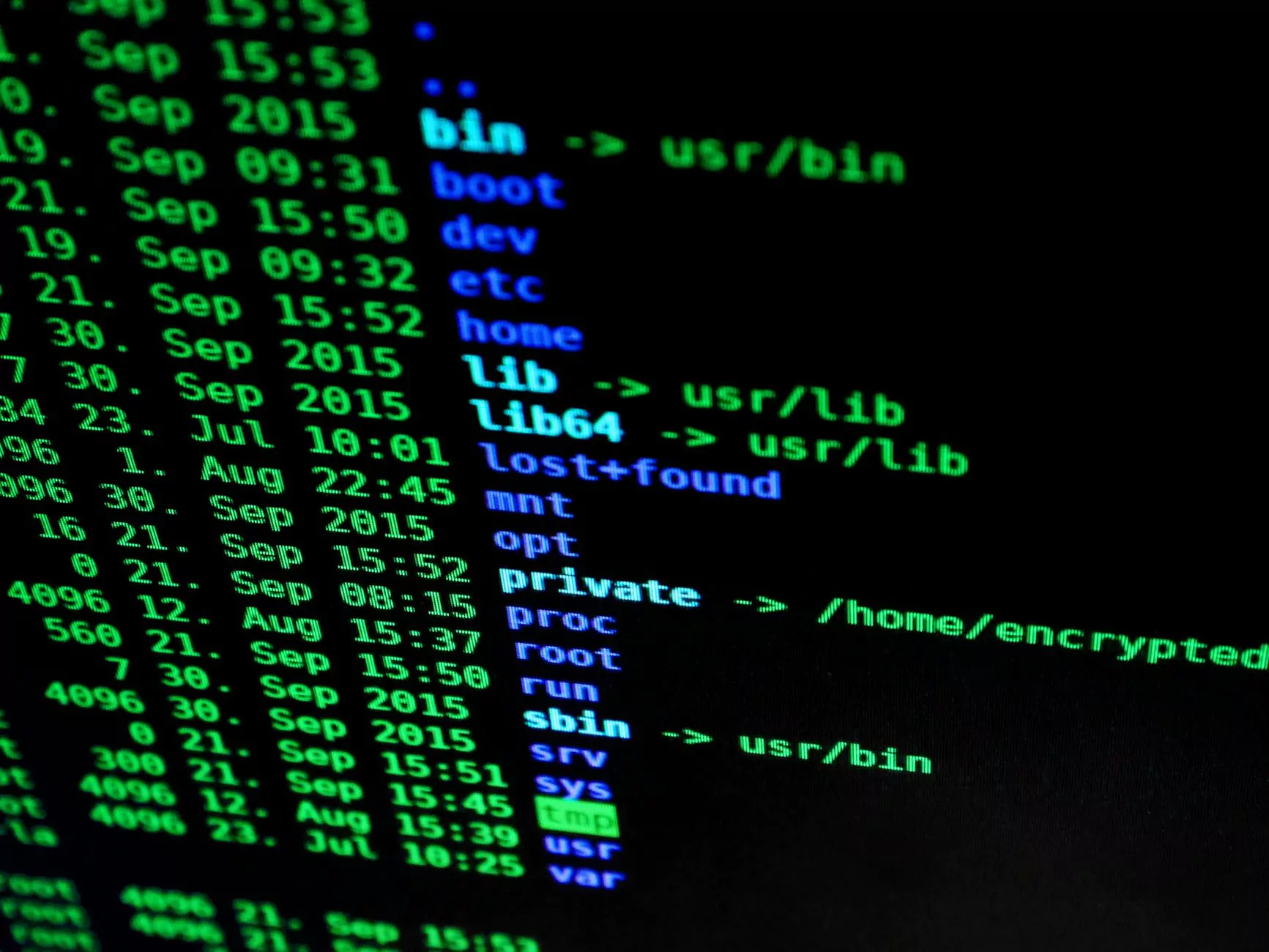 Introduction
Thank you for visiting the Privacy Policy page of Friars Club of Calif, your ultimate destination for exceptional arts and entertainment in the performing arts category. As a responsible website owner, we value your privacy and are committed to protecting any personal information you provide to us. This privacy policy outlines how we collect, use, and safeguard your data when you interact with our website.
Information We Collect
When you visit our website, we may collect certain personally identifiable information (PII) which may include your name, email address, contact number, and other necessary details. We guarantee that all the collected information will be treated with utmost confidentiality and used solely for the purpose of enhancing your experience with Friars Club of Calif.
How We Use Your Information
We may use the collected information for various purposes, including but not limited to:
Improving our website's performance and user experience
Providing you with relevant updates, offers, and promotions
Responding to your inquiries and providing customer support
Analyzing user behavior and preferences to enhance our services
Ensuring compliance with applicable laws and regulations
We will never sell, rent, or disclose your personal information to any third parties without your explicit consent, unless required by law or to protect our legal rights.
Security Measures
Securing your personal information is our top priority. We have implemented strict security measures to protect your data from unauthorized access, misuse, or alteration. Our website utilizes advanced encryption technology to ensure the confidentiality and integrity of your information during its transmission.
Cookie Policy
At Friars Club of Calif, we may use cookies to enhance your browsing experience. Cookies are small text files placed on your computer, which allow us to recognize you as a returning visitor and customize our website accordingly. By accepting our use of cookies, you provide us with your consent to store and access these files on your device.
Your Rights
As our valued user, you have certain rights regarding your personal information:
The right to access and update your personal data
The right to request the deletion of your personal data
The right to opt-out of receiving marketing communications
If you wish to exercise any of these rights or have any queries regarding our privacy practices, please contact us using the information provided at the end of this policy.
Updates to This Policy
We may occasionally update this privacy policy to reflect changes in our practices or applicable laws. It is your responsibility to review this page periodically for any updates. Your continued use of our website after any modifications indicates your acceptance of the updated policy.
Contact Us
If you have any questions, concerns, or suggestions regarding our privacy policy or how we handle your personal information, please feel free to reach out to us:
Email: [email protected]
Phone: (123) 456-7890