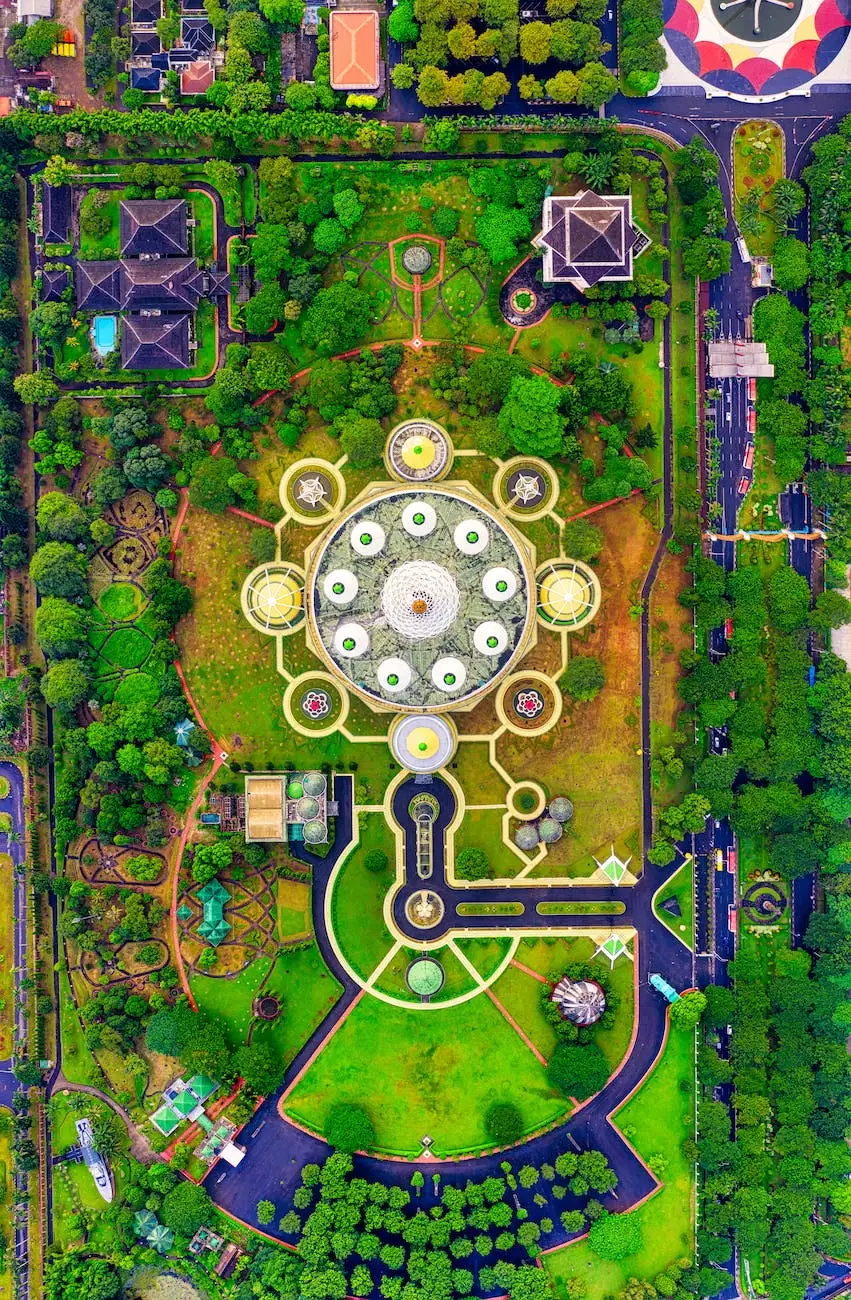 Welcome to The Gardens - 777 Menu, presented by the esteemed Friars Club of Calif. As a leading Arts & Entertainment - Performing Arts venue, we take immense pride in offering a truly unforgettable dining experience. Our dedicated team has left no stone unturned in curating an exquisite menu that caters to even the most discerning palates.
Indulge in Culinary Excellence
Prepare yourself for a gastronomic journey like no other. At The Gardens, we have meticulously crafted a menu that showcases the artistry of our talented chefs. Each dish is a masterpiece, encompassing flavors that will entice and delight every taste bud.
Our menu at The Gardens - 777 is designed to provide an immersive fine dining experience. We understand that attention to detail is crucial, and thus we ensure that every element of your meal is carefully considered, from the presentation to the harmonious blend of flavors.
Exquisite Selection
Our menu boasts an expansive range of delectable options that will take you on a culinary adventure through various cuisines. Whether you are a fan of classic dishes or eager to explore innovative flavors, The Gardens - 777 Menu offers something to suit every preference.
Appetizers
Begin your dining experience with our tantalizing selection of appetizers. From perfectly seared scallops to artfully prepared bruschetta, our starters are designed to awaken your taste buds and set the stage for an exceptional meal.
Entrees
Immerse yourself in the world of culinary delights with our range of entrees. Indulge in a succulent steak perfectly cooked to your liking or savor the delicate flavors of our freshly caught seafood. Each dish is prepared with the finest ingredients, ensuring a symphony of flavors with every bite.
Sides and Accompaniments
No meal is complete without the perfect accompaniments. Our array of sides and accompaniments perfectly complement your chosen entree, elevating your dining experience to new heights. From truffle-infused mashed potatoes to seasonal roasted vegetables, our side dishes are crafted to add an extra touch of decadence to your meal.
Desserts
Round off your culinary journey with our exquisite selection of desserts. Indulge in heavenly creations such as rich chocolate lava cake or refresh your palate with a selection of handcrafted sorbets. Our desserts are a sweet finale to an unforgettable dining experience at The Gardens - 777 Menu.
Unparalleled Service
At The Gardens, we believe that exceptional food deserves exceptional service. Our dedicated team of staff is committed to providing you with a seamless dining experience, ensuring that every moment spent with us is nothing short of perfection.
Our knowledgeable staff members are well-versed in the intricacies of our menu and are more than happy to assist you in selecting the perfect wine pairing or offering recommendations based on your preferences. We strive to create a warm and inviting atmosphere, where you can relax and enjoy every aspect of your meal.
Visit The Gardens - 777 Menu Today
Experience the epitome of fine dining at The Gardens - 777 Menu, brought to you by the renowned Friars Club of Calif. Immerse yourself in a culinary journey filled with exceptional flavors, expert craftsmanship, and unparalleled service.
We invite you to book a table today and discover the magic of The Gardens for yourself. Indulge in the finest dishes crafted with passion and precision by our dedicated team of culinary experts. Your taste buds will thank you!