Top 10 Greatest Poker Players of All Time
Jun 30, 2018
Players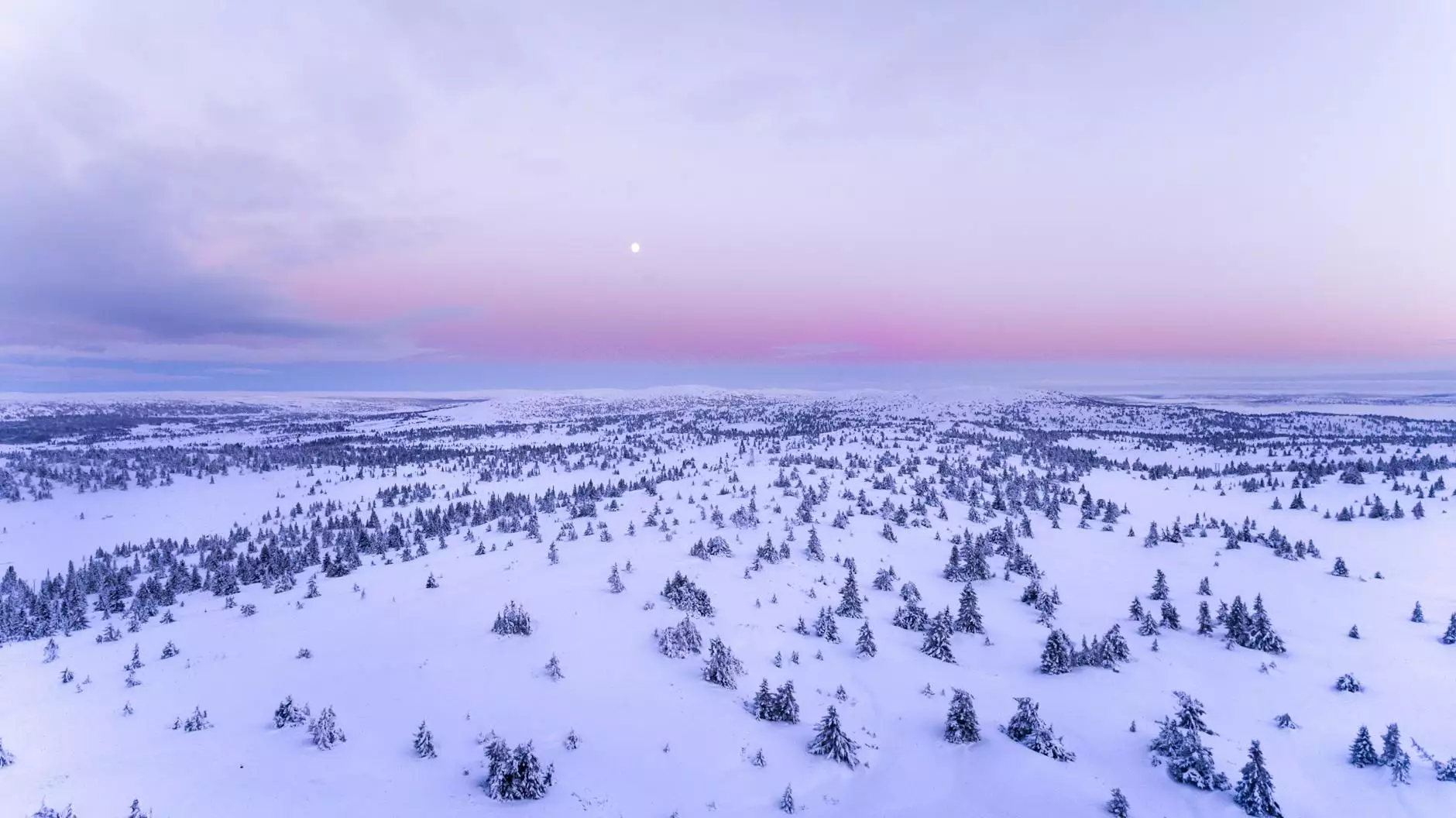 Introduction
Welcome to the Friars Club of Calif, your ultimate source of information about the art of poker and its legendary players. In this article, we will delve into the exciting world of poker and unveil the top 10 greatest poker players of all time. From their exceptional skills to their unparalleled success, these players have left an indelible mark on the history of poker.
1. Phil Ivey
Regarded as one of the most talented players in the game, Phil Ivey's strategic prowess and unrivaled ability to read opponents make him a force to be reckoned with. With an astonishing 10 World Series of Poker (WSOP) bracelets and numerous other titles, Ivey has solidified his position as one of the all-time greats.
2. Doyle Brunson
Doyle Brunson, also known as "Texas Dolly," is a poker legend who has been an active player for over six decades. Renowned for his distinctive cowboy hat and captivating playing style, Brunson has won 10 WSOP bracelets and has authored several influential books on poker strategy.
3. Daniel Negreanu
Daniel Negreanu's charismatic personality and exceptional skill set have made him a fan favorite around the world. With six WSOP bracelets and two World Poker Tour (WPT) championship titles, Negreanu's ability to analyze the game and make accurate reads has earned him a well-deserved spot among the greatest players of all time.
4. Johnny Chan
Johnny Chan's impressive performances, most notably his back-to-back WSOP Main Event wins in 1987 and 1988, have established him as a true poker icon. Known for his calm demeanor and strategic play, Chan's contributions to the game have inspired generations of poker enthusiasts.
5. Phil Hellmuth
With an unparalleled record of 15 WSOP bracelets, Phil Hellmuth is often referred to as the "Poker Brat" due to his outspoken and competitive nature at the table. Despite his sometimes controversial antics, Hellmuth's undeniable skills and consistent success place him among the greatest players in poker history.
6. Stu Ungar
Stu Ungar's tragically short but illustrious career left an indelible mark on the poker world. Known for his extraordinary talent and mathematical genius, Ungar won the WSOP Main Event three times and is the only player to have achieved this feat. His untimely demise only adds to the mystique surrounding his exceptional skills.
7. Erik Seidel
Erik Seidel's calm composure and consistent success have earned him a place among the greatest players in the game. With eight WSOP bracelets and a WPT championship title, Seidel's skillful approach to poker has made him one of the most respected players in the industry.
8. Phil "The Unabomber" Laak
Phil Laak's unconventional playing style and unique personality have made him a memorable figure in the world of poker. Known for his mastery of live tells and creative strategies, Laak's achievements include a WSOP bracelet and numerous notable cash finishes in prestigious tournaments.
9. Chris Moneymaker
Chris Moneymaker's incredible journey from an amateur player to a World Series of Poker Main Event champion revolutionized the game. His victory in 2003, known as the "Moneymaker Effect," sparked a surge of interest in poker worldwide, thus solidifying his status as one of the game's greatest ambassadors.
10. Vanessa Selbst
Vanessa Selbst, one of the most successful female players in poker history, has consistently outperformed opponents with her fearless and aggressive style of play. With three WSOP bracelets and a remarkable list of accomplishments, Selbst has shattered gender barriers and earned the utmost respect from her peers.
Conclusion
The world of poker is replete with legendary players who have achieved remarkable success through their exceptional skills, strategic thinking, and unwavering determination. The top 10 greatest poker players of all time we have explored here at the Friars Club of Calif have left an indelible mark in the history of this captivating game. Whether you are a seasoned player or an enthusiastic beginner, their stories and achievements serve as inspiration and offer valuable insights into the art of poker.
Indulge in the fascinating world of poker and immerse yourself in the strategic brilliance of these legendary players. Explore their playing styles, delve into the psychology behind their decision-making, and discover the techniques that have propelled them to greatness.
At the Friars Club of Calif, we are dedicated to providing a comprehensive resource for poker enthusiasts of all levels. Stay tuned for more captivating content, expert tips, and insightful articles to sharpen your skills and deepen your passion for the game. Join us as we celebrate the legacy of these extraordinary individuals and continue to evolve the art of poker.