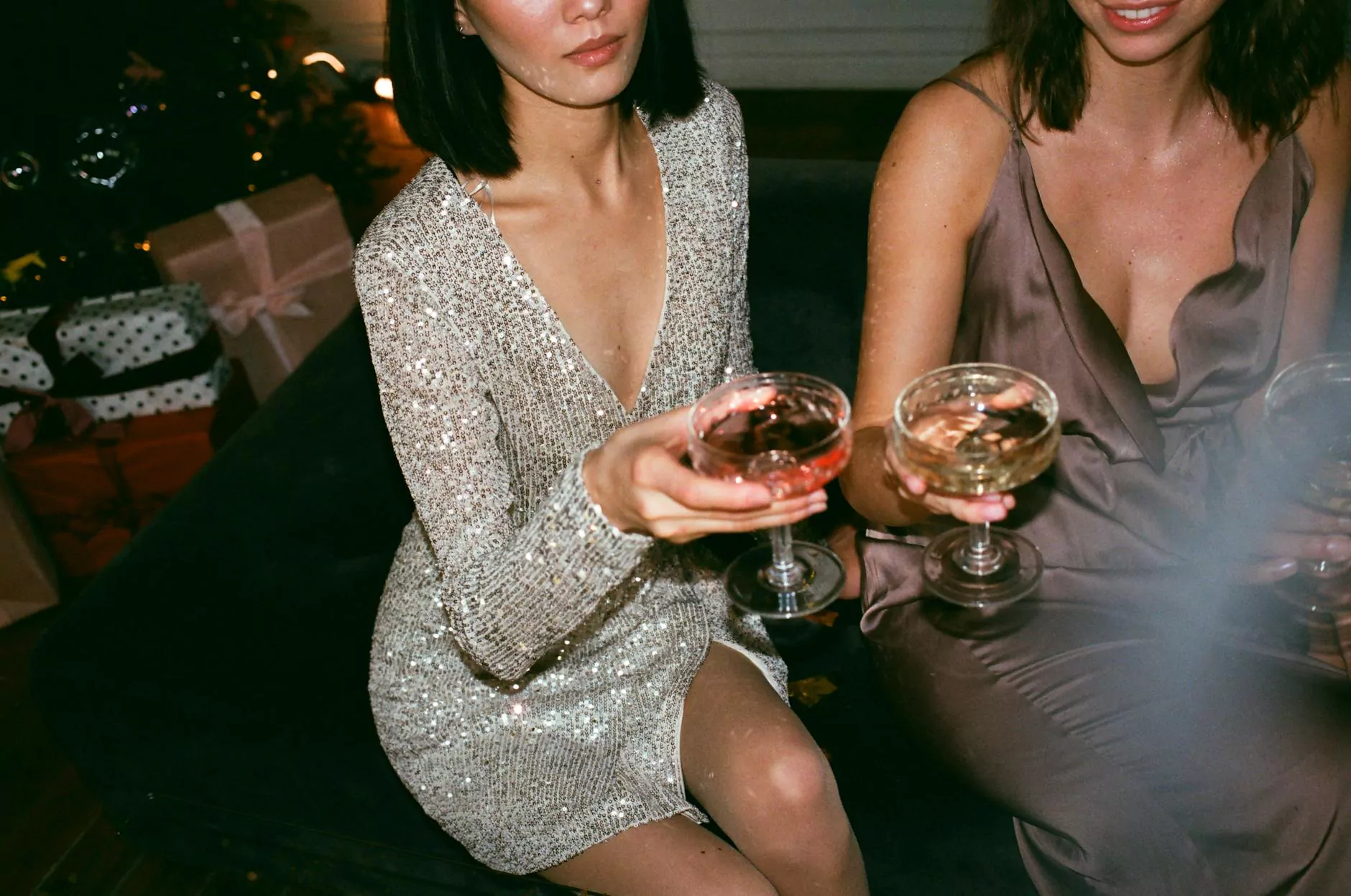 Host an Unforgettable Casino Party with Friars Club of Calif
Welcome to the world of 21Fun casino party event rentals, brought to you by Friars Club of Calif in the heart of beautiful California. If you are looking to create an exciting and memorable event, our professional casino party rentals are the perfect choice. Whether you're planning a corporate gathering, fundraising event, or private celebration, our top-notch equipment and expert staff will ensure an unforgettable experience for all.
Setting the Stage for Casino Fun
At Friars Club of Calif, we understand that attention to detail is key when planning an exceptional event. Our casino party event rentals offer a wide range of authentic, high-quality casino equipment to set the stage for a night of glamour and excitement. From blackjack tables and roulette wheels to poker tables and slot machines, we have everything you need to create a casino experience that will transport your guests to the thrilling atmosphere of Las Vegas.
Professional Staff for a Flawless Experience
Our team of experienced and friendly dealers and croupiers are ready to elevate your event to the next level. They are highly skilled in their craft, ensuring a seamless and professional experience for all attendees. From providing guidance to novice players to creating an energetic and engaging atmosphere, our professional staff will make your guests feel like high rollers in the heart of a world-class casino.
Customized Packages for Every Occasion
At Friars Club of Calif, we understand that every event is unique. That's why we offer customized packages tailored to your specific needs and preferences. Whether you're hosting a small intimate gathering or a large-scale event, our team will work closely with you to create the perfect casino party experience. From selecting the ideal casino games to designing the layout of your event space, we take care of the details so you can relax and enjoy the festivities.
The Perfect Entertainment Solution
Searching for the perfect entertainment solution for your upcoming event? Look no further! Our 21Fun casino party event rentals provide not only a thrilling and interactive experience but also an opportunity for your guests to socialize and connect in a unique setting. Whether they're trying their luck at the blackjack table or enjoying the excitement of a roulette spin, our casino party is guaranteed to keep your guests entertained throughout the night.
Casino Parties for Fundraising Success
If you are planning a fundraising event, our casino party event rentals offer an excellent opportunity to raise funds in a fun and engaging way. Our team at Friars Club of Calif has extensive experience in assisting organizations with their fundraising goals. We provide expert guidance on how to maximize the income potential of your casino event, ensuring a successful and memorable fundraising experience.
Contact Us to Book Your Next Event
Ready to host an unforgettable casino party? Contact Friars Club of Calif today to book our 21Fun casino party event rentals. Our dedicated team will assist you in creating a personalized package that suits your event requirements. Take your event to the next level with our top-notch casino equipment and professional staff. Let's make your next event a night to remember!