Event Booking
Jan 18, 2019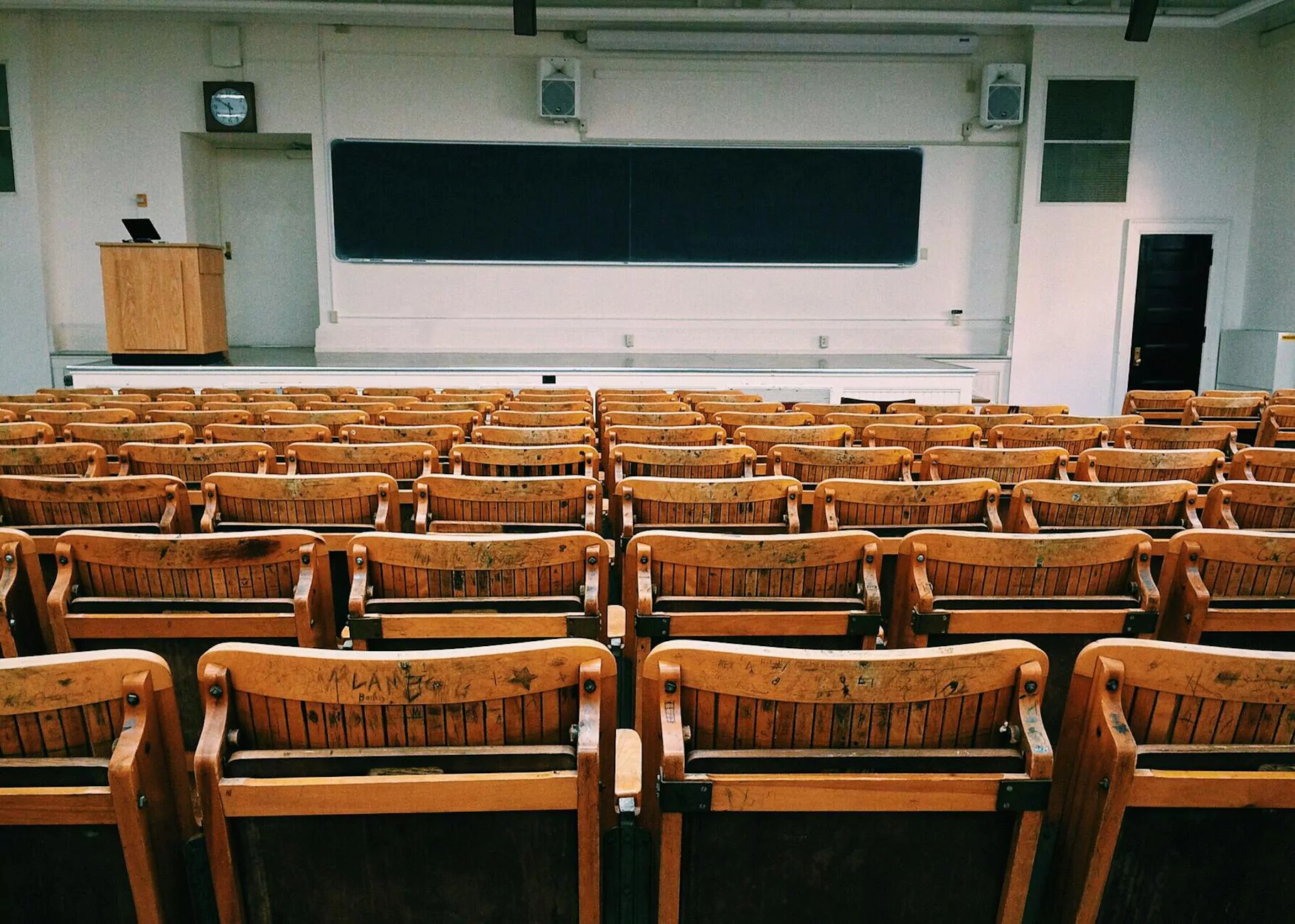 Discover the Premier Venue for Arts & Entertainment - Performing Arts
Welcome to the Event Booking page of Friars Club of Calif, the leading provider of exceptional event spaces and services in the realm of Arts & Entertainment - Performing Arts. Whether you are planning a corporate event, a private gathering, or a cultural celebration, our versatile and captivating venues are perfect to accommodate your unique vision.
Unforgettable Events
At Friars Club of Calif, we understand the importance of creating memorable experiences. Our state-of-the-art facilities, combined with our team of dedicated professionals, ensure that your event is executed flawlessly. From elegant galas and theatrical productions to intimate concerts and comedy shows, we have hosted a diverse range of events that have left a lasting impression on our guests.
Venue Selection
We offer a selection of stunning event spaces, each with its own distinctive charm and purpose. Whether you're looking for a grand hall to accommodate hundreds or an intimate setting for a select group, our venue options are designed to meet your specific requirements. From elegant ballrooms with exquisite chandeliers to modern theaters with cutting-edge audiovisual capabilities, we have the perfect space to bring your ideas to life.
Top-Notch Amenities
To ensure a seamless and successful event, Friars Club of Calif provides an array of top-notch amenities. Our venues are equipped with state-of-the-art sound systems, professional lighting setups, and customizable stage setups. We also offer advanced multimedia capabilities, including video projection, live streaming, and recording services. Our knowledgeable staff will work closely with you to understand your technical needs and ensure everything runs smoothly.
Exceptional Services
At Friars Club of Calif, we pride ourselves on delivering exceptional services that exceed expectations. Our experienced event planners and coordinators will assist you from start to finish, helping with event logistics, decor arrangements, catering services, and more. We understand the importance of attention to detail and strive to make your event a resounding success.
Contact Us Today
Ready to book your next event at Friars Club of Calif? Contact our dedicated team now to discuss your event requirements, check availability, and receive a personalized quote. We look forward to partnering with you to create an unforgettable event that will leave a lasting impression on your guests for years to come.