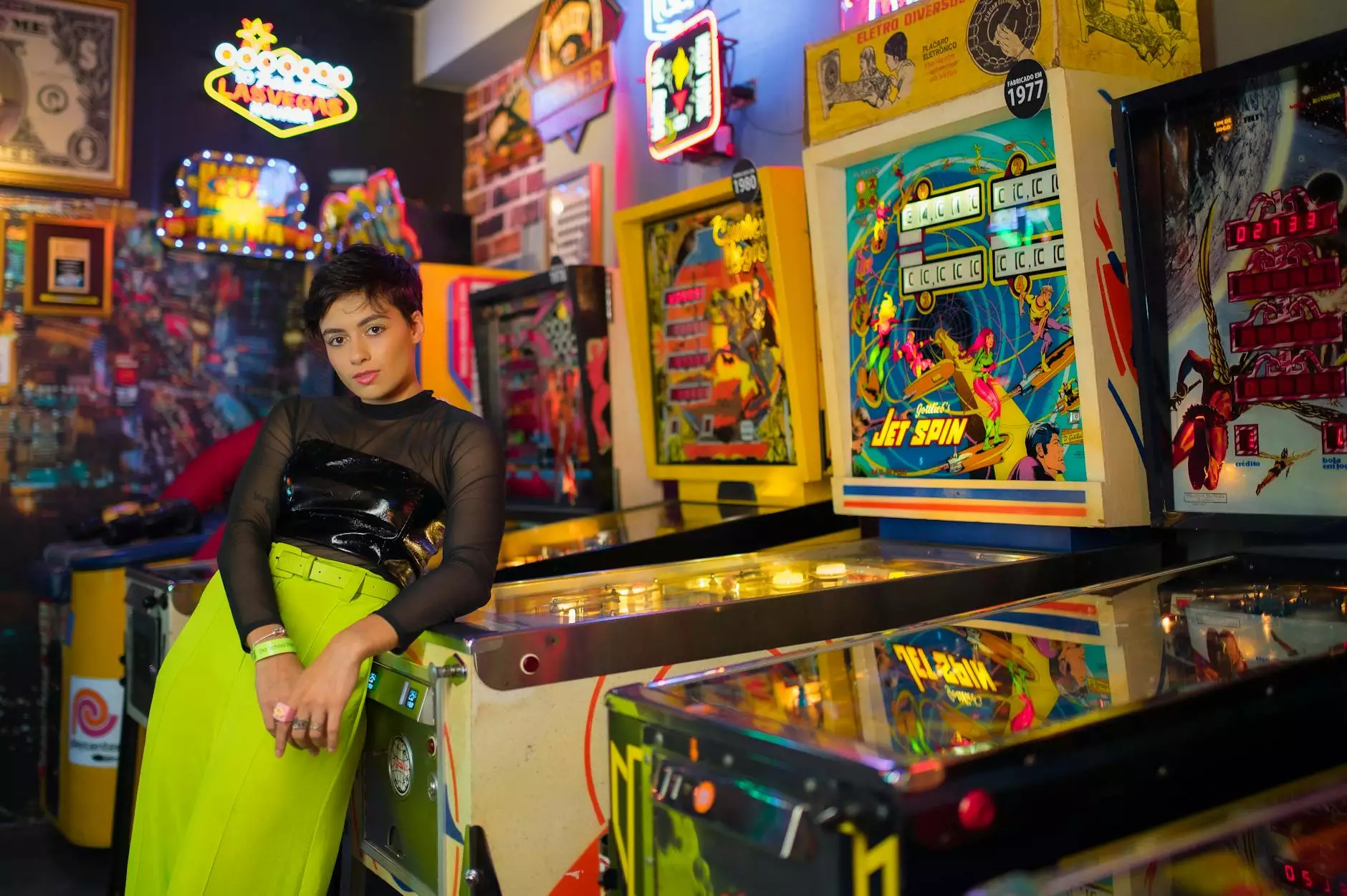 Experience the Excitement of Casino Parties in Napa Valley
Looking for an unforgettable entertainment option for your next event in Napa Valley? Look no further than the Friars Club of Calif. As a leading provider of high-end casino parties, we bring the thrill of a real casino experience right to your doorstep. Whether you're hosting a private party, corporate event, or fundraiser, our casino parties are guaranteed to provide excitement and fun for all.
Unmatched Entertainment Services
At the Friars Club of Calif, we take pride in delivering unmatched entertainment services. Our team of experienced professionals ensures that every aspect of your casino party goes smoothly. From setting up authentic casino tables to providing professional dealers, we leave no stone unturned in providing a top-notch experience for your guests.
The Best Casino Equipment
We understand the importance of using high-quality casino equipment to create a truly immersive experience. That's why we only use state-of-the-art equipment that brings the glitz and glamour of a real casino to your event. Our wide selection of casino games includes popular favorites such as blackjack, poker, roulette, craps, and more. Your guests will feel like they've stepped into a luxurious Las Vegas casino!
Customize Your Casino Party
At the Friars Club of Calif, we believe in tailor-making each casino party to suit your specific needs and preferences. Whether you're aiming for a classic casino vibe or want to add a unique twist to your event, our team will work closely with you to create a customized experience. From personalized table layouts to branded casino chips, we can incorporate your event's theme seamlessly into the party.
Professional and Friendly Dealers
No casino party is complete without professional and friendly dealers who can create an engaging environment. Our highly trained dealers not only possess expert knowledge of various casino games but also excel in customer service. They will ensure that your guests feel comfortable and have a wonderful time throughout the event.
Unparalleled Customer Satisfaction
Customer satisfaction is our top priority at the Friars Club of Calif. We go above and beyond to exceed your expectations and make your casino party a memorable experience. Our attention to detail, prompt service, and commitment to professionalism have made us the preferred choice for casino parties in Napa Valley and Sonoma County.
Contact Us
If you're ready to elevate your event with an unforgettable casino party experience, reach out to the Friars Club of Calif today. Our friendly team will be more than happy to discuss your requirements and provide a personalized quote. Don't miss out on the opportunity to host a remarkable event that your guests will be talking about for years to come!