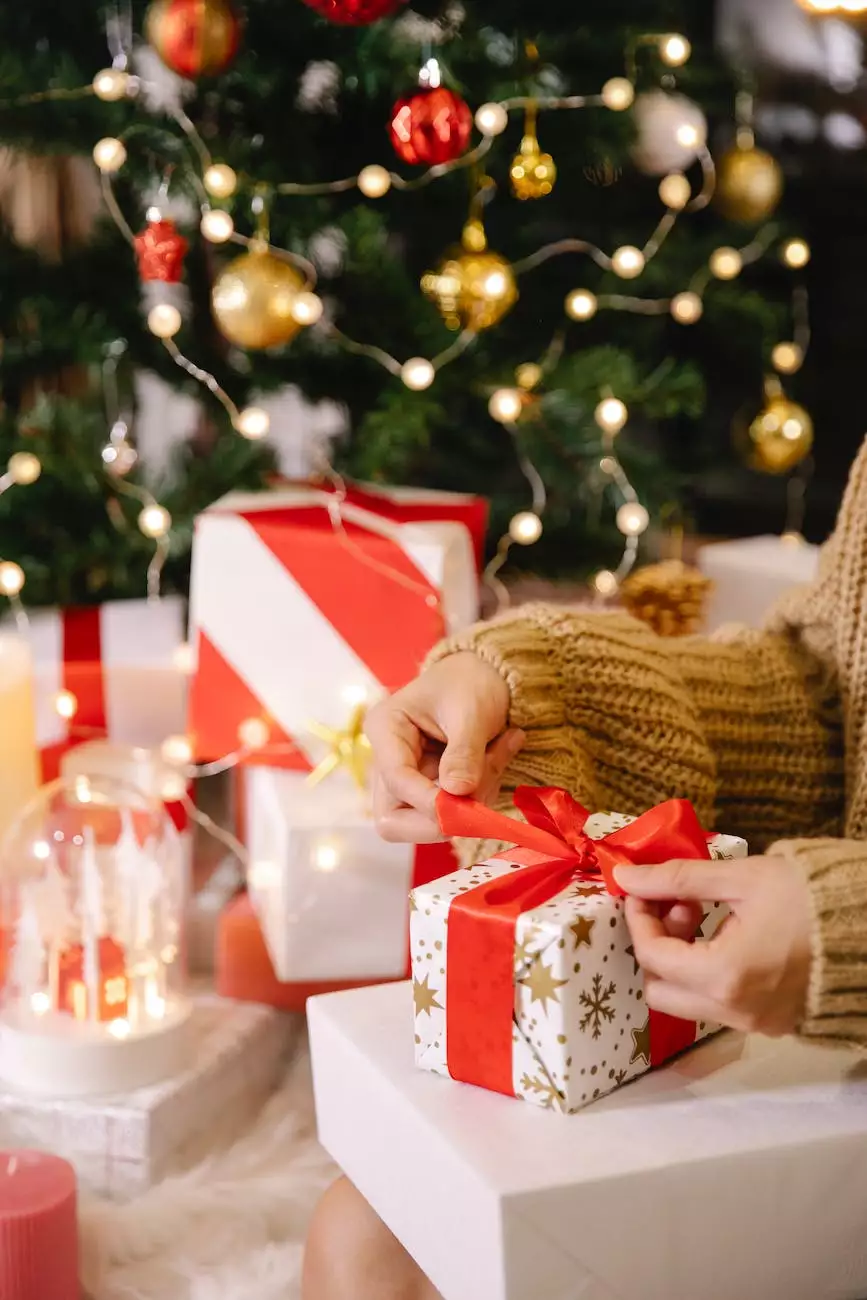 Experience Unmatched Entertainment with the Flamingo Package
Welcome to the world of unparalleled entertainment! Friars Club of Calif, a renowned Arts & Entertainment venue specializing in Performing Arts, presents the extraordinary Flamingo Package to take your event to new heights. Engage your guests with an unforgettable experience that combines top-notch performances, exquisite dining, and a mesmerizing ambiance.
Unleash the Magic of the Flamingo Package
The Flamingo Package at Friars Club of Calif is meticulously designed to cater to all your event needs. Our team of experts ensures that every aspect of your gathering is flawlessly executed, leaving you and your guests in awe. Whether it's a birthday celebration, corporate event, or any special occasion, this package will make it an affair to remember.
World-Class Performances
Prepare to be captivated by world-class performances that will leave you spellbound. Our lineup of talented artists, including musicians, dancers, and actors, will take your breath away. Witness the fusion of art and entertainment that transcends the ordinary, leaving an indelible mark on your memories.
Dazzling Venue
The Flamingo Package offers exclusive access to our stunning venue, which boasts state-of-the-art facilities and a captivating ambiance. From elegant lighting to plush seating arrangements, every detail is meticulously curated to create an immersive experience for you and your guests. Step into a world of opulence and sophistication as you celebrate your special occasion like never before.
Culinary Delights
Indulge in a gastronomic journey with our culinary delights prepared by our renowned chefs. From delectable appetizers to gourmet entrees and exquisite desserts, our menu will delight even the most discerning palates. Impeccable service and attention to detail ensure that your dining experience is nothing short of extraordinary.
Making Memories That Last a Lifetime
At Friars Club of Calif, we understand the importance of creating cherished memories. Our dedicated event planning team ensures that your vision comes to life, personalizing every aspect of your event, from decor to entertainment, to reflect your unique style and preferences. Leave the stress of event planning behind and focus on enjoying every moment of your special day.
Book Your Flamingo Package Today!
Unlock the door to spectacular entertainment and create an event that surpasses all expectations. Contact our friendly team at Friars Club of Calif to book your Flamingo Package and embark on an unforgettable journey. It's time to elevate your celebration and make it the talk of the town.