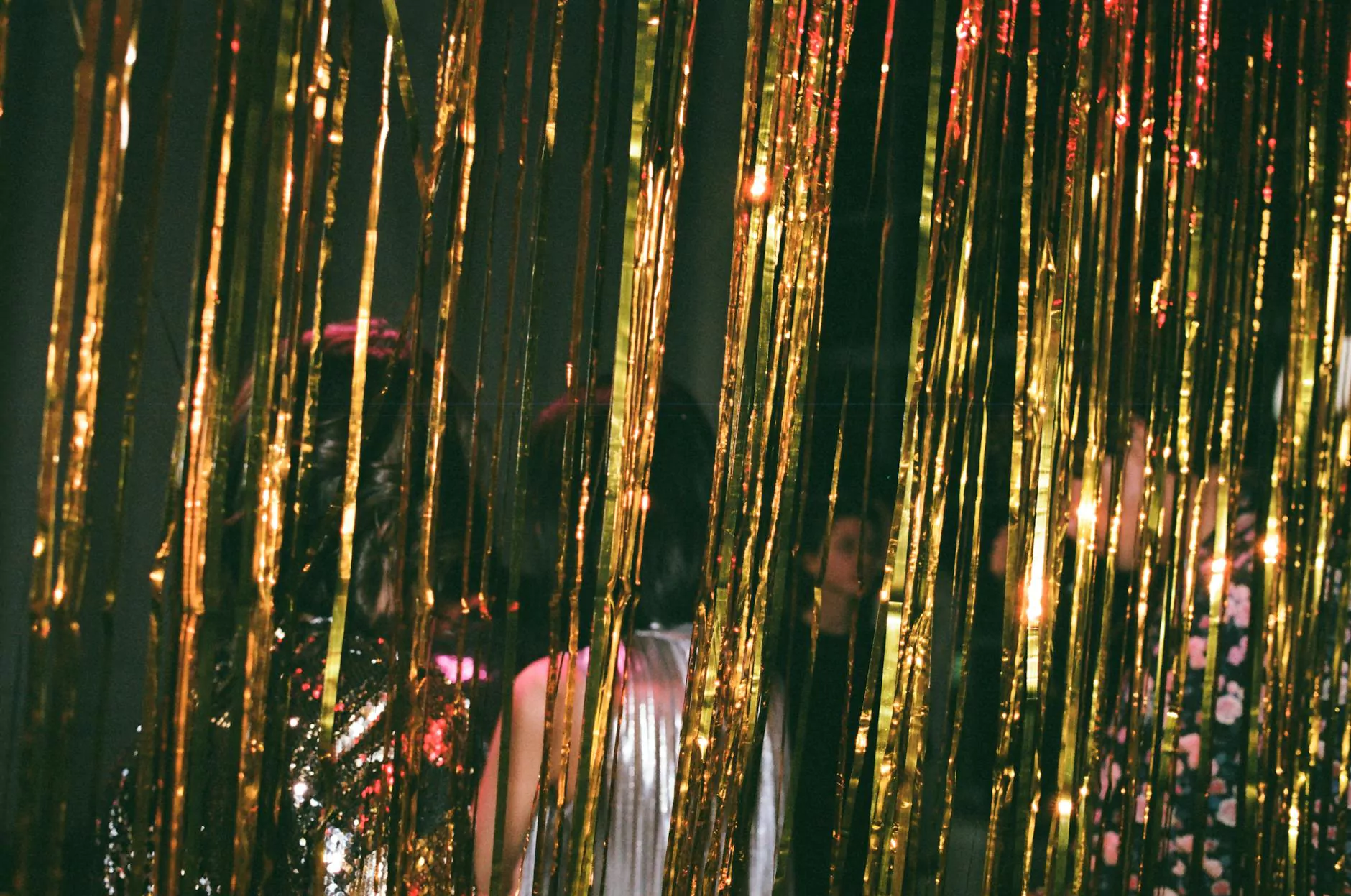 Welcome to the RWO RAMS Kickoff Party page of the Friars Club of Calif, the ultimate destination for arts and entertainment enthusiasts in the world of performing arts. We take immense pride in hosting this extraordinary event that brings together passionate individuals to celebrate the beginning of the RAMS season with unparalleled style and entertainment.
What to Expect at RWO RAMS Kickoff Party
When attending the RWO RAMS Kickoff Party, prepare yourself for an unforgettable evening filled with excitement, laughter, and remarkable performances. Our team has meticulously curated a lineup of talented artists who will captivate your senses through their extraordinary acts. From breathtaking musical performances to awe-inspiring theatrical displays, we guarantee an experience that will leave you in awe.
Highlights of the Event
Our RAMS Kickoff Party is designed to provide you with a one-of-a-kind experience. Let us take a moment to highlight some of the extraordinary features that await you:
Star-Studded Performances: Immerse yourself in the world of performing arts with captivating performances by renowned artists and talented individuals.
Diverse Range of Acts: From live music to dance routines, comedy sketches to mind-bending magic tricks, there is something for everyone to enjoy.
Exquisite Cuisine: Delight your taste buds with a delectable array of culinary delights prepared by our esteemed chefs.
Unforgettable Atmosphere: Immerse yourself in a vibrant and energetic ambiance, surrounded by fellow arts and entertainment enthusiasts.
Networking Opportunities: Connect with like-minded individuals, artists, and industry professionals, fostering valuable connections and meaningful collaborations.
Event Schedule
To ensure you don't miss any of the incredible highlights, below is a breakdown of the event schedule:
6:00 PM - 7:00 PM: Guests arrive; enjoy a welcome reception with refreshing beverages and hors d'oeuvres.
7:00 PM - 8:30 PM: Spectacular performances by various artists, showcasing their unique talents.
8:30 PM - 9:00 PM: Intermission; indulge in a delightful spread of culinary delights and engage in conversations with fellow attendees.
9:00 PM - 10:30 PM: Grand finale performances that will leave you breathless and yearning for more.
10:30 PM - Late: After-party celebration with music, dance, and a lively atmosphere to conclude the night.
Get Your Tickets Now
To secure your spot at the RWO RAMS Kickoff Party, visit our ticketing page at RWO RAMS Kickoff Party Tickets. Limited seats are available, so we encourage you to act swiftly to avoid disappointment. Join us for an evening that will be etched in your memory forever.
Connect with the Friars Club of Calif
Stay up to date with all the latest news and updates about the RWO RAMS Kickoff Party and other exciting events by connecting with the Friars Club of Calif:
Website: Visit our official website at http://thefriarsbh.com for more information about our club, upcoming events, and membership options.
Email: Reach out to us at [email protected] for any inquiries or assistance.
Phone: Give us a call at 123-456-7890 to speak with our friendly team directly.
Social Media: Follow us on Facebook, Twitter, and Instagram for exciting updates, behind-the-scenes glimpses, and exclusive content.
At the Friars Club of Calif, our commitment to providing exceptional arts and entertainment experiences knows no bounds. Join us at the RWO RAMS Kickoff Party and immerse yourself in a world of creativity, talent, and boundless joy. Get ready to ignite your passion for the performing arts like never before.