Larry Flynt's Holiday Poker Classic at the Friars Club of Calif
Jul 9, 2018
Event Highlights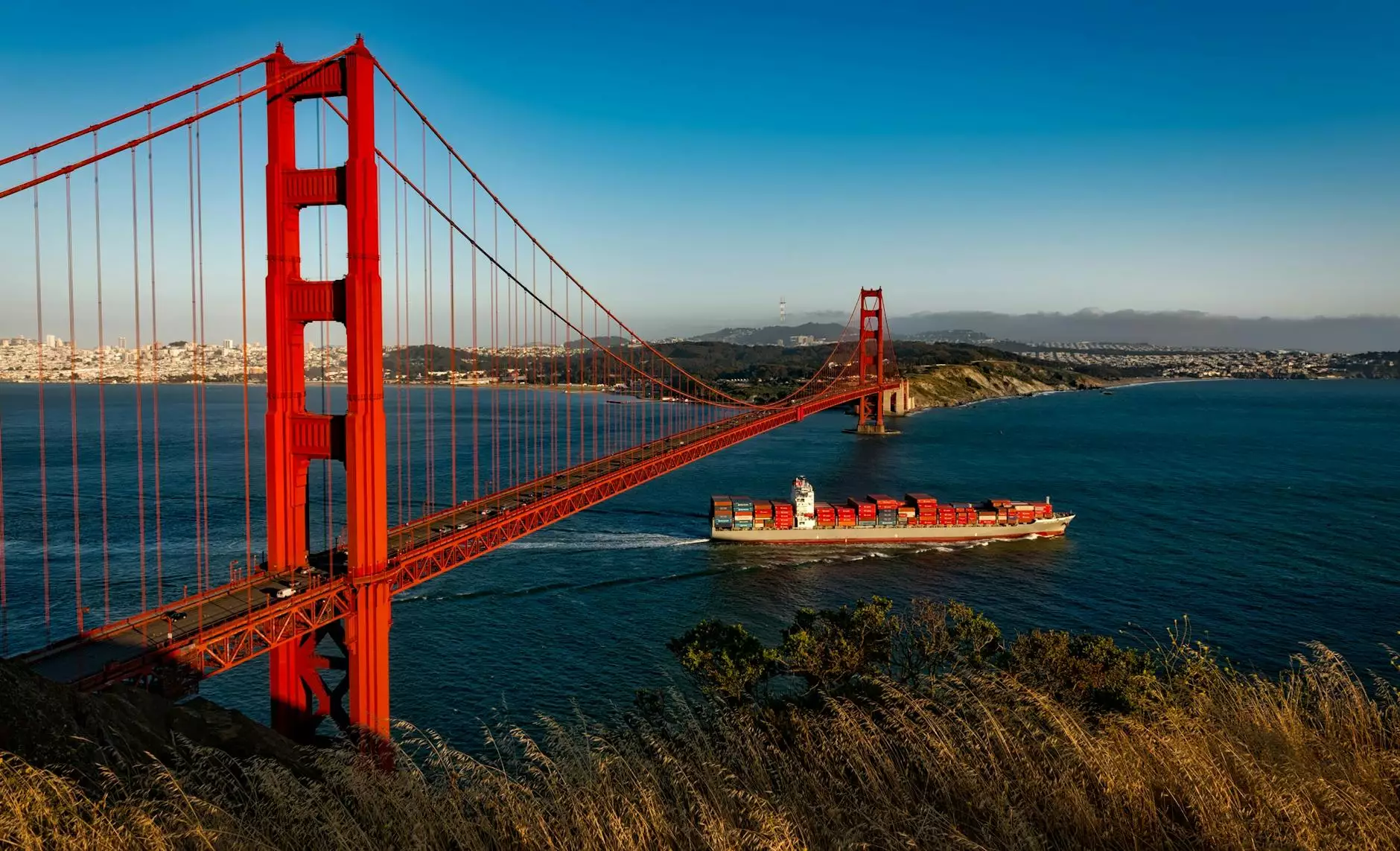 Experience the Ultimate Poker Tournament
Welcome to Larry Flynt's Holiday Poker Classic – the most exhilarating poker tournament in town. Hosted by the prestigious Friars Club of Calif, this event promises to bring together poker enthusiasts and professionals from all over the world for an unforgettable experience. Whether you're a seasoned pro or a beginner looking to test your skills, this is the perfect opportunity to showcase your talent and compete for extraordinary prizes.
Unleash Your Poker Skills
At Larry Flynt's Holiday Poker Classic, we believe in creating a captivating atmosphere that challenges and enhances your poker skills. Our expertly designed tournament structure ensures fairness, excitement, and fierce competition. From the moment you step into our state-of-the-art venue, you'll be immersed in poker excellence.
With a range of tournament formats, including No-Limit Hold'em, Pot-Limit Omaha, and more, there's a game to suit every player's preference. Put your poker face on, strategize your moves, and get ready to outwit your opponents in thrilling high-stakes battles.
An Unforgettable Gaming Experience
When you join Larry Flynt's Holiday Poker Classic, you can expect nothing but the best. Our dedicated team of professionals is committed to providing an unforgettable gaming experience from start to finish.
Immerse yourself in our luxurious surroundings, complete with comfortable seating, elegant decor, and impeccable service. Our state-of-the-art poker tables are equipped with high-quality playing cards and professional dealers to ensure a seamless experience.
Don't worry if you're new to the game – we offer comprehensive tutorials and beginner-friendly tables where you can learn the ropes and build your confidence before entering the main tournament.
Prize Pools and Rewards
Larry Flynt's Holiday Poker Classic offers an impressive prize pool that attracts top-tier players from around the globe. With cash prizes, sponsorships, and exclusive merchandise up for grabs, this is your chance to prove your skill and walk away a champion.
Additionally, as a participant, you'll have access to exclusive discounts and perks from our esteemed partners. From top-rated hotels to renowned dining establishments, we've curated a list of exclusive benefits to enhance your stay and make your experience even more memorable.
Registration
Don't miss out on this incredible opportunity to be a part of Larry Flynt's Holiday Poker Classic. Secure your spot by registering now on our website. Early bird discounts and special packages are available for a limited time, so act fast to claim your position in poker history.
Join us at the Friars Club of Calif for an extraordinary poker tournament that combines skill, strategy, and an electrifying ambiance. Larry Flynt's Holiday Poker Classic is the pinnacle event in the world of Arts & Entertainment - Performing Arts. Get ready to take your place among the poker elite and leave a lasting mark on the tables!