Experience the Best Limit & No-Limit Texas Hold'em Games in Napa Valley
May 29, 2018
Casino News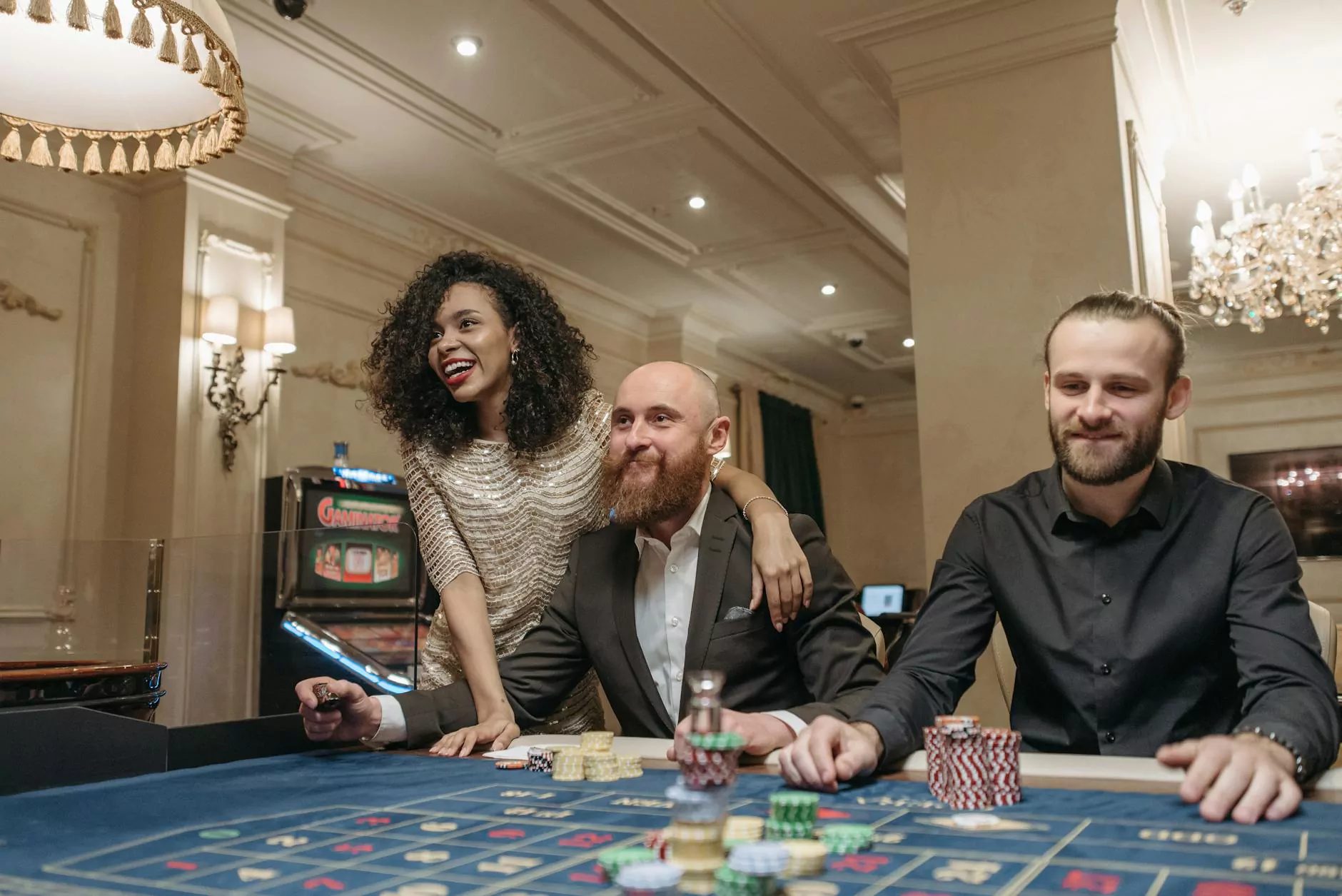 Introduction
Welcome to Friars Club of Calif, the premier destination for poker enthusiasts seeking high-quality entertainment and thrilling card games. Located in the picturesque Napa Valley, we offer an exceptional poker experience with our Limit & No-Limit Texas Hold'em games.
The Ultimate Poker Experience
At Friars Club of Calif, we pride ourselves on providing our guests with the ultimate poker experience. Our state-of-the-art facility, experienced dealers, and friendly atmosphere create the perfect setting for players of all skill levels. Whether you're a seasoned pro or a novice looking to improve your skills, our poker games offer something for everyone.
Limit & No-Limit Texas Hold'em
Our focus is on Limit & No-Limit Texas Hold'em, one of the most popular and exciting variations of poker. This fast-paced game tests your strategic thinking, poker face, and ability to make calculated decisions under pressure. Join us at Friars Club of Calif and showcase your skills at the tables.
Professional Tournaments
For those seeking a competitive edge, we regularly host professional poker tournaments at Friars Club of Calif. These tournaments attract skilled players from the local community and beyond, providing a challenging and rewarding experience. Compete against the best to prove your talent and claim prestigious titles.
Beautiful Napa Valley Location
Located in the heart of the stunning Napa Valley, Friars Club of Calif is not only a premier poker destination but also a gateway to breathtaking natural scenery and world-renowned wineries. Enjoy the perfect combination of thrilling card games and relaxation amidst the rolling vineyards and picturesque landscapes.
Join Friars Club of Calif
Whether you're a dedicated poker player or a casual enthusiast, Friars Club of Calif invites you to join our esteemed community of players. Experience the exhilaration of Limit & No-Limit Texas Hold'em games in an unrivaled setting. With our friendly staff, comfortable facilities, and vibrant atmosphere, your time at Friars Club of Calif will be truly unforgettable.
Contact Us
Ready to join us for an unforgettable poker experience? Contact Friars Club of Calif today to learn more about our games, tournaments, and membership options. We're here to assist you every step of the way.