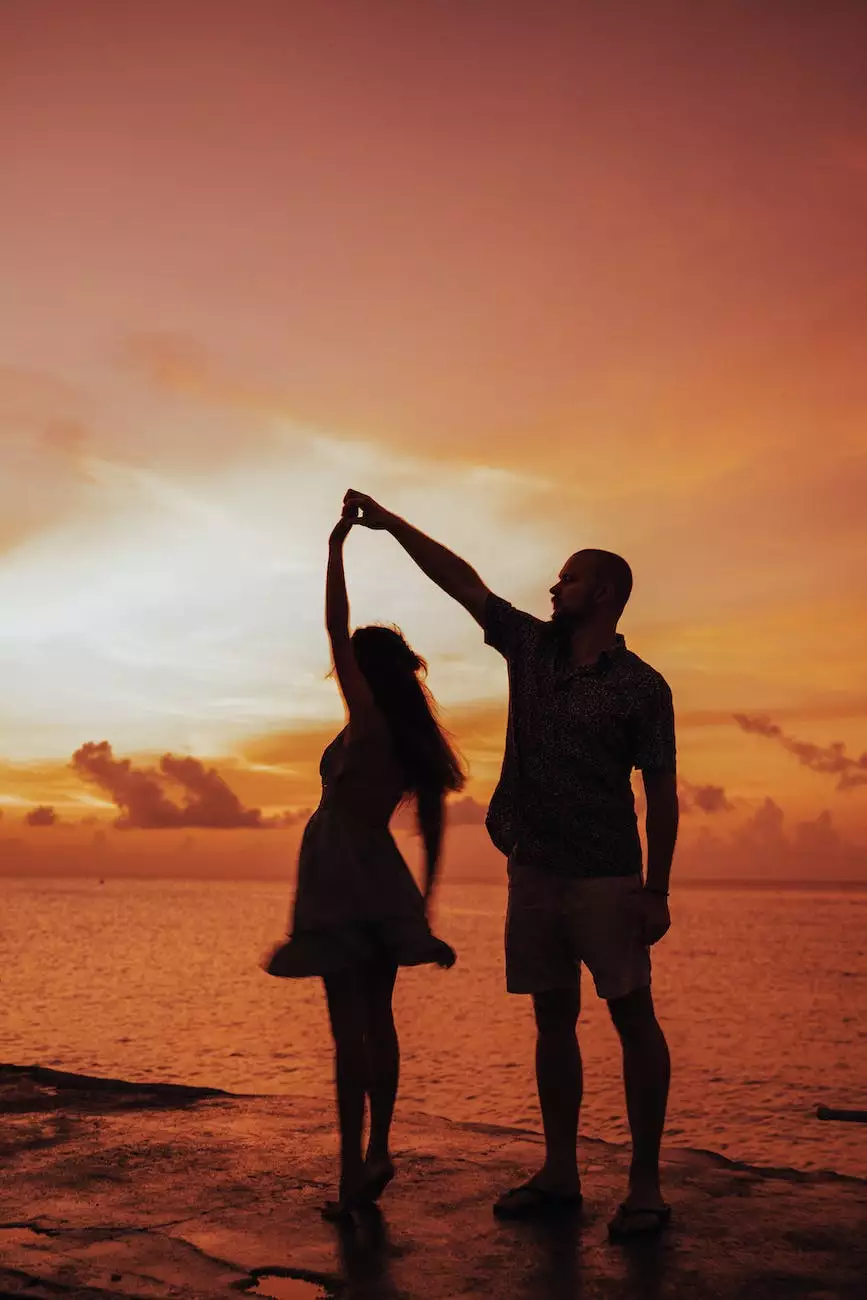 Introduction
Welcome to the Tournament Roundup page of Friars Club of Calif, your ultimate destination to explore and stay updated with the latest happenings in the world of performing arts tournaments. Delve into the mesmerizing experiences, breathtaking performances, and fierce competition that define our vibrant community.
Unveiling the Beauty of Performing Arts Tournaments
Performing arts tournaments are a celebration of talent, dedication, and creativity. They bring together aspiring artists, seasoned professionals, and enthusiastic audiences, creating an extraordinary environment where breathtaking performances and passionate displays of skill take center stage.
The Thrill of the Competition
In the world of performing arts, tournaments serve as platforms for artists to showcase their skills, challenge their limits, and gain recognition. At Friars Club of Calif, we host a wide variety of tournaments throughout the year, spanning multiple categories within the arts and entertainment industry.
Categories and Disciplines
Our Arts & Entertainment - Performing Arts category brings together an eclectic mix of disciplines, including:
Dance: From classical ballet to contemporary styles
Theater: Showcasing the power of stage performances
Music: Harmonies that touch the soul, from classical symphonies to modern compositions
Film and Television: Celebrating the art of storytelling through visual media
Comedy: Laughter-inducing battles of wit and humor
Our tournaments provide a fertile ground for artists to compete, gain exposure, and receive constructive feedback from esteemed judges within their respective fields.
Exclusive Insights and Highlights
By joining us at Friars Club of Calif's Tournament Roundup, you gain access to exclusive insights, results, and highlights from some of the most prestigious and anticipated competitions in the performing arts industry. Our team works tirelessly to capture the essence of every tournament, ensuring you don't miss a beat.
Results and Standouts
Discover the champions who mesmerized audiences, the up-and-coming stars who captured hearts, and the remarkable performances that left a lasting impact. Through detailed analysis and comprehensive coverage, we present the standout talents and their journey towards excellence.
Behind the Scenes
Take a peek behind the curtain and explore the passion and dedication that goes into preparing for a tournament. From training regimens to choreography sessions, we uncover the stories of the participants, revealing the sacrifices, dedication, and triumphs that shape their artistic journeys.
Expert Commentary
Our esteemed panel of judges and renowned industry professionals graciously share their thoughts, providing valuable insights into the performances, the challenges faced by participants, and the future of performing arts. Their critiques and observations enrich the understanding of the artistry involved.
Join the Journey
Whether you're an artist seeking inspiration, a fan passionate about the performing arts, or an industry insider looking for the latest trends, our Tournament Roundup page is your gateway to a world of captivating performances, fierce competition, and the magic that only the arts can offer.
Explore our upcoming tournaments, reminisce on past events, and immerse yourself in the beauty of performing arts.
Be part of the Friars Club of Calif community today and embrace the transformative power of performing arts tournaments.