Tribal Leader Roundtable: Spotlight on 2023 and Beyond
Apr 12, 2022
Event Highlights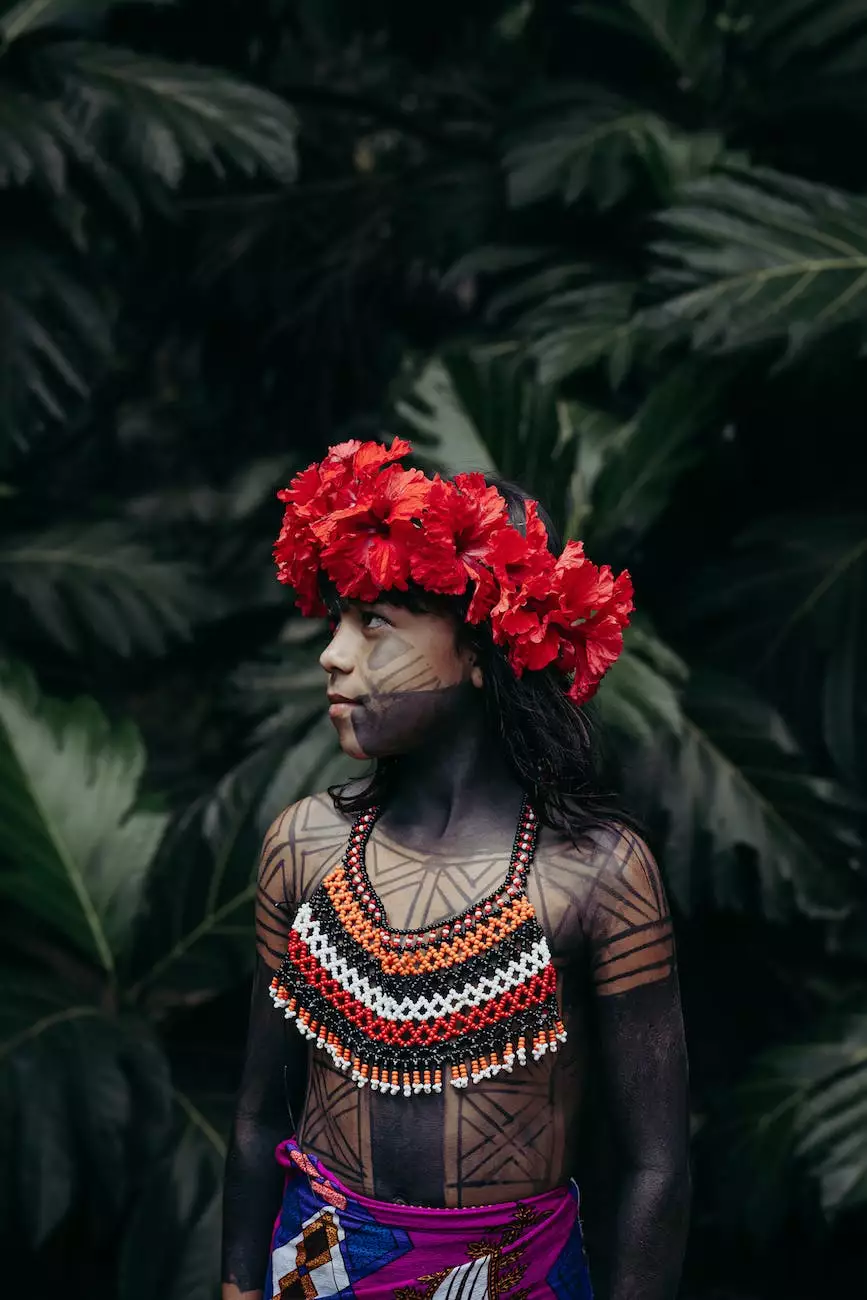 Introduction
Welcome to the Tribal Leader Roundtable: Spotlight on 2023 and Beyond, brought to you by the Friars Club of Calif, an esteemed organization in the realm of Arts & Entertainment - Performing Arts. This exclusive event is a unique opportunity for industry professionals, artists, and enthusiasts to gather and discuss the future of performing arts, share insights, and connect with like-minded individuals.
Reflecting on the Past
As we approach 2023, it is essential to reflect on the journey that brought us here. The Friars Club of Calif has been at the forefront of promoting and fostering artistic talent for several decades. Our commitment to excellence and the advancement of the performing arts is unparalleled. This roundtable discussion presents a chance to delve into the past achievements while paving the way for what lies ahead.
The Future of Entertainment
At the Tribal Leader Roundtable, we will focus on the future of entertainment. Our panel of distinguished experts will delve into various aspects, including technological advancements, evolving audience preferences, and emerging trends impacting the performing arts industry. Through engaging conversations, we aim to shed light on the challenges and opportunities that lie ahead.
Industry Insights
With decades of experience, the Friars Club of Calif is uniquely positioned to provide valuable industry insights. Our panelists, comprising renowned artists, producers, and directors, will share their expertise, observations, and predictions for the future. From the impact of digitization to the importance of diversity and inclusivity, we will leave no stone unturned.
The Artistic Experience
Immerse yourself in the world of performing arts during the Tribal Leader Roundtable. We will explore the transformative power of artistic experiences, the magic of live performances, and the vital role that artists play in shaping society. Prepare to be inspired, captivated, and transported to new realms of creativity.
Join Us for a Transformative Discussion
The Tribal Leader Roundtable: Spotlight on 2023 and Beyond is open to all individuals passionate about the performing arts. Whether you are an established artist, a budding talent, or an ardent supporter of the arts, this event is designed to foster connections, encourage dialogue, and ignite imagination.
Conclusion
As we look forward to the future, the Friars Club of Calif invites you to join us at the Tribal Leader Roundtable. Immerse yourself in the realm of performing arts, gain valuable insights, and contribute to the collective vision of what lies beyond 2023. Together, let's shape a vibrant and exciting future for the performing arts industry.