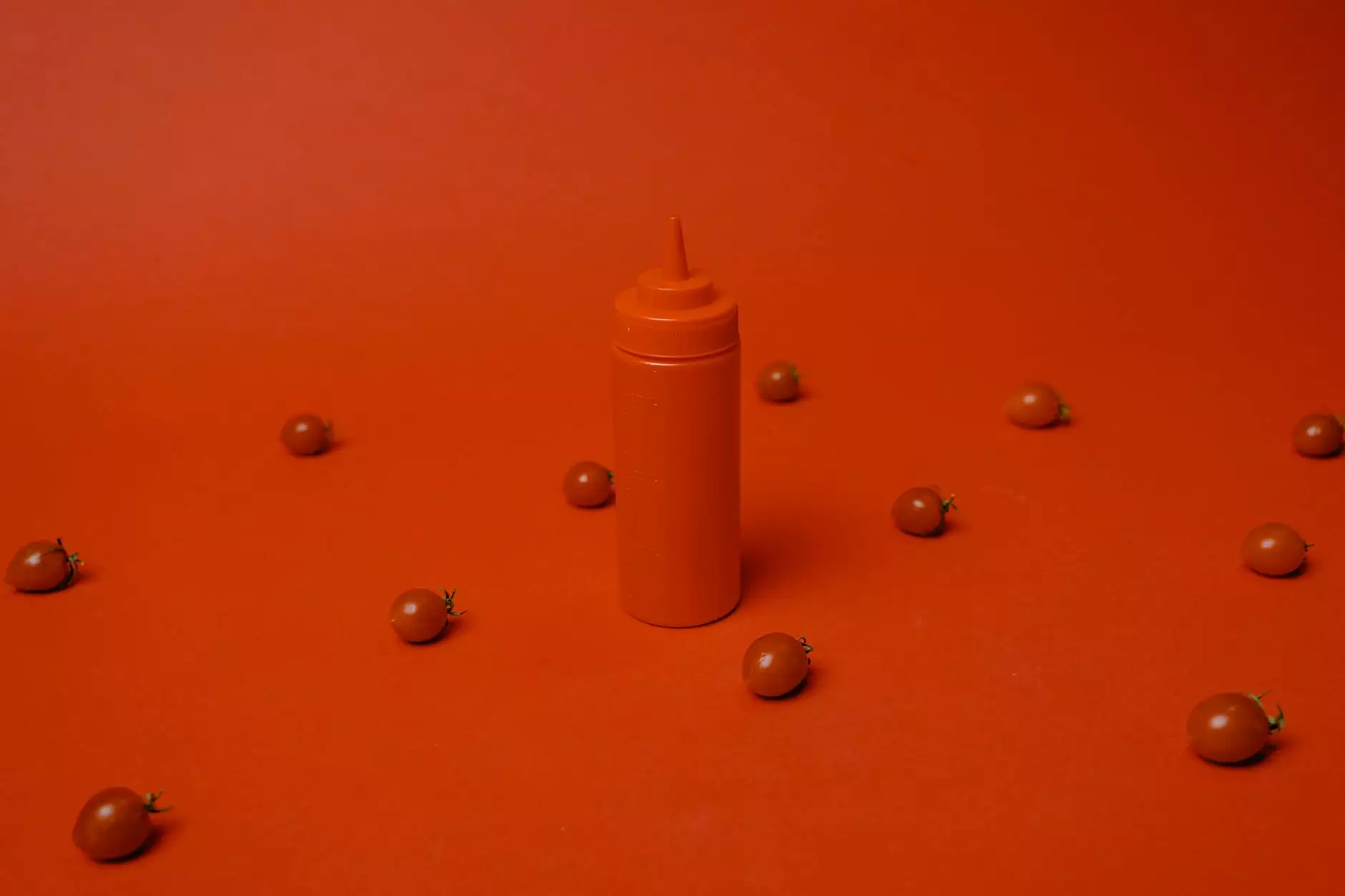 Experience the Unforgettable Music of Bob Marley and The Wailers
Get ready to immerse yourself in the soul-stirring rhythms and powerful messages of reggae music as you witness the mesmerizing performances of One Drop Redemption - the ultimate tribute band to Bob Marley and The Wailers. Located in Los Angeles, California, Friars Club of Calif is proud to host this sensational showcase of talent that pays homage to the iconic Jamaican reggae artist and his legendary band.
Relive the Iconic Hits
One Drop Redemption flawlessly recreates the timeless music that defined an era. As you listen to their authentic renditions of classic songs such as "No Woman, No Cry", "Redemption Song", and "Three Little Birds", you'll be transported back in time to the golden age of reggae. Every member of One Drop Redemption is a highly skilled and dedicated musician who shares a deep passion for Bob Marley's legacy, ensuring an unforgettable performance.
Immerse Yourself in the Reggae Vibes
Feel the rhythm pulsating through your veins as the contagious beats of reggae take over. One Drop Redemption captures the essence of Bob Marley's music with pure authenticity, inviting you to dance and sing along to every tune. The atmosphere at Friars Club of Calif will be charged with positive energy and unity, reminiscent of the spirit that Bob Marley himself instilled in his music.
Unforgettable Evenings of Arts and Entertainment
At Friars Club of Calif, we take pride in curating extraordinary experiences for our audience. Our dedication to the performing arts is unwavering, and we're thrilled to bring the captivating world of reggae to life through the incredible talents of One Drop Redemption. Prepare to be amazed as we transport you to a realm of pure joy and celebration, honoring the legacy of one of the greatest musicians of all time.
Join Us for an Incredible Night
Are you ready to witness the magic of One Drop Redemption? Mark your calendars and join us at Friars Club of Calif for a night you won't soon forget. Prepare to be enchanted by the soulful melodies, infectious rhythms, and thought-provoking lyrics that have made Bob Marley a legend, all performed by a group of immensely talented musicians dedicated to paying tribute to his extraordinary music.
Secure Your Tickets
Tickets for One Drop Redemption - Tribute Bands are in high demand, so make sure to secure yours before they're gone. Don't miss the chance to experience the music that transcends borders and speaks to the hearts of millions around the world. Join us at Friars Club of Calif in Los Angeles, California, and prepare to be transported to a place of pure musical bliss.
Stay Informed
Sign up for our newsletter to receive the latest updates on upcoming events, exclusive offers, and more. Don't miss out on any of our incredible performances. Stay connected with Friars Club of Calif and immerse yourself in the vibrant world of performing arts.