Find the Best Queen Tribute Band - Friars Club of Calif
May 28, 2022
Event Highlights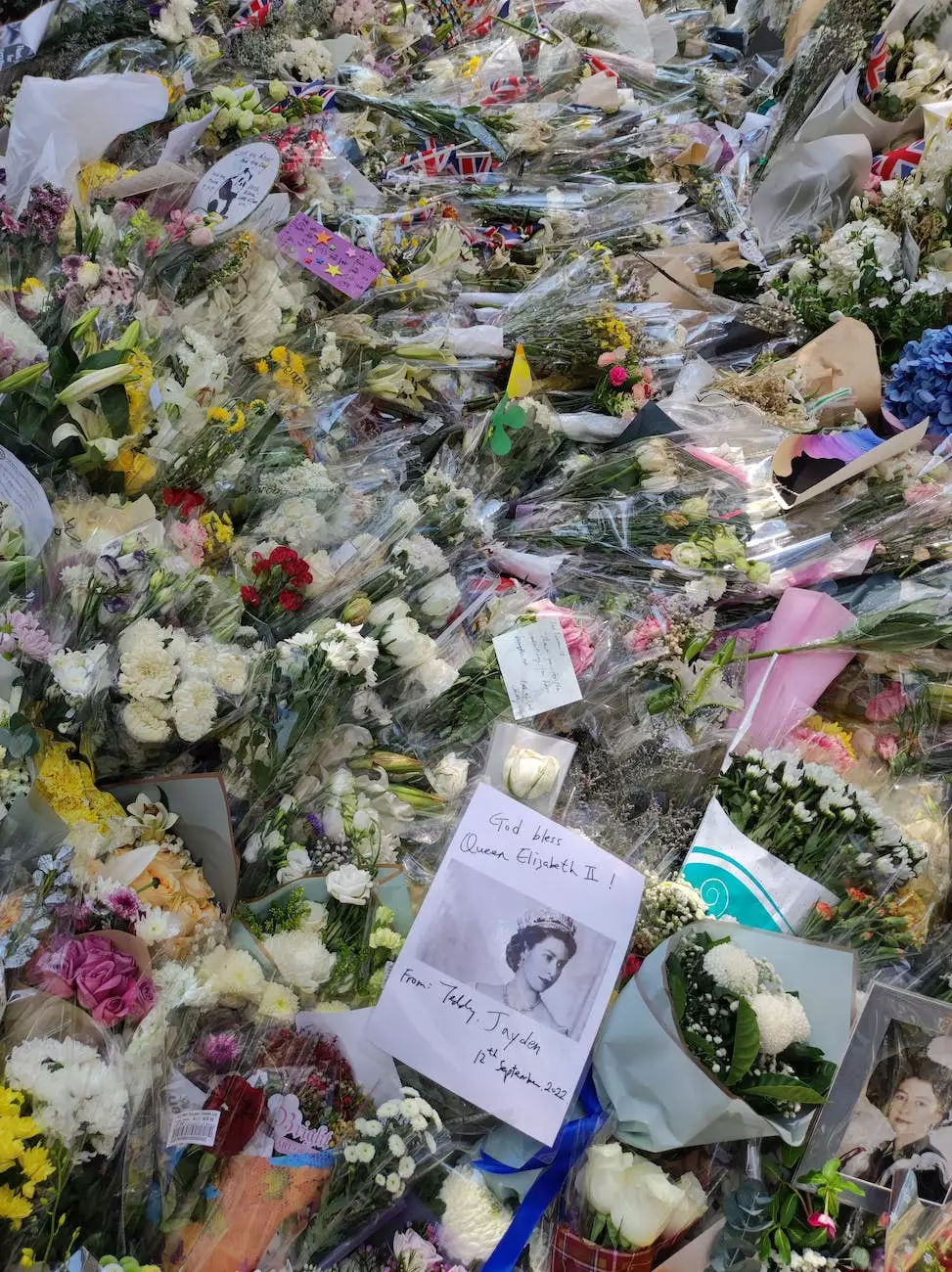 Experience the Magic of Queen's Music
Are you a fan of the legendary band Queen? Do you find yourself mesmerized by their electrifying music and captivating performances? Look no further! At Friars Club of Calif, we proudly present the ultimate Queen tribute band that will transport you back in time to relive the magic and energy of their iconic music.
The Ultimate Queen Tribute Experience
Step into Friars Club of Calif and immerse yourself in an extraordinary Queen tribute experience. Our talented musicians and performers strive to recreate the timeless sound, stage presence, and passion that made Queen one of the greatest rock bands of all time.
Unforgettable Performances
Prepare to be blown away by our Queen tribute band's phenomenal live performances. From the powerful vocals to the intricate guitar solos, each song is meticulously crafted to deliver an authentic Queen experience that will leave you astounded.
An Evening of Music, Entertainment, and Nostalgia
At Friars Club of Calif, we understand the significance of Queen's music and its profound impact on fans worldwide. Our Queen tribute band brings together music enthusiasts, old and new, for an evening filled with nostalgia, joy, and a sense of unity through the timeless music of Queen. Whether you're a die-hard fan or new to Queen's music, our tribute act promises an unforgettable experience for all.
Why Choose our Queen Tribute Band
When it comes to finding the best Queen tribute band, we stand out from the rest. Here are a few reasons why our Queen tribute experience is unmatched:
1. Unparalleled Musicianship
Our Queen tribute band consists of exceptionally talented musicians who have dedicated their craft to mastering the intricate melodies, harmonies, and instrumentals that define Queen's music. Their passion and dedication shine through in every performance, capturing the essence of Queen's legendary sound.
2. Authentic Stage Presence
We not only focus on the musical aspect of Queen but also pay utmost attention to the stage presence that made Queen's performances legendary. From flamboyant costumes to engaging interactions, our tribute band ensures a visually captivating experience that mirrors the spirit of Queen's iconic live shows.
3. Unrivaled Energy and Audience Engagement
Our Queen tribute band doesn't just play the songs; they ignite the stage with unparalleled energy. The musicians go above and beyond to connect with the audience, creating an electric atmosphere that will have you singing along, dancing, and experiencing the thrill of a real Queen concert.
4. Attention to Detail
We leave no stone unturned when it comes to paying homage to Queen's music. Every note, every riff, and every nuance is meticulously crafted, ensuring an authentic and faithful tribute to the sound that defined an era. Get ready to be transported back in time to witness the magic unfold before your eyes.
Join us for the Ultimate Queen Tribute
At Friars Club of Calif, we welcome all Queen fans to join us for an extraordinary evening celebrating the legendary music of Queen. Experience the thrill of hearing your favorite Queen classics performed live by our dedicated tribute band. Be ready to sing, dance, and feel the music pulsate through your veins!
Contact us now!
Don't miss out on an incredible Queen tribute experience. Contact Friars Club of Calif today to reserve your spot, and let us take you on a nostalgic journey back to the golden age of Queen's music!