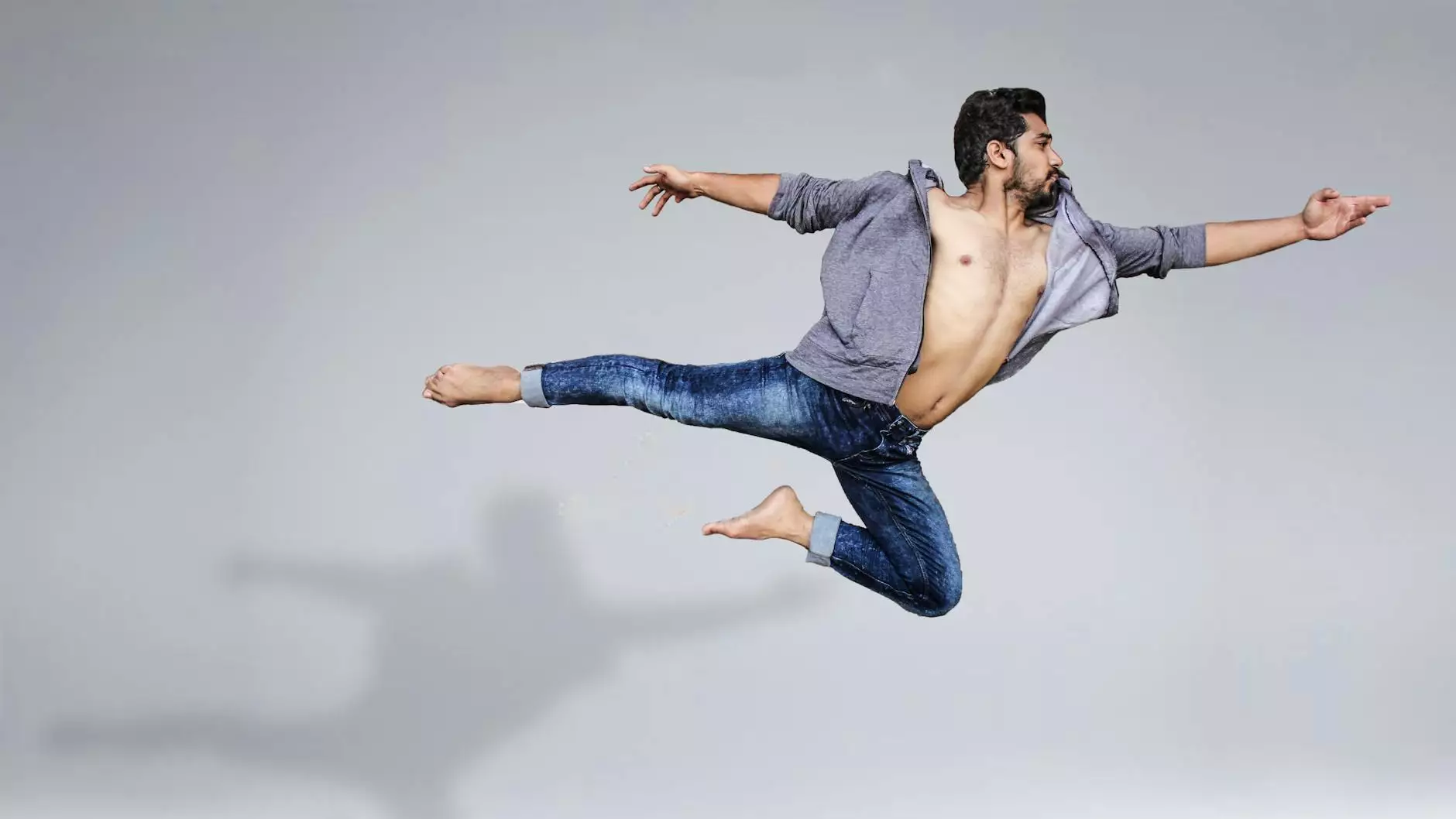 Welcome to Hip Hop Hooray, the ultimate destination for an entertaining and energetic hip hop live performance! If you're a fan of hip hop music and love to groove to your favorite beats, then you've come to the right place.
About Hip Hop Hooray
Hip Hop Hooray is a top-notch hip hop cover band that brings the true essence of this vibrant music genre to life. With an unbeatable combination of talent, energy, and passion, our band delivers electrifying performances that will leave you craving for more.
The Experience
When you attend a Hip Hop Hooray show, get ready to be transported into a world of exciting beats, catchy lyrics, and mesmerizing dance moves. Our dynamic stage presence and engaging performances create an atmosphere that will make you feel like you're at the heart of a live hip hop concert.
The Music
From classic old-school jams to the latest chart-topping hits, Hip Hop Hooray covers a broad range of hip hop music. We carefully curate our setlist to include iconic tracks that will ignite nostalgia in true hip hop enthusiasts. And don't worry, we also spice things up with fresh remixes and mashups, ensuring a unique experience for our audience.
Why Choose Hip Hop Hooray?
Unparalleled Talent: Our band comprises highly skilled musicians, vocalists, and dancers who are experts in their craft. They bring their individual flair to the stage, resulting in a powerful and unforgettable performance.
Energetic Atmosphere: We believe in creating an energetic and lively atmosphere that will keep you on your feet from start to finish. Expect a high-octane show filled with crowd interaction, mind-blowing choreography, and an infectious energy that spreads throughout the audience.
Audience Engagement: At Hip Hop Hooray, we value our audience. We love interacting with our fans during our shows, making sure everyone feels connected and part of the experience. Get ready to become an active participant in the performance!
Professionalism: We take pride in our professionalism and commitment to delivering an exceptional experience. From punctuality to stage presence, we ensure a seamless event that exceeds your expectations.
Versatility: We understand the diverse preferences within hip hop music. Whether you're into old-school classics, modern hits, or a mix of both, Hip Hop Hooray has got you covered. Our extensive repertoire caters to a wide range of tastes.
Book Hip Hop Hooray for Your Event
If you're planning a corporate event, private party, wedding, or any other special occasion that calls for an unforgettable entertainment experience, Hip Hop Hooray is available for bookings. Our high-energy performances will leave a lasting impression on your guests and create memories that will be cherished for years to come.
Contact our team today to discuss your event requirements, check our availability, and secure the ultimate hip hop entertainment for your upcoming occasion.
The Friars Club of Calif
Hip Hop Hooray is proud to be associated with the prestigious Friars Club of Calif. As a renowned establishment in the arts and entertainment industry, the Friars Club of Calif offers a platform to showcase the best talent in the performing arts.
Surrounded by a vibrant community of artists, performers, and industry professionals, the Friars Club of Calif provides the perfect setting for Hip Hop Hooray to captivate audiences with their explosive hip hop performances.
As a member of the Friars Club of Calif, Hip Hop Hooray maintains a commitment to excellence and upholding the rich tradition of the performing arts. Expect nothing but the highest quality entertainment when you witness a Hip Hop Hooray show at the Friars Club of Calif.
Conclusion
In summary, if you're looking for the ultimate hip hop entertainment experience, Hip Hop Hooray is the answer. With their incredible talent, unparalleled energy, and commitment to delivering a memorable performance, this cover band is setting the bar high in the industry. Book them for your next event and get ready to experience the hip hop magic firsthand!