Join Our Vibrant Arts and Entertainment Community
Aug 5, 2021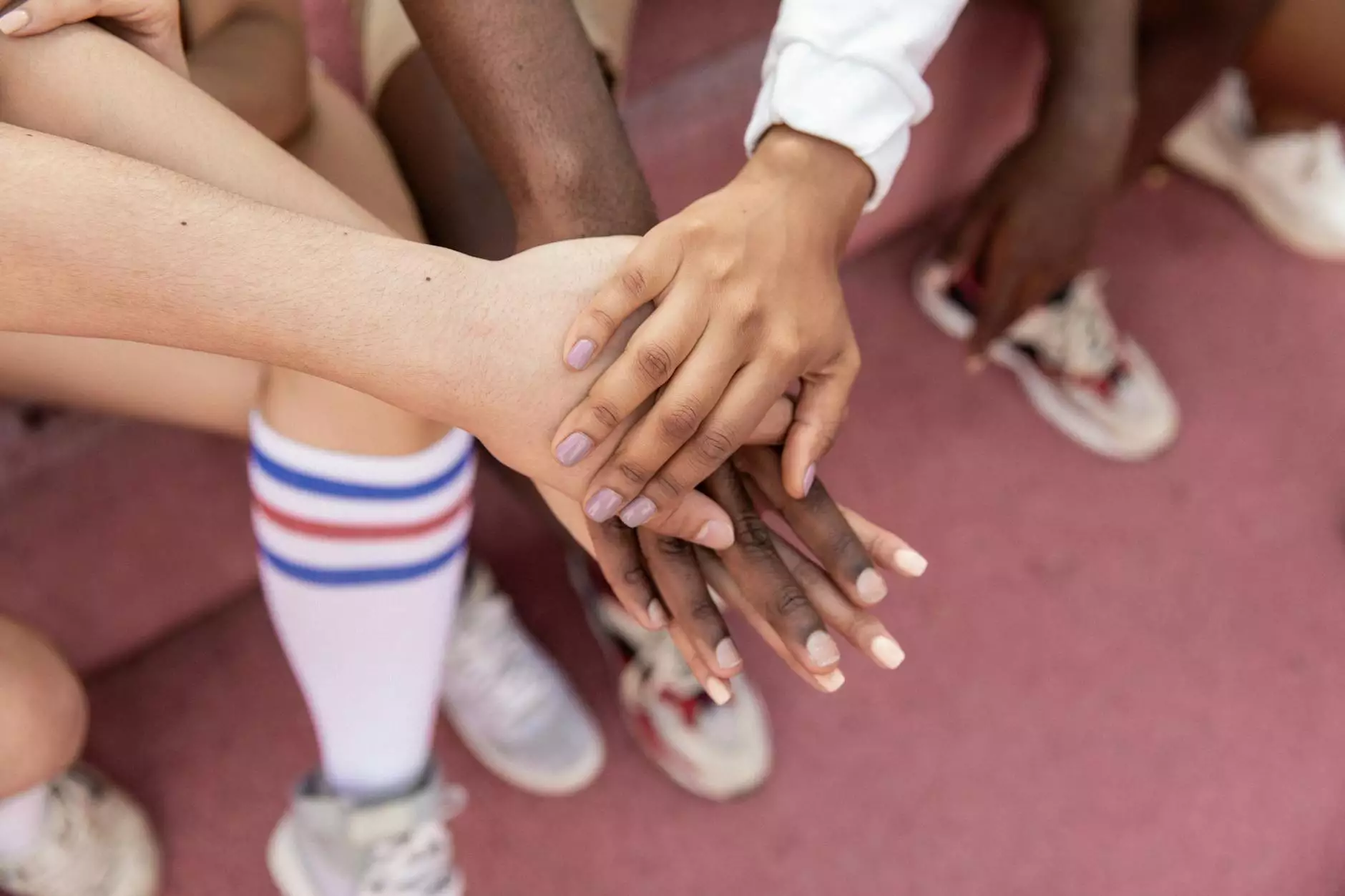 Explore Available Positions at Friars Club of Calif
Thank you for your interest in joining Friars Club of Calif! As a premier performing arts organization in the Arts & Entertainment industry, we offer various career opportunities for passionate individuals who strive to be part of an extraordinary community dedicated to artistic excellence. Whether you are an artist, technician, administrator, or event planner, we have a position for you.
Why Choose Friars Club of Calif?
At Friars Club of Calif, we pride ourselves on fostering a creative and collaborative environment that celebrates the performing arts. Our commitment to providing exceptional experiences to both our members and audiences drives our continuous pursuit of excellence in every aspect of our operations.
By joining our team, you'll have the chance to work alongside industry professionals, renowned performers, and talented individuals who share your passion for the performing arts. You'll have access to state-of-the-art facilities, extensive resources, and a network of like-minded individuals who will inspire and support your professional growth.
Available Positions
We are currently recruiting for the following positions:
1. Performing Arts Coordinator
The Performing Arts Coordinator plays a vital role in curating, organizing, and managing our diverse range of performances and events. This position requires strong coordination and communication skills, as you will work closely with artists, production teams, and other stakeholders.
Responsibilities:
Developing and implementing innovative performance programs
Collaborating with artists to ensure their needs and preferences are met
Coordinating event logistics, including scheduling, venue arrangements, and technical requirements
Managing budgets and resources for each performance
2. Technical Production Specialist
As a Technical Production Specialist, you will be responsible for overseeing the technical aspects of our performances and events. Your expertise in sound, lighting, stage design, and audiovisual equipment will contribute to the seamless execution of our productions.
Responsibilities:
Setting up and operating sound, lighting, and audiovisual equipment
Collaborating closely with performers and technical teams to ensure smooth rehearsals and performances
Troubleshooting technical issues and providing prompt solutions
Maintaining and organizing equipment inventory
3. Marketing and Communications Specialist
We are seeking a talented Marketing and Communications Specialist to promote our performances, engage our audience, and enhance our brand presence. This role requires a combination of creativity, strategic thinking, and solid communication skills.
Responsibilities:
Developing and implementing marketing strategies, campaigns, and initiatives
Creating compelling content for various channels, including social media, website, and print materials
Managing digital marketing campaigns, optimizing performance, and analyzing data
Collaborating with external partners, media outlets, and influencers to expand our reach
How to Apply
If you are excited about joining our passionate team and making a meaningful impact in the performing arts industry, we encourage you to apply by filling out the form below:
Join Our Performing Arts Community Today
Take the next step in your career by joining Friars Club of Calif. Embrace the opportunity to work with exceptional artists, dedicated professionals, and a supportive community that values creativity and innovation. Apply now and start your journey towards an exciting career in the performing arts!