Concert fans will soon experience 'First Class' Event Center
May 2, 2018
Event Highlights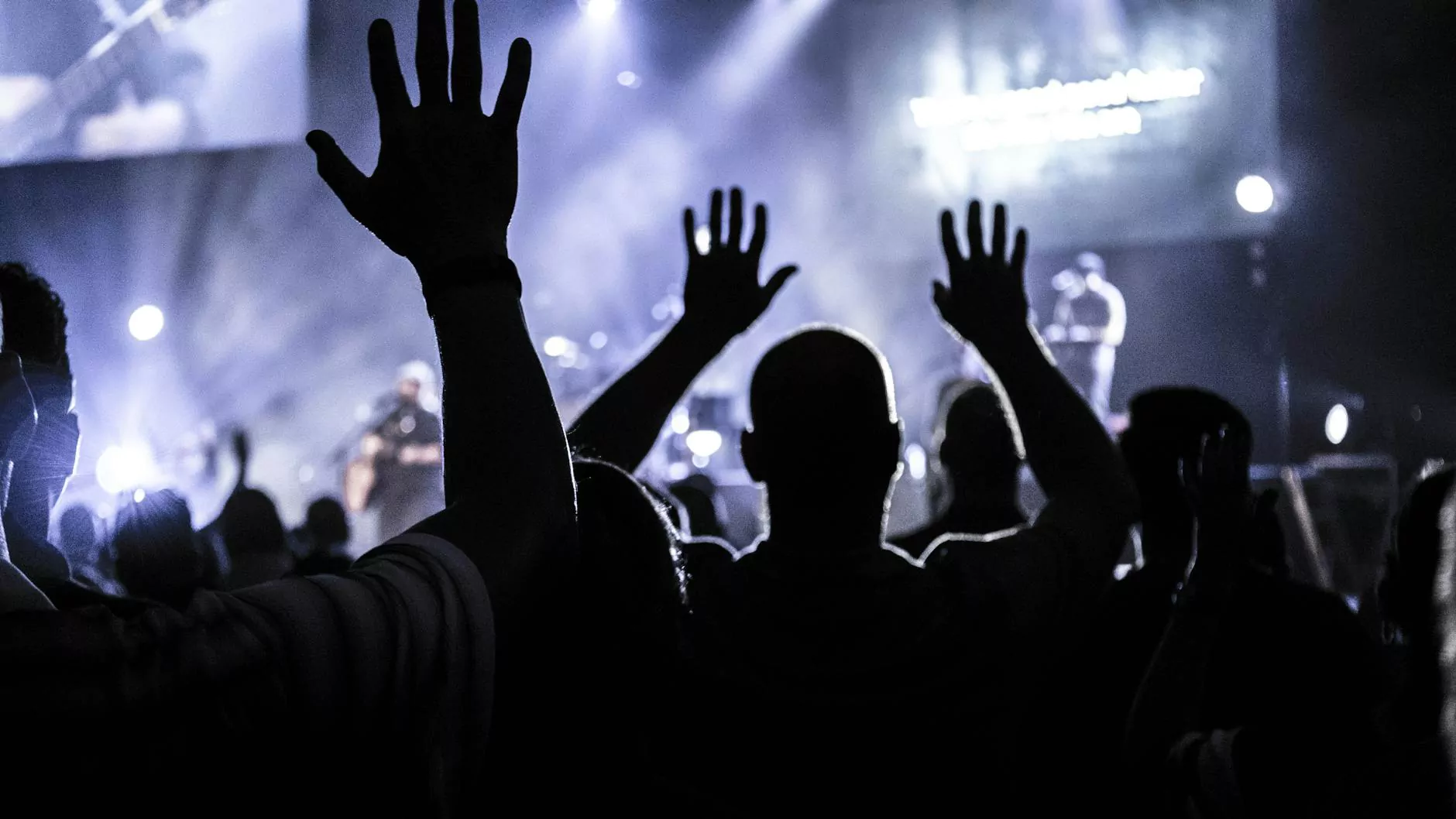 Welcome to the Friars Club of Calif
At the Friars Club of Calif, we are thrilled to announce the upcoming launch of our brand new, state-of-the-art 'First Class' Event Center. As a premier destination for concert fans in the Arts & Entertainment - Performing Arts category, we are dedicated to providing an unrivaled experience that blends exceptional performances with world-class amenities.
Unforgettable Performances
Step into a realm of unparalleled entertainment as our 'First Class' Event Center showcases a diverse lineup of sensational performers from various genres. From renowned classical orchestras to legendary rock bands, our stage will come alive with the mesmerizing talents of internationally acclaimed artists who will leave you spellbound.
Aesthetically Mesmerizing Venue
Prepare to be captivated by the stunning architecture and design of our 'First Class' Event Center. Every detail has been meticulously crafted to ensure optimal viewing and acoustic pleasure for concert enthusiasts. The venue boasts state-of-the-art sound systems, elegant lighting, and comfortable seating arrangements, all of which combine to create an immersive and visually striking atmosphere.
Exceptional Acoustics
As true music aficionados, we understand the significance of superior acoustics in delivering an unforgettable auditory experience. Our 'First Class' Event Center has been meticulously designed with cutting-edge sound engineering, ensuring that every note, every harmony, and every beat resounds with rich clarity throughout the venue. Immerse yourself in the breathtaking soundscapes that our world-class acoustics will create.
Unmatched Hospitality
When you step into the 'First Class' Event Center, prepare to be treated like royalty. Our highly trained and dedicated staff is committed to providing you with exceptional service at every turn. Impeccable attention to detail, personalized assistance, and a friendly atmosphere are just some of the elements that make your visit to the Friars Club of Calif truly extraordinary.
Unforgettable Experiences Await
Our dedication to creating unforgettable experiences extends beyond the performances themselves. By choosing the 'First Class' Event Center, you gain access to a range of exclusive benefits, such as pre-show receptions with artists, backstage tours, and customized packages tailored to suit your preferences. We believe that attending a concert should be a holistic and immersive experience, and we strive to go above and beyond to make that a reality.
Book Your Tickets Today
Don't miss the opportunity to be part of history as the 'First Class' Event Center opens its doors to concert fans. Stay tuned for our official launch date and be prepared to immerse yourself in the world of unparalleled performances, world-class facilities, and unforgettable moments. Follow us on social media, sign up for our newsletter, and get ready to secure your tickets to the most anticipated events in town. We can't wait to welcome you to the Friars Club of Calif's 'First Class' Event Center.
Related Articles
Upcoming Events at the First Class Event Center
The Friars Club - A Century of Entertainment Excellence
Unleashing the Magic of Performing Arts in California
Behind the Scenes: The Making of the 'First Class' Event Center