The Ronald Reagans - The Ultimate Cover Band
Jan 16, 2021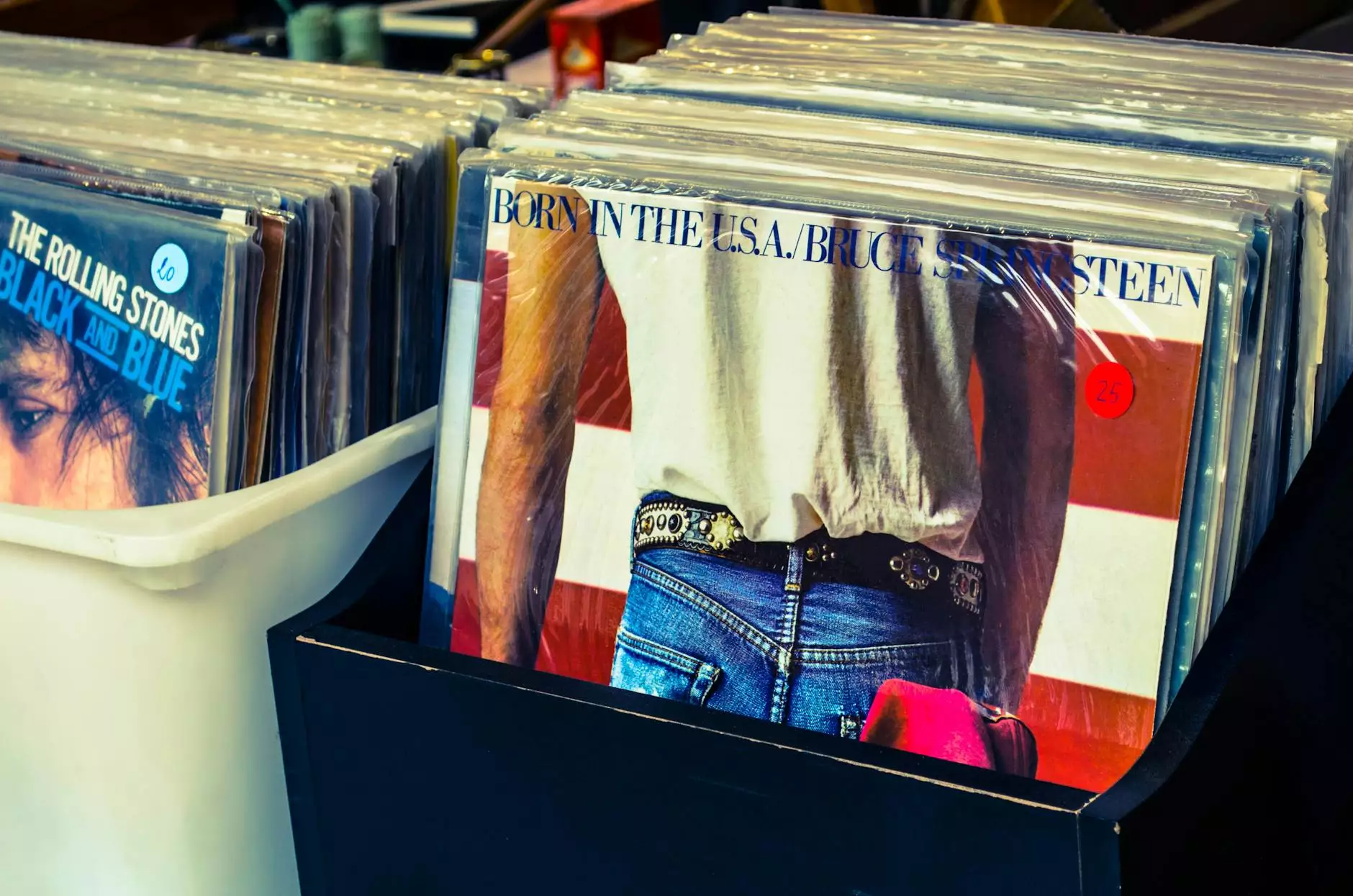 Introduction
Welcome to the world of The Ronald Reagans, the ultimate cover band that pays homage to the iconic music of the 80s. Experience the nostalgia, energy, and excitement of this incredible era as we transport you back to the golden age of music. At the Friars Club of Calif, we proudly present The Ronald Reagans, delivering unforgettable performances that will take you on a musical journey like never before.
About The Ronald Reagans
Formed by a group of talented musicians who share a deep love for the music of the 80s, The Ronald Reagans are renowned for their exceptional musicianship and ability to recreate the sound, style, and spirit of this iconic era. With meticulous attention to detail, our versatile band flawlessly covers a wide array of popular songs, capturing the essence and soul of the original artists.
Unforgettable Performances
When you attend a performance by The Ronald Reagans, you can expect an electrifying experience that will leave you craving for more. Our high-energy performances, infectious stage presence, and engaging interactions with the audience make every show an unforgettable event. Get ready to dance, sing along, and relive your favorite moments from the 80s.
The Selection of Songs
The Ronald Reagans take pride in their extensive repertoire, encompassing a vast range of genres that dominated the 80s music scene. From iconic rock anthems to dance-pop hits and everything in between, we present an eclectic mix of songs that evoke powerful memories and emotions. Whether you fancy the bold sounds of Guns N' Roses or the infectious beats of Madonna, you're sure to find your favorite tracks on our setlist.
Why Choose The Ronald Reagans?
There are numerous reasons why The Ronald Reagans are the ultimate choice when it comes to cover bands:
1. Unparalleled Talent
Our band is comprised of exceptionally skilled musicians, each with a deep-rooted passion for the unforgettable music of the 80s. We are dedicated to delivering performances of the highest caliber, ensuring that every note, every beat, and every lyric is delivered with precision and finesse.
2. Authenticity
We are committed to capturing the authentic sound and spirit of the original artists. Through tireless rehearsal and meticulous attention to detail, we faithfully recreate the distinctive sounds and characteristics that made the 80s music so iconic.
3. Engaging Stage Presence
Our band knows how to create an electric atmosphere and keep the audience entertained. From energetic dance moves to interactive crowd participation, we go above and beyond to ensure that our shows are not just concerts but memorable experiences.
4. Versatility
With such an extensive repertoire, The Ronald Reagans are able to cater to a wide range of audiences and events. Whether you need entertainment for a corporate function, private party, or a large-scale concert, we can tailor our performances to suit any occasion.
5. Professionalism
When you book The Ronald Reagans, you can expect the highest level of professionalism from start to finish. From prompt responses to seamless event coordination, we strive to make the entire experience as smooth and enjoyable as possible.
Book The Ronald Reagans Today
If you're ready for an unforgettable journey back in time, book The Ronald Reagans today and let us transport you to the vibrant and captivating era of 80s music. Contact the Friars Club of Calif now to secure your tickets and join us for a night of nostalgic fun, filled with incredible music and cherished memories.
Contact Information:
Friars Club of Calif
Address: [Insert address]
Phone: [Insert phone number]
Email: [Insert email address]
Website: http://thefriarsbh.com