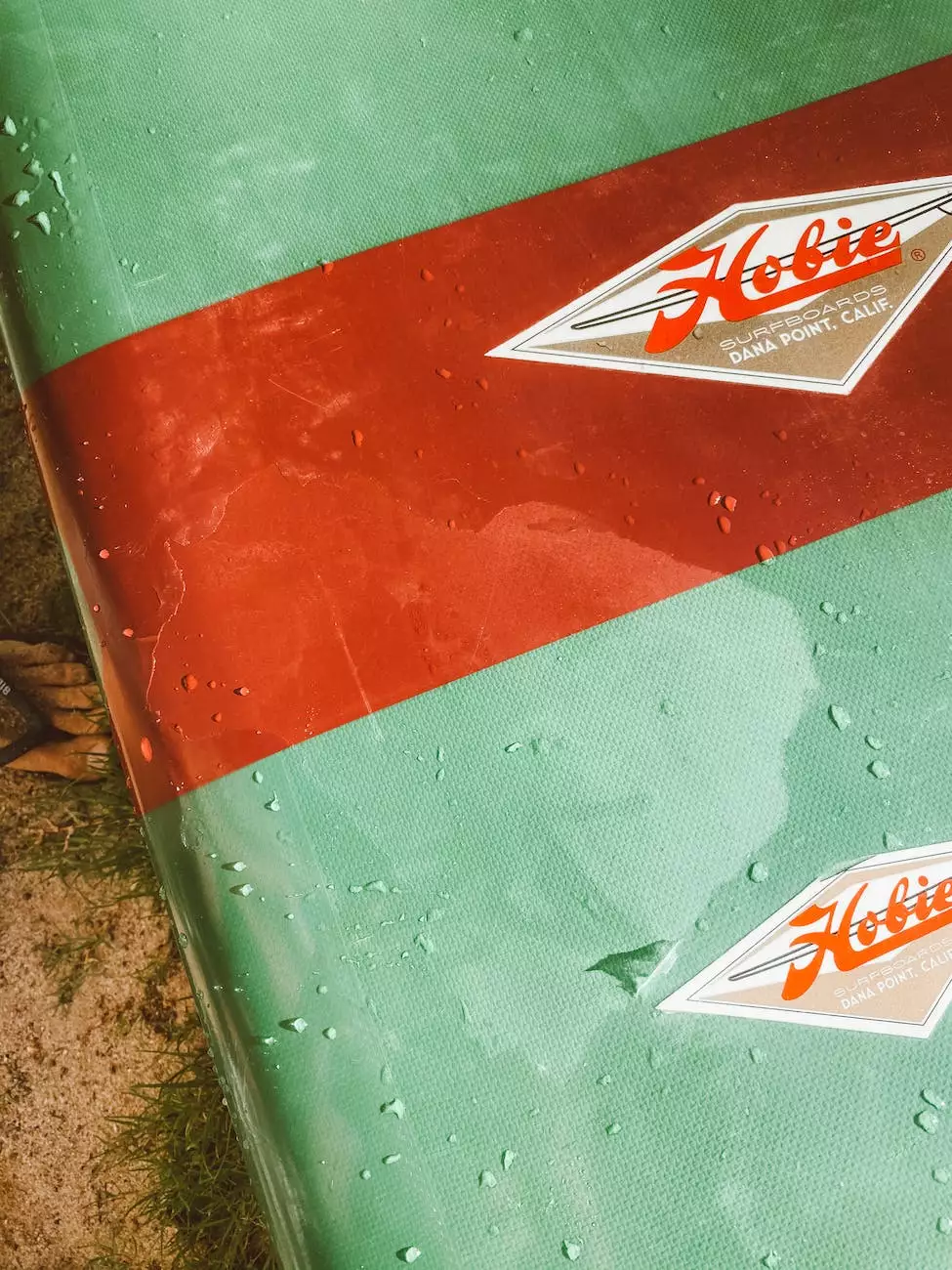 Experience the Captivating World of Latin Tributes
Indulge in the rich tapestry of Latin music brought to life through exceptional tribute shows at the Friars Club of Calif. Our passion for preserving the legacy of extraordinary Latin artists is brilliantly captured in our captivating performances. Join us as we pay homage to these legendary figures while creating an extraordinary evening of arts and entertainment.
Immerse Yourself in the Vibrant Latin Music Scene
Steeped in history and cultural significance, Latin music appeals to a diverse audience across the globe. The Friars Club of Calif is proud to be a platform where this incredible music is celebrated in all its glory. Our Latin Tributes feature talented musicians, vocalists, and dancers who bring the essence and spirit of Latin music to life on our stage.
Unforgettable Tribute Shows to Iconic Latin Artists
At Latin Tributes, we understand the immense impact Latin artists have had on the music industry. We curate exceptional tribute shows that honor these influential individuals. Immerse yourself in performances paying homage to legendary icons like Celia Cruz, Tito Puente, Gloria Estefan, Carlos Santana, and many more. Our tribute shows are meticulously crafted to capture the essence of these artists, their signature styles, and their timeless hits.
Immerse Yourself in the World of Latin Dance
Latin music and dance are intrinsically connected, and at Latin Tributes, we celebrate this relationship. Our performers are not only accomplished musicians but also skilled dancers who will transport you to the lively dance floors of salsa clubs and the rhythm-filled streets of Latin America. Feel the vibrant energy as you witness the beauty and passion of Latin dance right before your eyes.
Join Us for an Unforgettable Evening of Arts and Entertainment
Step into the enchanting world of Latin Tributes at the Friars Club of Calif. Our commitment to delivering exceptional performances, combined with our state-of-the-art venue, ensures an unforgettable evening of arts and entertainment. Whether you are a lifelong fan of Latin music or simply seeking a unique and memorable experience, our tribute shows are designed to leave you captivated and inspired.
Indulge Your Senses and Be Transformed
Prepare to be transformed as you immerse yourself in the magic of Latin Tributes at the Friars Club of Calif. From the infectious rhythms to the soul-stirring melodies, every aspect of our performances is designed to captivate your senses and transport you to a realm of pure musical bliss. Let the Latin music legends guide you on a journey through decades of iconic songs and immerse yourself in the cultural richness they represent.
An Unforgettable Experience for All
Latin Tributes at the Friars Club of Calif is an experience that transcends boundaries. Whether you are a connoisseur of Latin music or a newcomer to its enchanting melodies, our tribute shows offer something for everyone. We invite you to join us on this musical odyssey and witness the magic unfold on our stage.
Book Your Tickets Now
Don't miss your chance to witness the mesmerizing Latin Tributes at the Friars Club of Calif. Book your tickets now and secure your spot at this extraordinary celebration of Latin music and its iconic artists. Join us for a night you'll remember forever as we pay homage to the legends that continue to inspire and shape the world of music.
Contact Us
If you have any inquiries or require further information about Latin Tributes at the Friars Club of Calif, our dedicated team is here to assist you. Contact us today and discover the magic that awaits you at our remarkable venue.