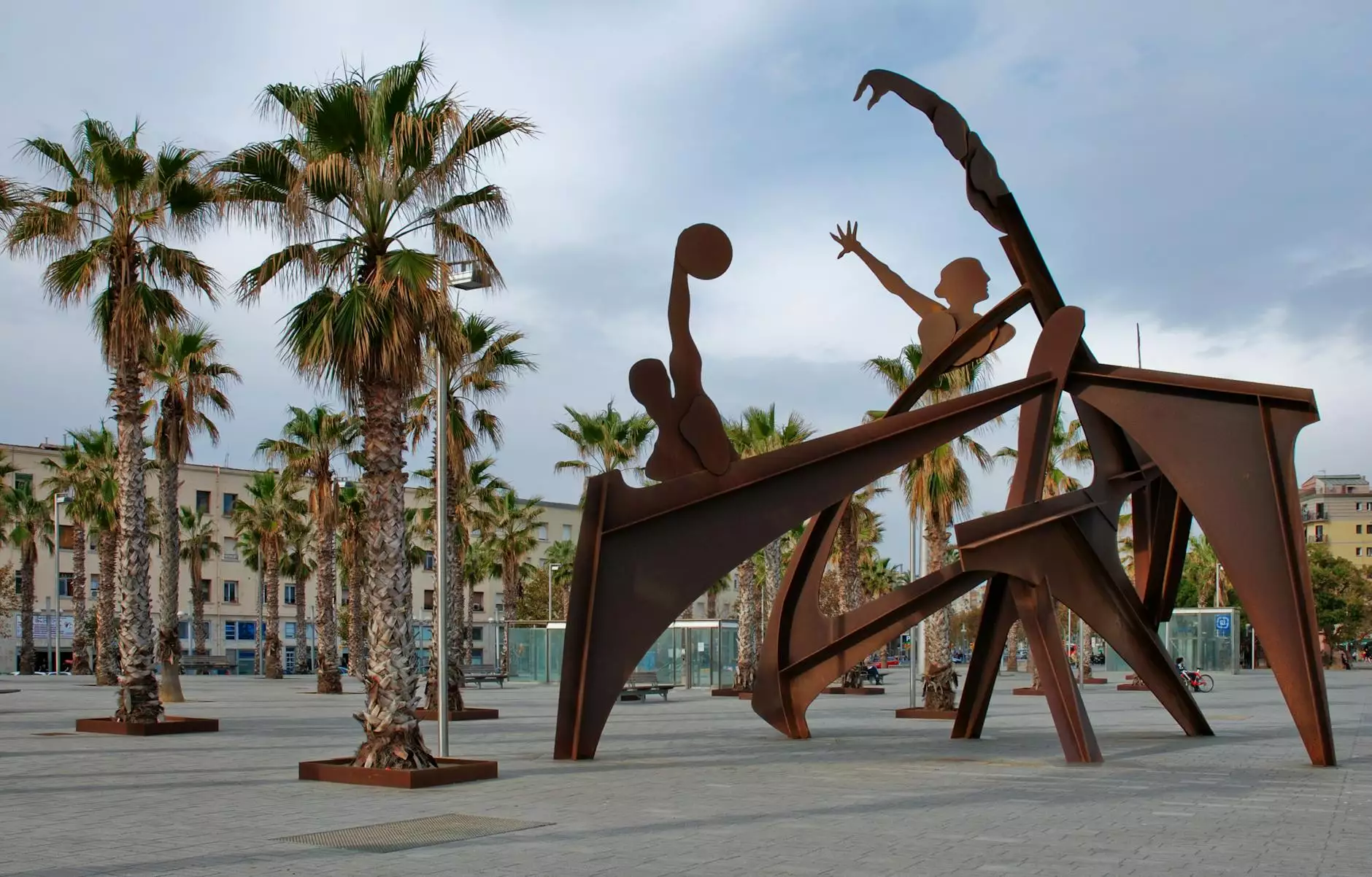 Unforgettable Rockumentary at the Friars Club of Calif
Welcome to the Friars Club of Calif, your premier destination for Arts & Entertainment in the Performing Arts category. Our mission is to bring you exceptional and unforgettable experiences that strike a powerful chord deep within your soul.
The Magic of My Stupid Tribute Band:
Prepare yourself for a one-of-a-kind experience as we present "My Stupid Tribute Band" - an extraordinary rockumentary that will leave you mesmerized. This captivating performance by MZ Tribute Bands takes you on a journey of nostalgia, paying homage to the iconic music that has shaped generations.
Our talented musicians effortlessly embody the spirit and energy of the original artists, recreating their magic on stage with flawless precision. From the electrifying guitar solos to the haunting vocals, every note will transport you back in time, evoking the raw emotions that defined an era.
With meticulous attention to detail, we recreate the ambiance and energy of the original concerts, providing you with a truly immersive experience. Our commitment to authenticity shines through in every aspect, from the meticulously crafted stage design to the replica instruments used by our talented band members.
Immerse Yourself in the Atmosphere:
When you step into the Friars Club of Calif, you'll be enveloped in an atmosphere buzzing with anticipation and excitement. Our state-of-the-art venue ensures that every seat offers an optimal view of the stage, allowing you to soak in every riff and drumbeat.
As you settle in, feel the energy pulsating through your veins as the band takes the stage. The lights dim, the crowd roars, and the journey begins. Close your eyes, let the music wash over you, and transport yourself to a time when music seemed to have the power to change the world.
Join Us for an Extraordinary Night:
At the Friars Club of Calif, we strive to create memorable experiences that linger in your heart long after the final encore. "My Stupid Tribute Band" is more than just a concert – it's a celebration of music, talent, and the indelible impact of rock 'n' roll.
Whether you're a lifelong fan or new to the world of tribute bands, this rockumentary promises to leave an everlasting impression. Join us for an extraordinary night that will have you clapping, singing, and dancing along to your favorite hits.
Don't miss out on this exclusive opportunity to witness the magic of MZ Tribute Bands. Grab your tickets now and get ready to be transported to a world where the music lives on forever!
Get Your Tickets:
Visit our website and secure your tickets to "My Stupid Tribute Band" today. Be sure to check our event calendar for upcoming performances and other incredible shows that showcase the best talent in the performing arts industry.
Join us at the Friars Club of Calif and indulge in an extraordinary night of music, passion, and nostalgia. We look forward to welcoming you to an unforgettable rockumentary experience!