Join our Team at Friars Club of Calif
Jul 17, 2022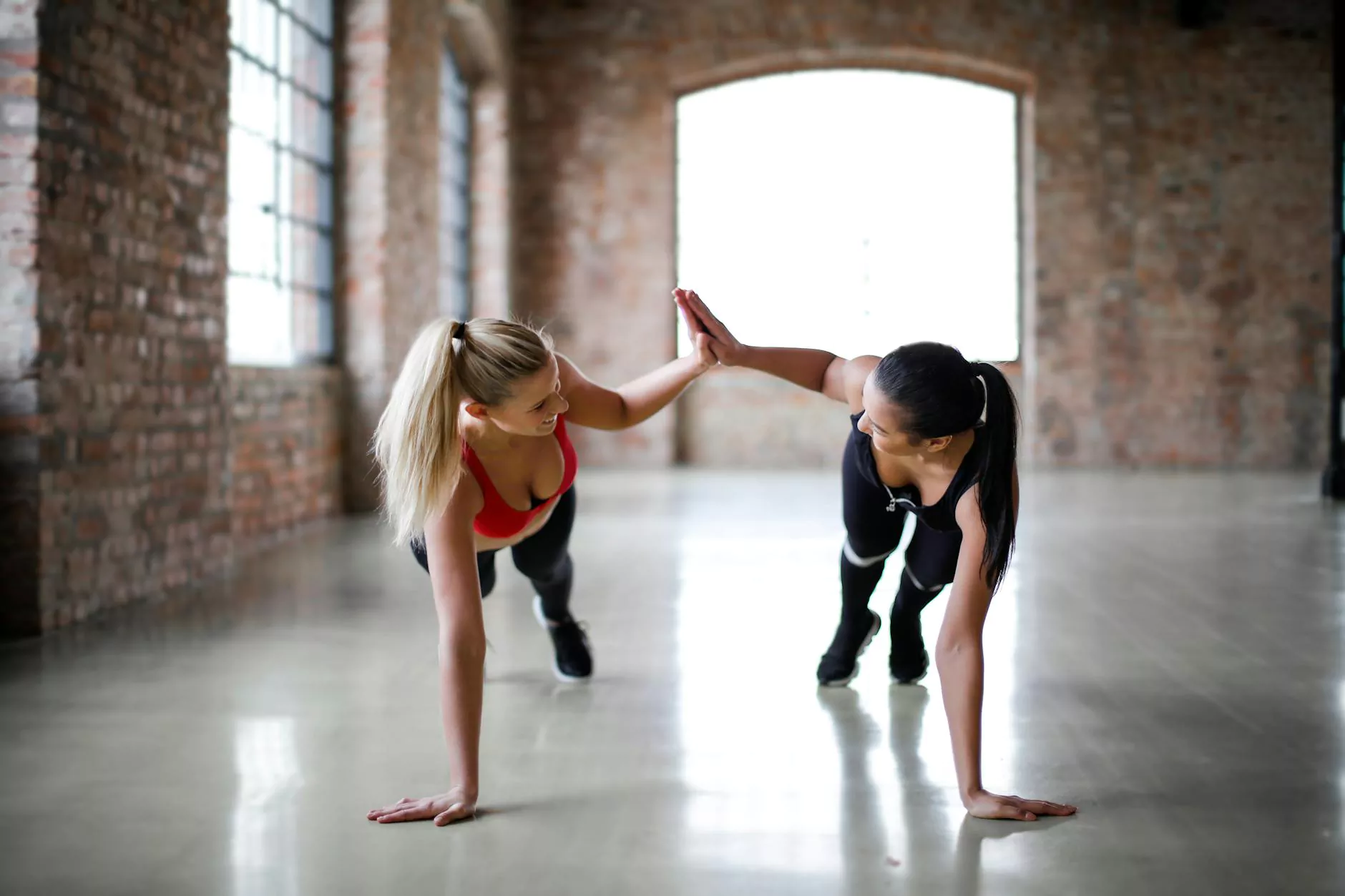 Welcome to the Careers page of Friars Club of Calif, an esteemed organization dedicated to the arts and entertainment industry, specifically performing arts. If you are passionate about the performing arts and seeking a rewarding career in a vibrant and dynamic environment, you have come to the right place. Our club is home to a diverse range of talent, and we are always on the lookout for skilled professionals to join our team.
Why Work with Us?
At Friars Club of Calif, we believe in fostering creativity, promoting collaboration, and providing our employees with growth opportunities. As a part of our team, you will have the chance to work with accomplished individuals in the performing arts industry, contributing to the success of our club and making a meaningful impact on the arts community.
Here, you will find a supportive and inclusive work culture that encourages exploration and innovation. We value the unique talents and perspectives of our employees, creating an environment where creativity thrives and ideas flourish.
Current Openings
Explore the exciting career opportunities currently available at Friars Club of Calif. Join us in our mission to promote and celebrate the performing arts.
1. Performing Arts Director
As a Performing Arts Director at Friars Club of Calif, you will be responsible for conceptualizing and planning artistic programs, coordinating performances, and managing artist collaborations. You will work closely with artists, performers, and event managers to create unforgettable experiences for our audience. The ideal candidate should have a deep understanding of the performing arts industry and possess strong leadership and organizational skills.
2. Marketing Manager
As a Marketing Manager, you will play a crucial role in promoting our events and programs, ensuring maximum exposure and engagement. You will develop and execute comprehensive marketing strategies, collaborate with external partners, manage social media campaigns, and analyze audience responses. The ideal candidate should have a solid understanding of arts marketing, excellent communication skills, and a creative mindset to connect our club with the target audience effectively.
3. Event Coordinator
As an Event Coordinator at Friars Club of Calif, you will be responsible for planning, organizing, and executing various events hosted by our club. You will oversee all aspects of event management, from venue selection and logistics to guest coordination and program scheduling. The ideal candidate should have exceptional multitasking abilities, strong attention to detail, and a passion for delivering exceptional event experiences.
Employee Benefits
At Friars Club of Calif, we prioritize the well-being and professional development of our employees. We offer a comprehensive benefits package to ensure that our team members are taken care of and motivated to excel.
Competitive salary packages tailored to experience and role
Health insurance coverage for employees and their families
Retirement savings plans
Opportunities for professional development and growth
Flexible working hours
Generous vacation and time-off policies
Discounts on club events and performances
Apply Now
If you are ready to embark on an exciting career journey in the performing arts industry, submit your application today. We review all applications carefully and consider each candidate's qualifications and potential. Join our team at Friars Club of Calif and contribute to the vibrant arts community.
Please note: Due to the high volume of applications we receive, only shortlisted candidates will be contacted. We appreciate your understanding.
Contact Us
For any inquiries regarding career opportunities or the application process, please reach out to our HR department at [email protected]. We are here to assist you and provide any additional information you may need.