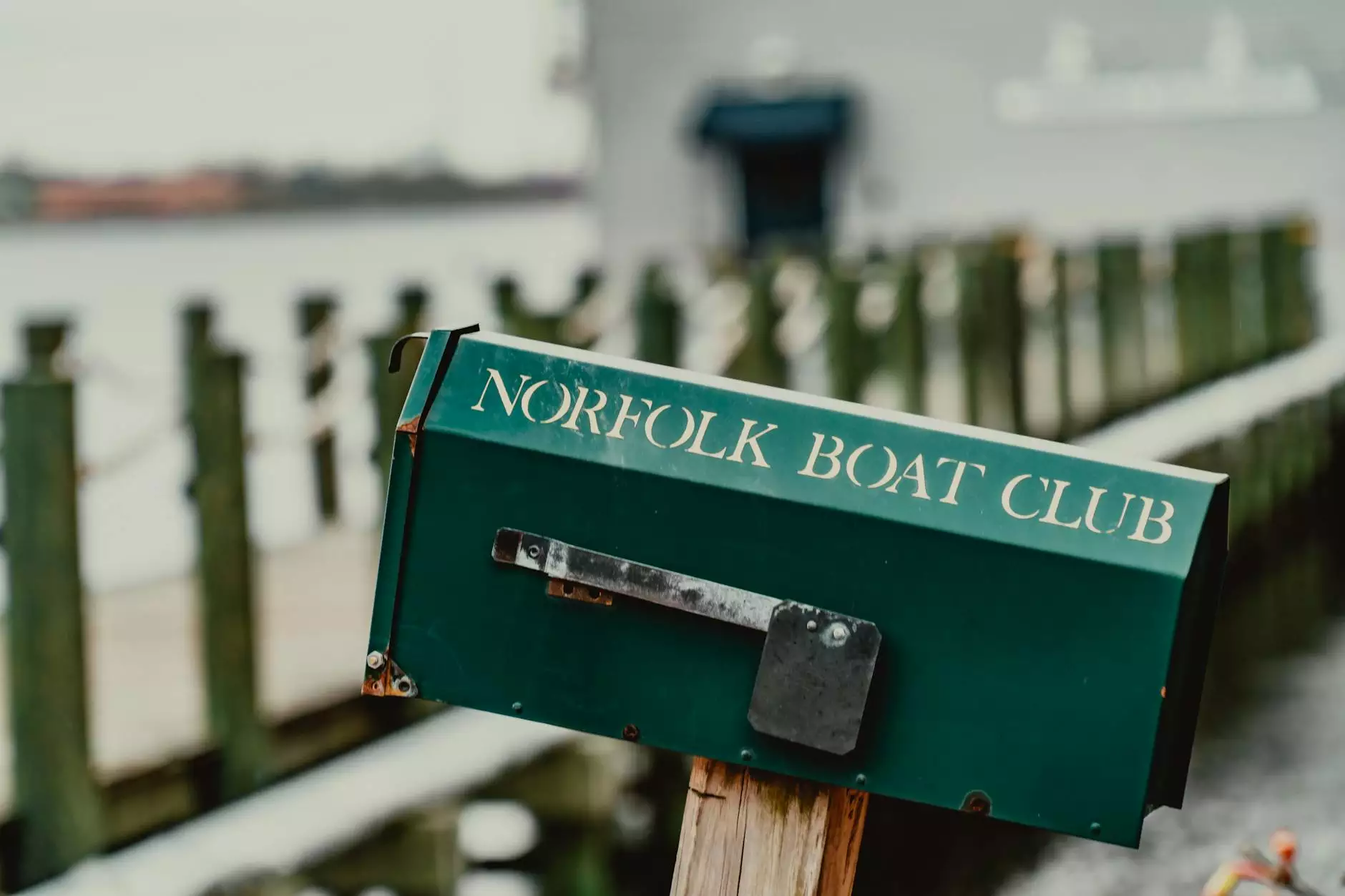 Welcome to the Friars Club of Calif, the ultimate destination for unforgettable private parties in the realm of arts and entertainment! Whether you're planning an intimate gathering or a grand celebration, our historic venue and exceptional services will make your event truly extraordinary.
An Unforgettable Venue for Your Special Occasion
Your search for the perfect venue ends here. Nestled in the heart of California, the Friars Club boasts a unique blend of sophistication, charm, and artistic allure. As a leading organization in performing arts, our prestigious club offers an exquisite backdrop for private parties.
Our impressive venue showcases stunning architecture, luxurious interiors, and state-of-the-art facilities. From the moment your guests arrive, they will be captivated by the grandeur and elegance of the Friars Club. The rich history and cultural significance of our establishment add a touch of magic to any event.
The Perfect Setting for Every Celebration
At the Friars Club, we understand that every celebration is special and unique. That's why we offer a range of versatile spaces to accommodate your specific needs.
1. Grand Ballroom
Our expansive Grand Ballroom is perfect for larger gatherings. With its high ceilings, exquisite chandeliers, and classic decor, this space exudes timeless elegance. Whether you're hosting a gala, a wedding reception, or a corporate event, the Grand Ballroom will impress your guests and create a memorable experience.
2. Intimate Salons
If you're looking for a more intimate setting, our charming salons are an excellent choice. Each salon reflects a unique theme, creating an enchanting ambiance. These cozy spaces are ideal for smaller-scale events, such as anniversary parties, birthday celebrations, or private dinners.
Unparalleled Services and Amenities
At the Friars Club, we pride ourselves on offering exceptional services and amenities to elevate your private party experience. Our dedicated team of event planners will work closely with you to bring your vision to life. From crafting personalized menus to coordinating entertainment, we take care of every detail, ensuring a seamless and stress-free celebration.
Furthermore, our experienced staff is well-versed in providing top-notch hospitality. From the moment you step through our doors to the time your last guest bids farewell, our attentive team will ensure that every aspect of your event exceeds your expectations.
Entertainment and Artistic Delights
As an establishment deeply rooted in the performing arts, the Friars Club offers a unique advantage when it comes to entertainment options for your private party. Our extensive network of talented performers includes musicians, dancers, comedians, and more. Let us help you curate a captivating lineup that will dazzle your guests and create lasting memories.
1. Live Performances
Experience the magic of live performances in our exclusive venue. From intimate acoustic sets to full-scale productions, our stage has witnessed countless awe-inspiring moments. Catering to a wide range of artistic expressions, we guarantee an entertainment extravaganza that complements the atmosphere of your private party.
2. Bespoke Art Exhibitions
Delight your guests with a touch of artistry. The Friars Club houses a curated collection of captivating artworks, offering a visually stimulating experience. Our exhibition spaces provide the perfect opportunity to showcase the works of local artists or create thematic displays that align with the tone of your private party.
Contact Us to Start Planning Your Private Party
Are you ready to host a private party that will be the talk of the town? Contact the Friars Club of Calif today to begin your journey towards an unforgettable event. Our expert team is eager to collaborate with you, ensuring that every aspect of your celebration reflects your unique style and leaves a lasting impression on your guests.