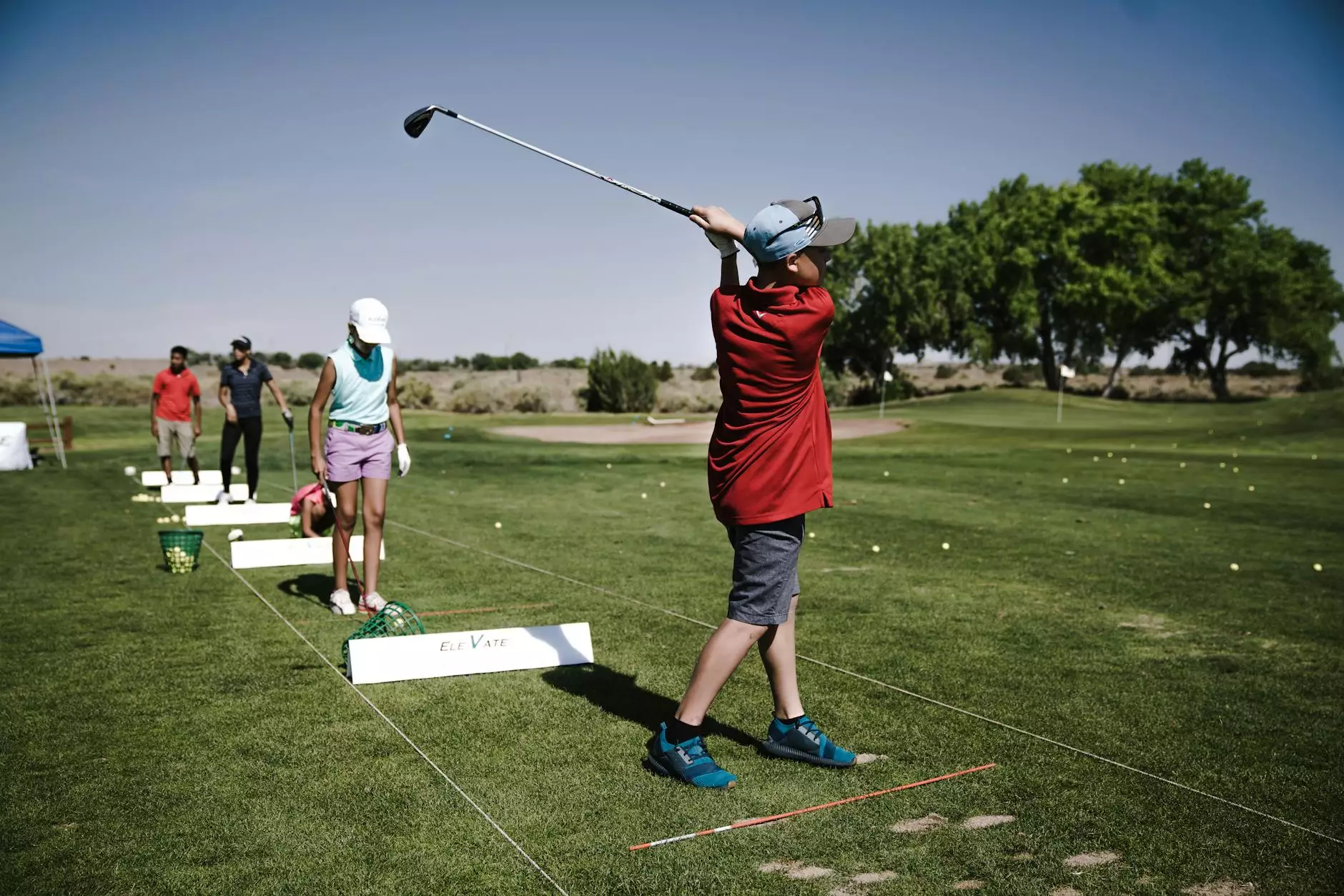 Unleash Your Talent in Our Weekly Tournaments
Are you ready to showcase your skills and compete against the best? Look no further than the Friars Club of Calif's weekly tournaments. As a premier hub for Arts & Entertainment, specializing in performing arts, we are proud to offer a diverse range of tournaments that cater to various talents and interests.
Whether you are a musician, dancer, actor, or any performing artist, our weekly tournaments provide an unparalleled platform to sharpen your skills, gain valuable experience, and connect with like-minded individuals in the industry.
Immerse Yourself in a World of Talent and Competition
At the Friars Club of Calif, we believe in nurturing talent and providing opportunities for artists to thrive. Our weekly tournaments are designed to offer an immersive experience, where participants can unleash their creativity, push boundaries, and gain recognition for their exceptional abilities.
Exciting Tournaments for Every Art Form
No matter your preferred art form, we have a tournament that suits your expertise. Our wide range of tournaments include:
Music Showdown: Join fellow musicians from various genres and showcase your instrumental or vocal skills. From jazz to rock and classical to contemporary, our Music Showdown is a celebration of diversity and talent.
Dance Off: Step onto the dance floor and captivate the audience with your incredible moves. Our Dance Off tournament welcomes dancers of all styles, from classical ballet to hip-hop and everything in between.
Actors' Showcase: Put your acting prowess to the test in our Actors' Showcase. Perform monologues, scenes, or even improvise – our stage is yours to conquer.
Comedy Clash: If you have a knack for making people laugh, our Comedy Clash tournament is the perfect avenue for you. Stand-up comedians battle it out to bring the house down with their witty jokes and impeccable timing.
Why Join Our Weekly Tournaments?
Participating in the Friars Club of Calif's weekly tournaments offers a multitude of benefits that go beyond the thrill of competition. Here's why you should become a part of this immersive experience:
Elevate Your Skills: Our tournaments provide a unique platform to showcase your skills and receive constructive feedback from industry experts. This invaluable opportunity allows you to grow and elevate your artistic abilities.
Expand Your Network: Connect with fellow artists, potential collaborators, and industry professionals. Our weekly tournaments offer a vibrant community where you can forge meaningful relationships and expand your artistic network.
Gain Recognition: The Friars Club of Calif is recognized for its commitment to promoting talent. Through our tournaments, you have the chance to gain the recognition you deserve and make a name for yourself in the performing arts industry.
Stay Updated: Our weekly tournaments keep you updated on the latest trends and techniques in the performing arts world. Engage with diverse artists, learn from their experiences, and stay at the forefront of the industry.
How to Join the Weekly Tournaments
Ready to take the stage and embark on a thrilling journey of talent and competition? Joining our weekly tournaments is easy:
Visit our website at thefriarsbh.com
Navigate to the "Weekly Tournaments" page
Choose the tournament that aligns with your artistic prowess
Click on the registration link and follow the instructions to secure your spot
Don't miss out on this incredible opportunity to showcase your talent, connect with artists, and immerse yourself in a world of creativity. Join the weekly tournaments at the Friars Club of Calif today!