Pre-Order - Friars Club of Calif
Aug 11, 2021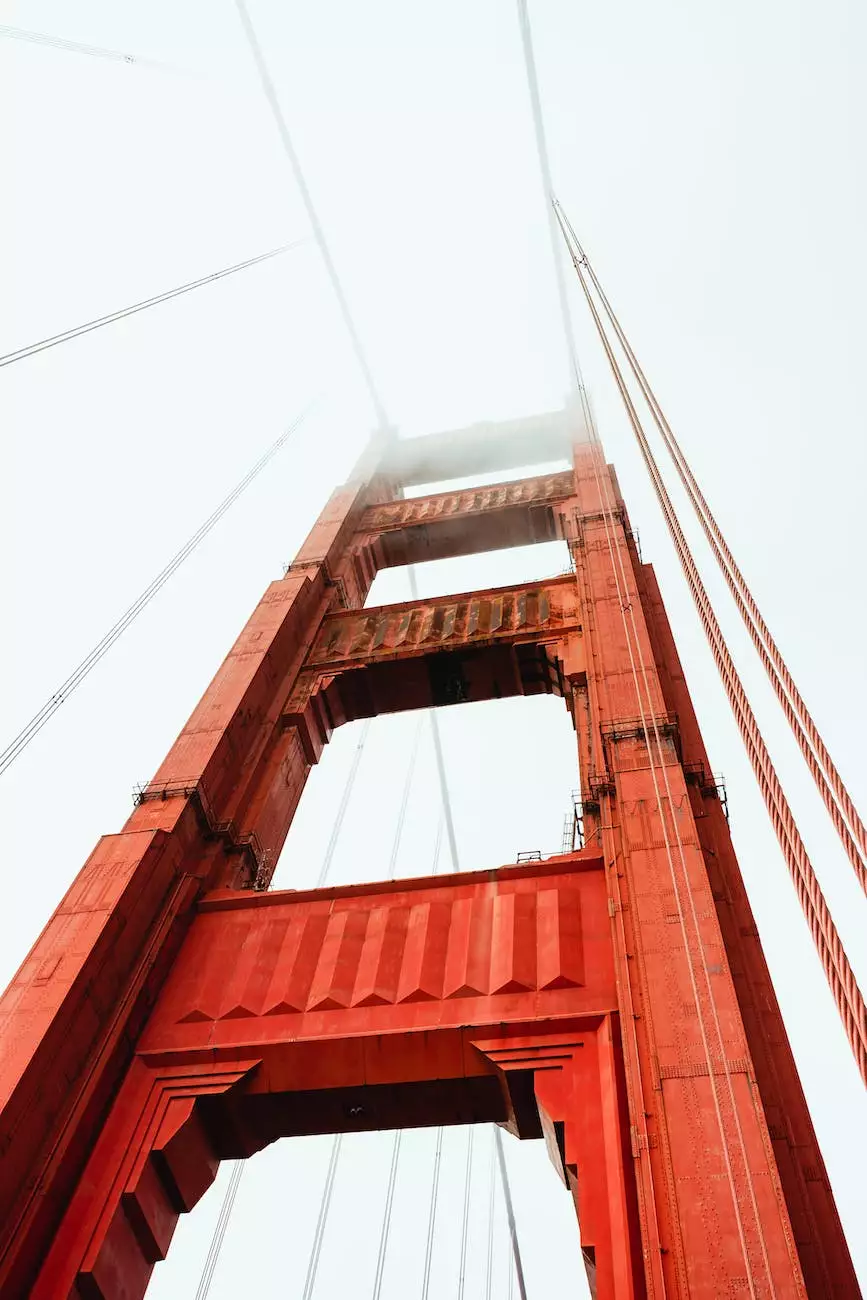 Experience the Magic of Performing Arts
Welcome to the Pre-Order page of Friars Club of Calif, your gateway to unforgettable performing arts experiences. Immerse yourself in the captivating world of music, dance, theater, and more!
Unforgettable Performances Await You
At Friars Club of Calif, we believe that arts and entertainment have the power to inspire, move, and elevate the human spirit. With our Pre-Order option, you can secure your tickets in advance and ensure you don't miss out on the fantastic performances we have in store for you.
Why Pre-Order?
By choosing to Pre-Order your tickets, you gain exclusive advantages that enhance your overall experience. Here's why you should take advantage of this convenient option:
1. Guarantee Your Seat
With Pre-Order, you secure your seat for the performance of your choice. No need to worry about sold-out shows or limited availability. Your ticket is reserved just for you, providing peace of mind and saving you from disappointment.
2. Priority Access
When you Pre-Order, you receive priority access to the venue. Skip the long lines and ensure a seamless entry. Arrive with confidence, knowing that your experience will be smooth and stress-free.
3. Best Available Options
Pre-Ordering allows you to have first pick among the available seating options. Choose the perfect spot that suits your preferences, whether it's front row center or a cozy corner with a great view. Don't settle for anything less than extraordinary!
4. Exclusive Offers
As a Pre-Order customer, you may have access to special discounts, promotions, or bundled packages. Maximize the value of your ticket purchase and enjoy additional perks that enhance your overall experience.
The Friars Club of Calif Difference
What sets Friars Club of Calif apart from the rest? It's our commitment to delivering extraordinary performances that leave a lasting impression. With over a decade of experience in curating outstanding acts, we have established ourselves as a premier destination for arts and entertainment enthusiasts.
Our World-Class Artists
When it comes to performing arts, talent is everything. We take pride in showcasing world-class artists who have honed their craft to perfection. From renowned musicians to acclaimed actors, our stage is graced by the very best in the industry. Prepare to be enthralled by their skill, passion, and dedication.
A Diverse Program
No matter your taste or preference, our diverse program has something for everyone. From classical symphonies to contemporary dance performances, thought-provoking plays to mind-bending illusionists, we curate a wide range of shows that cater to all artistic sensibilities.
Impeccable Production Value
At Friars Club of Calif, we believe that every performance should be a spectacle. From stunning sets and elaborate costumes to state-of-the-art lighting and sound design, we spare no expense in creating an immersive experience for our audience. Prepare to be awed by the meticulous attention to detail!
Community Engagement
We are proud to be an integral part of the local community and believe in giving back. Through various outreach programs and educational initiatives, we strive to make the performing arts accessible to all. Join us in supporting our community and nurturing the next generation of artists.
Don't Miss Out! Pre-Order Now
Make sure you secure your spot at the upcoming performances by Pre-Ordering your tickets now. Experience the magic of the performing arts at the Friars Club of Calif and be a part of something truly extraordinary. Don't wait until it's too late!
Order your tickets today and embark on a journey of artistic brilliance.