Poker Night in America at Friars Club of Calif
Jan 27, 2020
Poker Schedule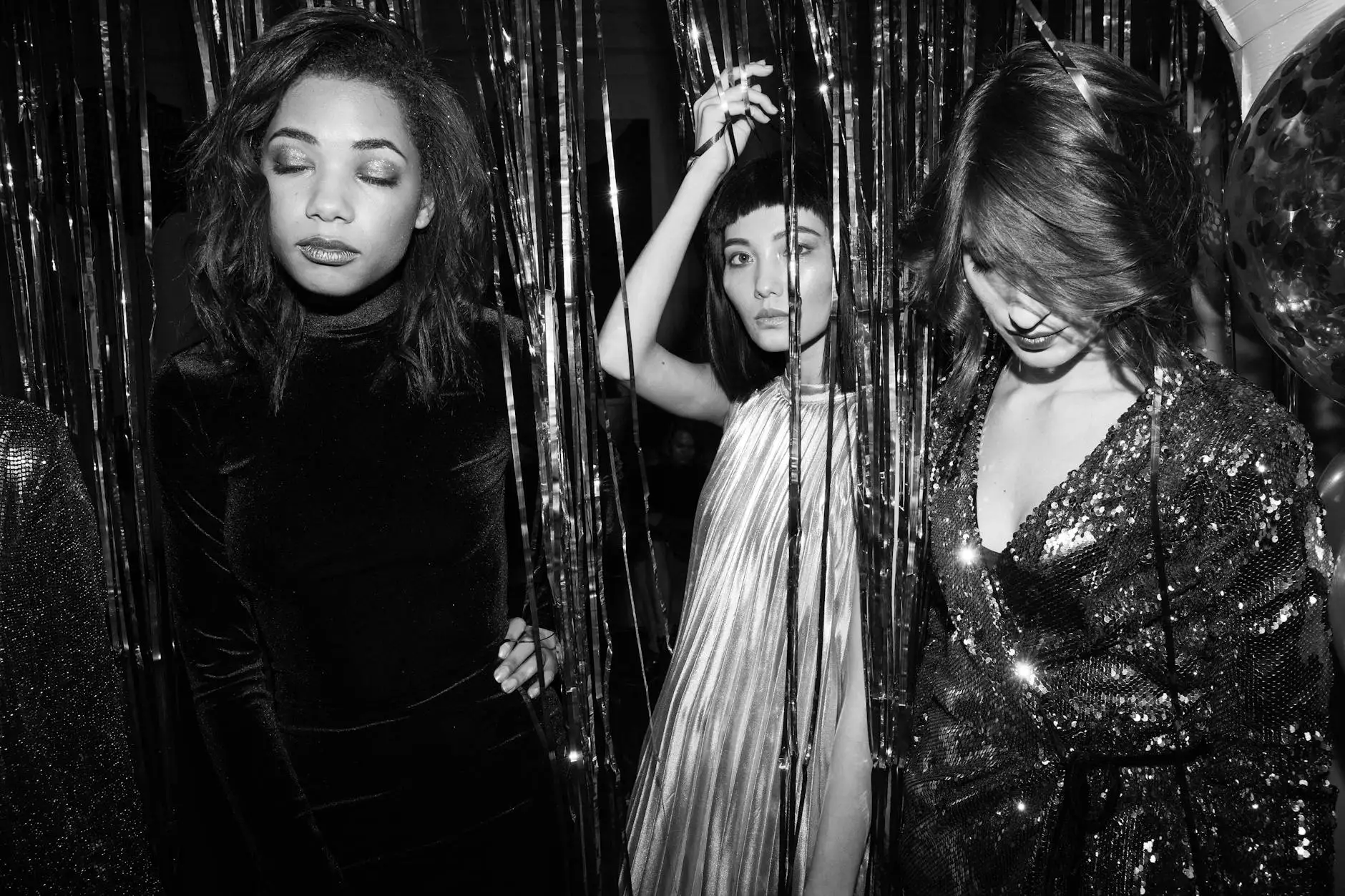 Experience the Ultimate Poker Night
Looking to spice up your evenings with some thrilling entertainment? Look no further! Welcome to Poker Night in America at Friars Club of Calif, the ultimate destination for poker enthusiasts and entertainment seekers alike. We bring you an unforgettable poker experience that combines high-stakes action, world-class players, and a vibrant atmosphere.
Join Our Exclusive Promotions
At Friars Club of Calif, we believe in offering our guests the best of the best. That's why we have created exclusive promotions for Poker Night in America, ensuring you have the chance to experience the excitement and thrill of the game like never before.
Our promotions cater to players of all levels, from beginners curious to try their hand at poker to seasoned pros looking for high-stakes action. Join our events and tournaments, avail special discounts and bonuses, and maximize your chances of winning big.
The Thrill of High-Stakes Poker
Poker Night in America at Friars Club of Calif is renowned for its high-stakes poker action. Our tables host some of the best players in the world, creating an electrifying atmosphere that's hard to match. Whether you're a newcomer or a seasoned player, our tables offer the perfect challenge to test your skills and luck.
Immerse yourself in the world of professional poker with our expertly designed tables and state-of-the-art equipment. Feel the rush of adrenaline as you make key decisions, read your opponents, and go all-in for that deciding hand. Every moment at Poker Night in America is filled with suspense and excitement.
Entertainment Beyond Poker
Poker Night in America is not just about the game itself. We understand that a memorable evening involves more than just cards and chips. That's why we go above and beyond to provide additional entertainment options to complement your poker experience.
Enjoy live performances from top-performing artists, indulge in delicious food and beverages prepared by our skilled chefs, and socialize with like-minded individuals who share your passion for the game. Friars Club of Calif ensures that every aspect of your visit is taken care of, creating a truly exceptional night of entertainment.
Join the Action Now
Don't miss out on the opportunity to be a part of the prestigious Poker Night in America at Friars Club of Calif. Whether you're a seasoned player or new to the game, our welcoming environment and professional staff will make sure you have a memorable experience.
Visit our website for more information on upcoming events, promotions, and how to reserve your spot at the poker table. Sign up now and get ready for the ultimate poker night that will have you coming back for more.
Your Ultimate Poker Destination
Poker Night in America at Friars Club of Calif is the perfect destination for poker enthusiasts seeking a combination of high-stakes action, exceptional entertainment, and a vibrant atmosphere. Join us and experience the thrill of poker like never before. Get in on the action and let the cards fall where they may!
Remember, Friars Club of Calif is not just a venue for poker but an all-encompassing establishment dedicated to arts and entertainment. Explore our other offerings such as music performances, comedy shows, and theatrical experiences, making the Friars Club the hub of Performing Arts in California.