Poker Night Live at the Friars Club of Calif
Feb 8, 2021
Poker Schedule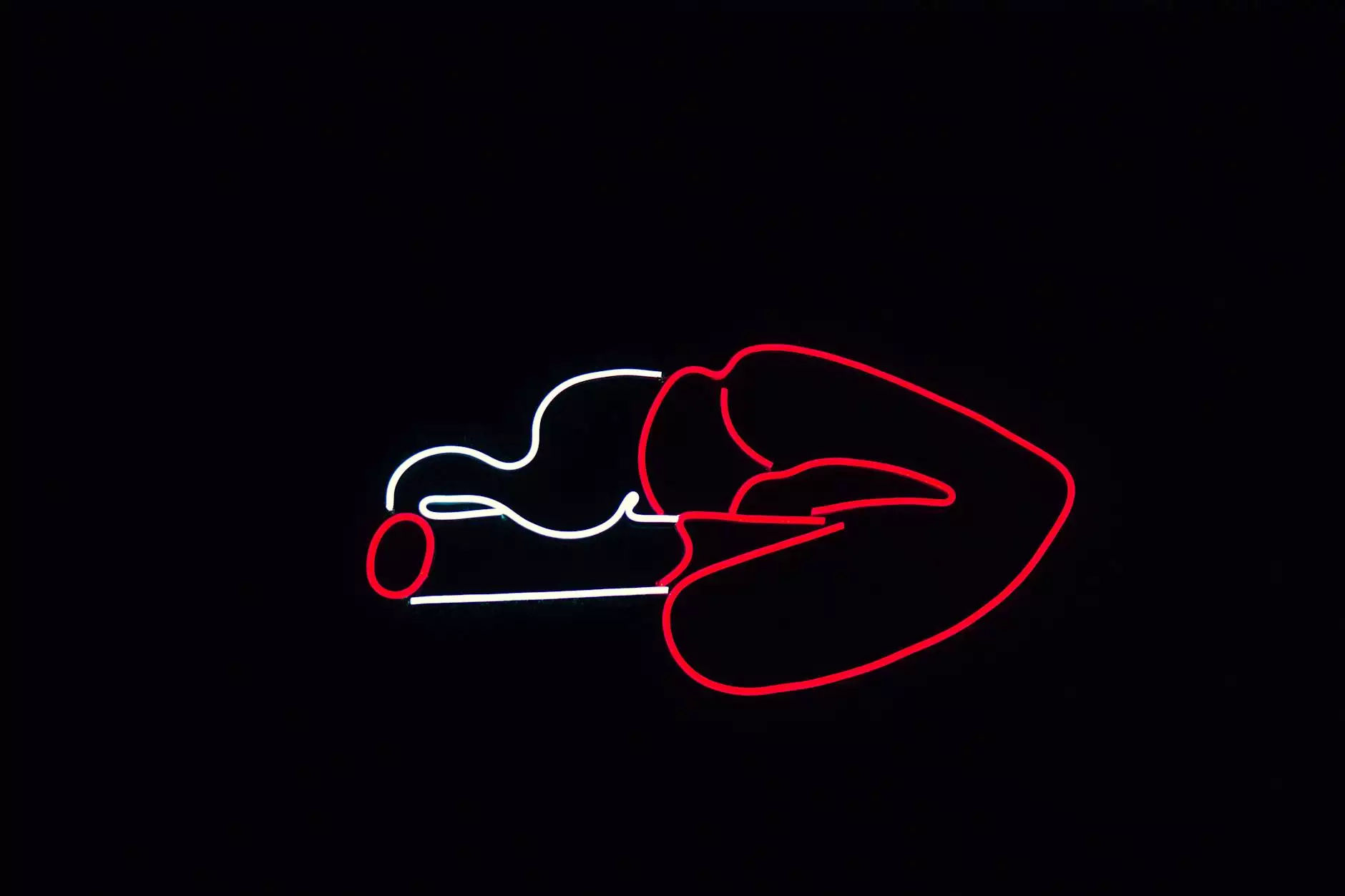 Welcome to Poker Night Live, the premier destination for poker enthusiasts and performing arts lovers alike. Hosted at the esteemed Friars Club of Calif, our exclusive poker night event offers an unforgettable evening of high-stakes action, live entertainment, and the opportunity to indulge in the vibrant performing arts scene of California.
Experience the Thrill of High-Stakes Poker
Get ready for heart-pounding excitement at Poker Night Live. Whether you're a seasoned poker player or just starting out, our event caters to players of all skill levels. With our professional dealers and top-notch equipment, you'll feel like a true high roller as you test your skills against fellow enthusiasts.
From Texas Hold'em to Omaha, we offer a variety of poker games to suit your preferences. Join our cash games or sit-and-go tournaments for a chance to win big and showcase your poker prowess. The competition is fierce, the adrenaline is pumping, and the stakes are high – are you ready to take on the challenge?
Immerse Yourself in Live Entertainment
At Poker Night Live, we believe in providing an all-encompassing entertainment experience. In addition to the thrilling poker games, our event showcases live performances by talented artists from the performing arts industry. From captivating musical performances to mesmerizing dance routines, our carefully curated lineup will keep you entertained throughout the night.
Indulge your senses and witness the magic of live entertainment unfold right before your eyes. Our stage comes alive with the energy and talent of performers who have graced prestigious venues worldwide. Immerse yourself in the captivating atmosphere as you enjoy the perfect blend of poker and performance arts.
A Gateway to California's Vibrant Performing Arts Scene
As part of the Friars Club of Calif, Poker Night Live offers more than just a single night of entertainment. By attending our event, you gain access to a vibrant community of performers and artists who strive to enrich the performing arts scene in California. Connect with likeminded individuals who appreciate the beauty and power of the arts, and join us in celebrating its significance.
Whether you're an aspiring performer, a devoted fan, or someone simply looking for a unique and memorable experience, Poker Night Live opens the door to a world of possibilities. Engage in conversations with fellow guests, share stories, and bask in the creativity that surrounds you.
Secure Your Spot at Poker Night Live
Don't miss out on the ultimate poker and performing arts experience at the Friars Club of Calif. Secure your spot at Poker Night Live today and prepare for an unforgettable evening filled with excitement, entertainment, and the chance to immerse yourself in California's vibrant arts and entertainment scene.
Join us at the Friars Club of Calif for an exclusive night like no other. Experience the thrill of high-stakes poker, witness mesmerizing live performances, and become part of a community that celebrates the performing arts. Book your tickets now and get ready to embark on a journey that blends the worlds of poker and entertainment in an extraordinary way.