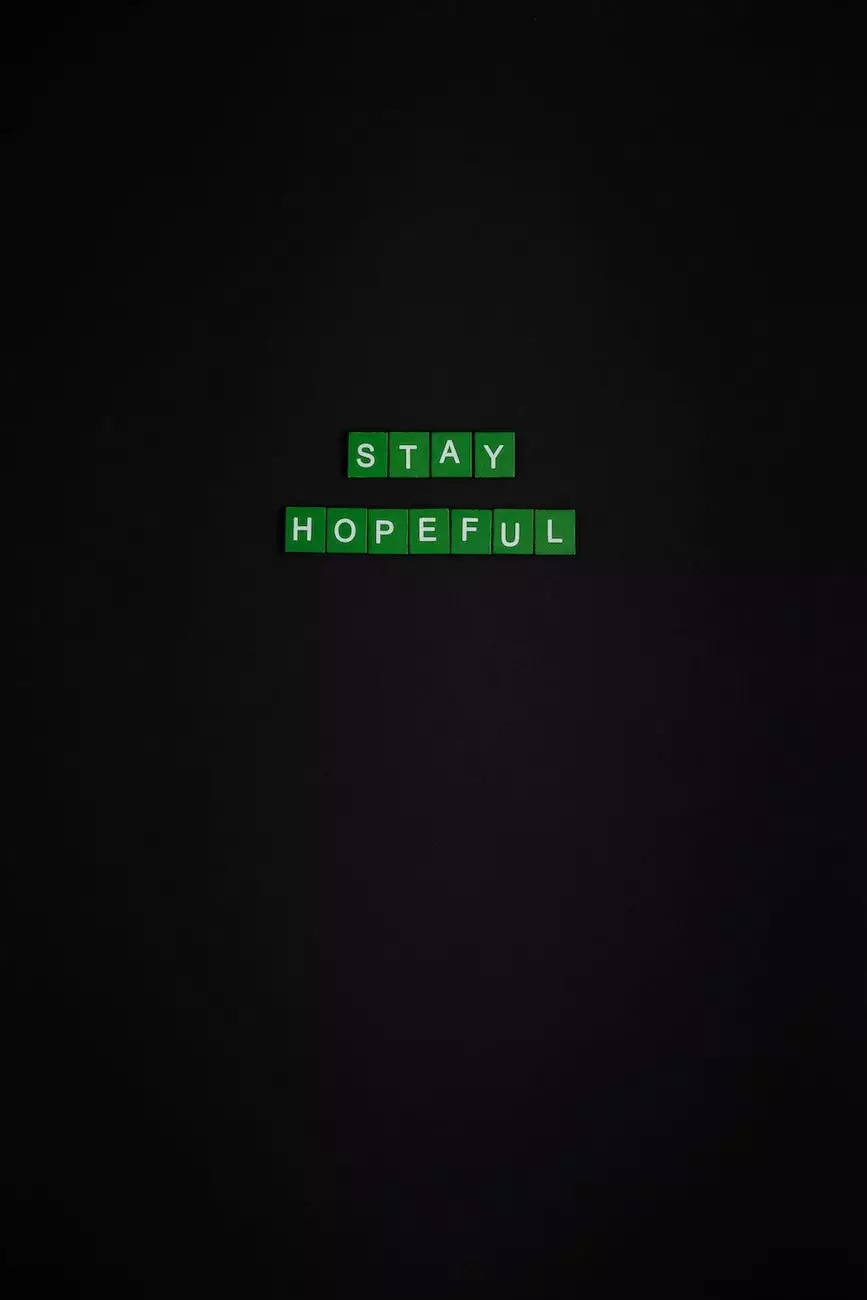 Enjoy a Romantic Experience at the Friars Club of Calif
Are you looking for an extraordinary way to celebrate Valentine's Day? Look no further. Friars Club of Calif presents its exclusive Valentine's Stay & Play Special, offering a one-of-a-kind experience filled with romance, exceptional performances, and luxurious amenities.
Experience the Magic of Performing Arts
At Friars Club of Calif, we are committed to providing unparalleled entertainment experiences. Immerse yourselves in the world of performing arts and indulge in an evening of pure enchantment. Our club showcases a wide range of talents, from spellbinding theatre performances to captivating musical concerts - all designed to stir your emotions and create lasting memories.
A Night of Romance and Elegance
Unleash the romantic within and surprise your loved one with a night of sophistication and charm. Our Valentine's Stay & Play Special includes a curated selection of amenities and services tailored to enhance your experience. From exquisite dining options to cozy accommodations, we have thoughtfully crafted every detail to ensure your evening is nothing short of perfection.
Immerse in Luxury
Pamper yourselves with a luxurious stay in our beautiful hotel. The elegant rooms are meticulously designed to provide utmost comfort and style. Indulge in plush bedding, modern amenities, and breathtaking views, creating an intimate ambiance perfect for a romantic getaway.
Delight in Culinary Bliss
Our award-winning chefs have prepared a delectable menu to satiate your taste buds. From gourmet appetizers to sumptuous main courses and decadent desserts, every dish is crafted with passion and precision. Accompany your meal with a selection of fine wines from around the world, elevating your dining experience to new heights.
Entertainment Like No Other
Prepare to be captivated by world-class performances held exclusively at Friars Club of Calif. Whether it's a mesmerizing ballet performance, a dazzling theatrical production, or a soul-stirring symphony, our talented artists will leave you awestruck. Lose yourselves in the magic of live performances, as they transport you to another realm of beauty and artistry.
Book Your Unforgettable Experience Now
Don't miss out on this incredible opportunity to celebrate Valentine's Day in style. The Valentine's Stay & Play Special at Friars Club of Calif promises an enchanting and unforgettable experience. Create memories that will last a lifetime. Reserve your spot now.