Responsible Gaming at Friars Club of Calif
Oct 17, 2020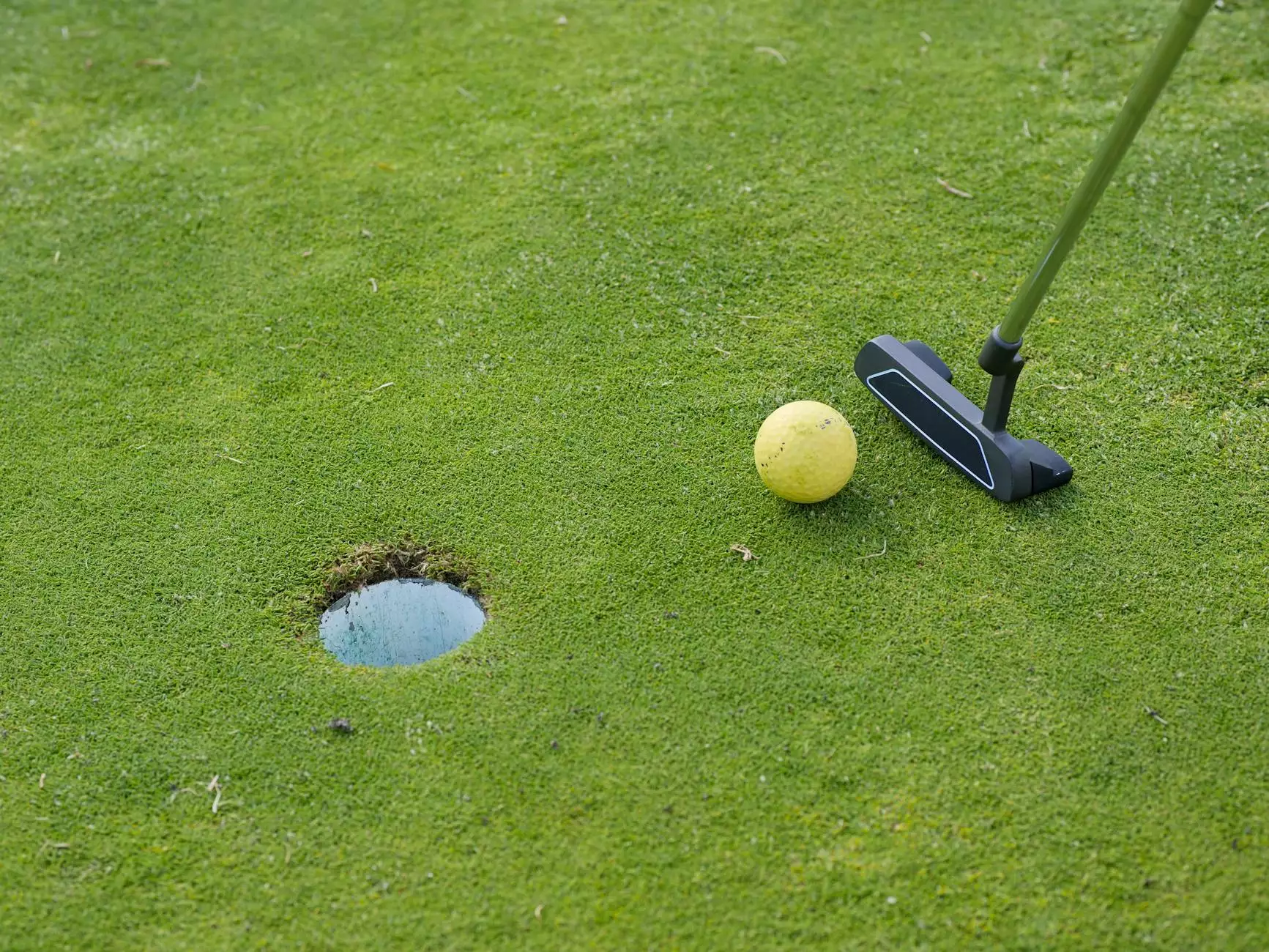 Commitment to Safety and Responsible Gaming
At Friars Club of Calif, we take pride in our commitment to ensuring a safe and enjoyable gaming experience for all our visitors. Our responsible gaming initiatives are designed to promote responsible behavior and help mitigate the risks associated with gambling.
Understanding Responsible Gaming
Responsible gaming refers to a set of policies and practices aimed at preventing and addressing gambling-related issues. At Friars Club of Calif, we understand the importance of striking a balance between entertainment and responsible gambling, and we strive to create a supportive environment for our patrons.
Providing Information and Resources
We strongly believe that an informed gambler is an empowered gambler. That is why we provide extensive information and resources on responsible gaming on our website and within our premises. We want to ensure that our visitors understand the potential risks associated with gambling and are equipped with the necessary tools to make responsible choices.
Recognizing Problem Gambling
Problem gambling can affect individuals from all walks of life. We are dedicated to promoting awareness and providing support to those who may be experiencing difficulties related to gambling. Our staff members undergo training to recognize signs of problem gambling and are committed to offering assistance and guidance to individuals in need.
Self-Exclusion Program
As part of our responsible gaming initiatives, Friars Club of Calif offers a voluntary self-exclusion program. This program enables individuals to exclude themselves from our premises for a specified period if they feel the need to take a break from gambling. We respect and support individuals in their decision to seek self-exclusion and ensure complete confidentiality throughout the process.
Responsible Advertising and Marketing
We believe in responsible advertising and marketing practices. Our promotional materials carry clear messages about responsible gaming, including information about the risks involved and resources available for those who need assistance. We actively discourage excessive or impulsive gambling through our marketing efforts.
Collaboration with Industry Experts
At Friars Club of Calif, we actively collaborate with industry experts and organizations dedicated to promoting responsible gaming. By working together, we can share knowledge, best practices, and innovative approaches to ensure a safe and responsible gambling environment for all.
Conclusion
At Friars Club of Calif, responsible gaming is at the core of our operations. We are committed to providing an enjoyable and secure gambling experience for all our visitors. Through our dedicated efforts, comprehensive resources, and continuous collaboration, we aim to promote responsible gambling practices and safeguard the well-being of our patrons.