FAQ's - Friars Club of Calif
May 16, 2018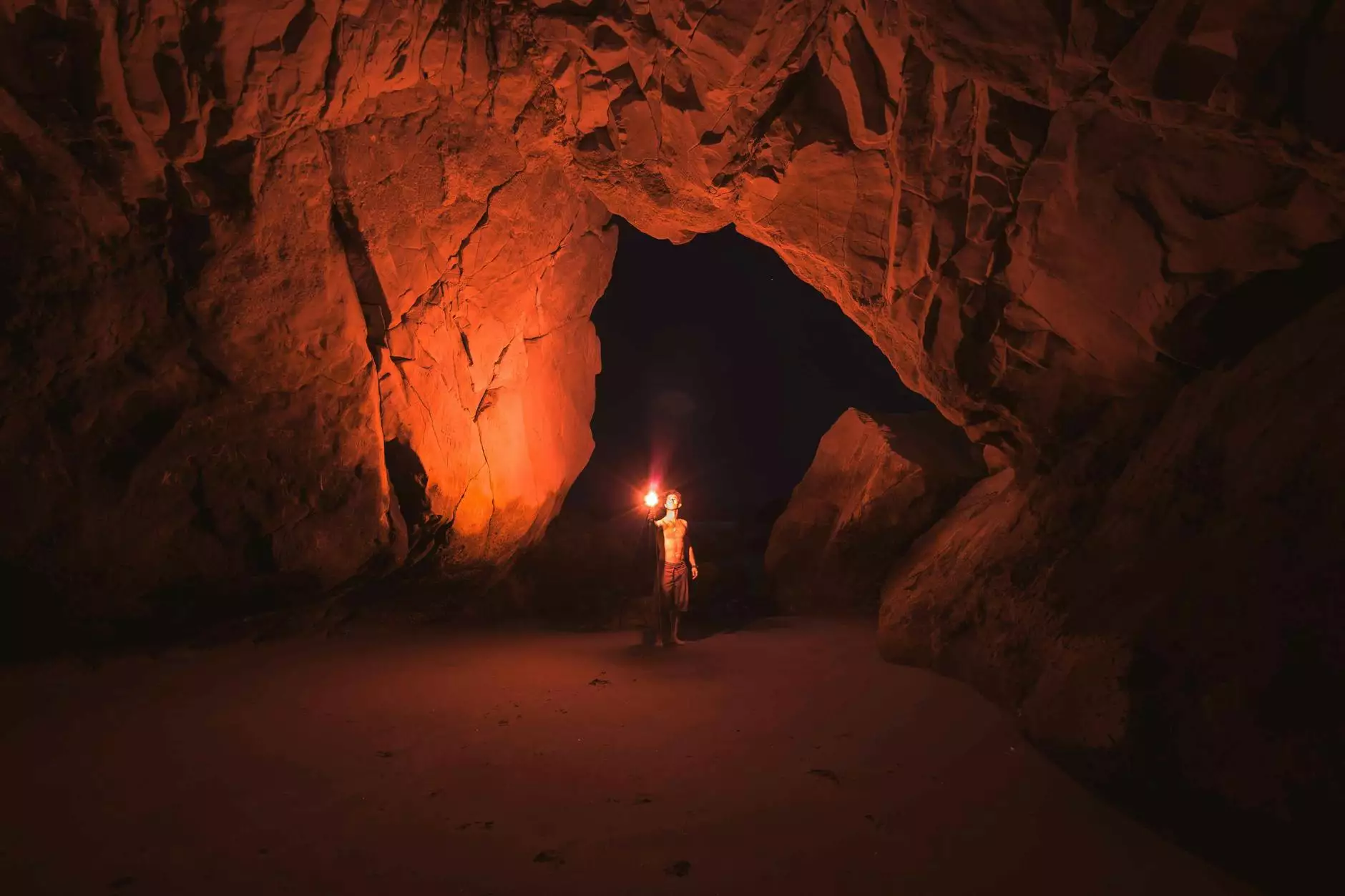 Membership
Learn more about the membership options at Friars Club of Calif:
Regular Membership: Enjoy exclusive access to all club facilities and events.
VIP Membership: Take advantage of additional perks, such as priority reservations and special discounts.
Corporate Membership: Secure a membership plan tailored for your company's needs, including access for multiple employees.
How can I become a member?
Becoming a member at Friars Club is a straightforward process. Simply fill out the online application form on our website and submit it. Once we receive your application, our membership department will review it and contact you with further instructions.
What are the benefits of being a member?
As a member of Friars Club of Calif, you gain access to a range of exclusive benefits:
Priority access to ticket sales for performances and events.
Invitations to member-only gatherings, including pre-show receptions, Meet the Artist events, and exclusive dinners.
Access to our state-of-the-art fitness center and spa facilities.
Discounts on dining, merchandise, and parking.
Networking opportunities with fellow members and industry professionals.
Are there any age restrictions for membership?
Yes, to be eligible for membership at Friars Club, you must be at least 21 years old.
Events
Discover everything you need to know about events at Friars Club:
How can I purchase tickets for events?
Tickets for our events can be purchased online through our official website or by visiting our box office in person. We recommend booking in advance to secure the best seats.
Do members receive any perks for events?
Absolutely! As a member, you enjoy priority access to ticket sales, ensuring you have the opportunity to obtain tickets before the general public. Additionally, members often receive exclusive discounts on event tickets.
Can I host a private event at Friars Club?
Yes, we offer the option to host private events at Friars Club. Whether it's a corporate gathering, wedding, or special celebration, our dedicated events team will work with you to create a memorable experience. Please contact our events department for more information.
Dress Code
Find out about our dress code policy:
What is the dress code at Friars Club?
We maintain a smart casual dress code at all times. Guests are expected to dress in attire appropriate for a prestigious venue. This means no beachwear, shorts, flip-flops, or sports jerseys. Jackets are required for men after 6 p.m.
Are there any exceptions to the dress code?
Yes, there are a few exceptions. Members attending fitness or spa facilities are allowed to dress accordingly. However, appropriate attire should be worn when moving to and from these areas.
Parking and Transportation
Learn about parking options and nearby transportation:
Is parking available at Friars Club?
Yes, we provide convenient onsite parking for our guests. Our parking lot offers ample space, ensuring a hassle-free experience.
Are there alternative transportation options?
Absolutely! Friars Club is easily accessible via public transportation. Bus stops and train stations are located within walking distance. If you prefer a ride-hailing service, such as Uber or Lyft, they are readily available in the area.
Are there any parking fees?
Yes, parking fees may apply based on the duration of your visit. However, members often enjoy discounted or complimentary parking as part of their membership benefits. Please check with our staff for detailed information.
Contact Us
Should you have any additional questions or require further assistance, please don't hesitate to reach out:
Phone
Contact our main office at (123) 456-7890 for general inquiries and membership-related questions. Our dedicated staff will be more than happy to help you.
Email
For specific inquiries or feedback, you can email us at [email protected].
Address
Find us at:

Friars Club of Calif 123 Broadway Street California, USA ZIP Code: 12345

We look forward to welcoming you to Friars Club of Calif, your premiere destination for Arts & Entertainment - Performing Arts in California!