The Long Run - Tribute Band to The Eagles in Los Angeles, California
Jan 3, 2023
Event Highlights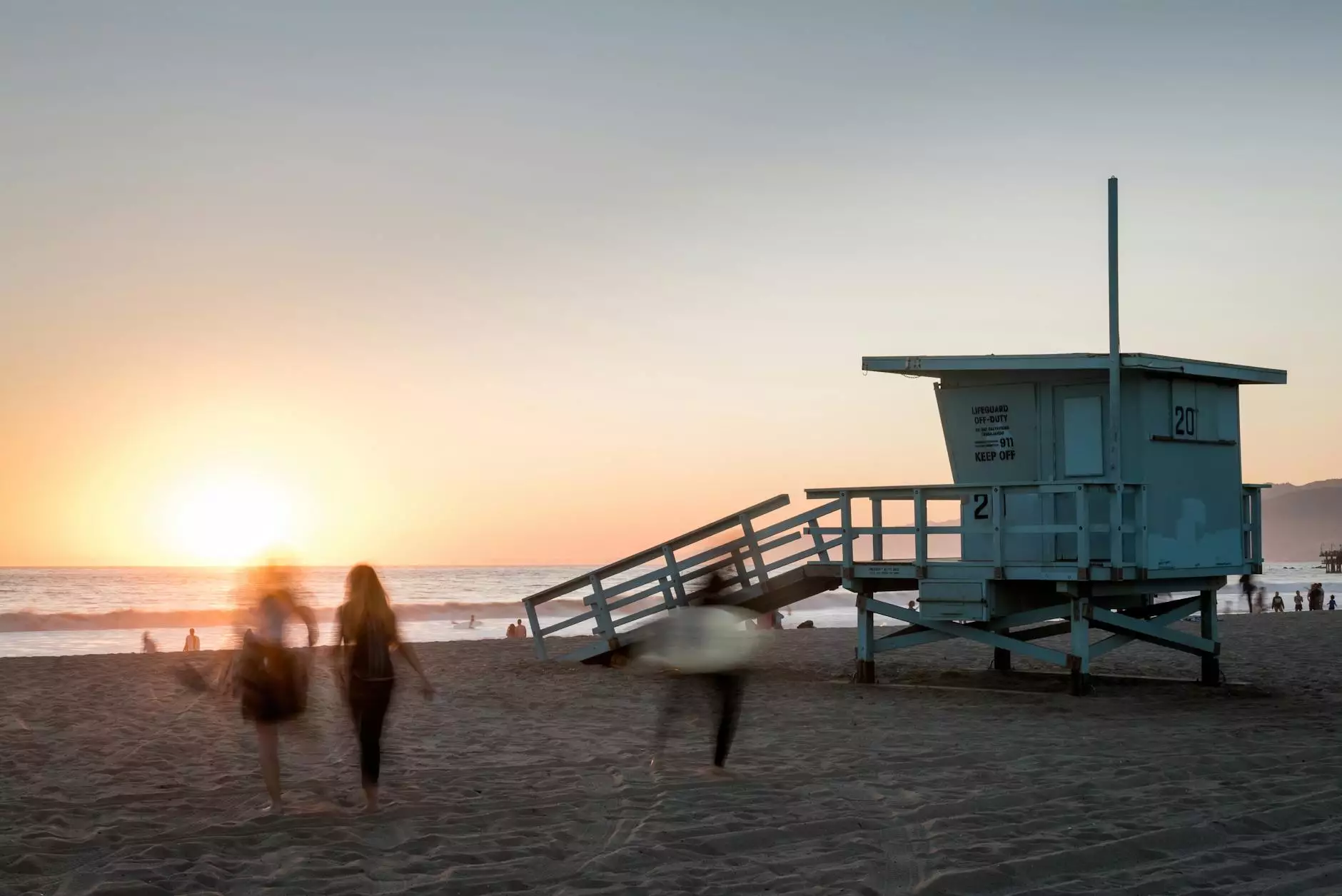 Welcome to the official page of The Long Run, the ultimate Eagles tribute band in Los Angeles, California!
When it comes to capturing the spirit and authenticity of The Eagles' music, no other band does it better than The Long Run. With their exceptional talent and dedication, The Long Run has earned a well-deserved reputation as one of the finest tribute bands in the industry.
Relive the Timeless Hits of The Eagles
Step back in time and experience the magic of The Eagles' iconic hits, performed live by The Long Run. From "Hotel California" to "Take It Easy," these talented musicians deliver a stunning rendition of the songs that have defined a generation.
When The Long Run takes the stage, you'll feel as if you're transported back to the golden era of rock 'n' roll. Their attention to detail, combined with their undeniable musical talent, creates an unforgettable experience for every audience member.
An Unforgettable Night of Entertainment
If you're a fan of The Eagles or simply appreciate exceptional live music, The Long Run is a must-see. Get ready to sing along to your favorite songs, dance the night away, and create memories that will last a lifetime.
The Friars Club of Calif is proud to host The Long Run's tribute to The Eagles. As a premier venue for arts and entertainment, the Friars Club brings together talented performers and passionate audiences, ensuring an extraordinary evening for all.
Join the Friars Club of Calif
As a prominent figure in the arts and entertainment industry, the Friars Club of Calif supports local talent and provides a platform for artists to showcase their skills. By becoming a member of the Friars Club, you gain access to exclusive events, performances, and networking opportunities.
Whether you're an artist yourself or a dedicated fan, the Friars Club invites you to join their community and be a part of something truly special.
Experience The Long Run Live
Don't miss your chance to see The Long Run in action. Check our event calendar and secure your tickets to their upcoming show in Los Angeles, California.
Prepare to be blown away by the spot-on harmonies, masterful guitar solos, and dynamic stage presence of The Long Run. It's a concert experience that Eagles fans and music enthusiasts alike will not want to miss.
Contact Us
For more information about The Long Run, the Friars Club, or any upcoming events, please reach out to us:
Email: [email protected]
Phone: 123-456-7890
Address: 1234 Main Street, Los Angeles, CA 90001
Join us at the Friars Club of Calif for an unforgettable night of entertainment with The Long Run, the ultimate tribute band to The Eagles in Los Angeles, California.