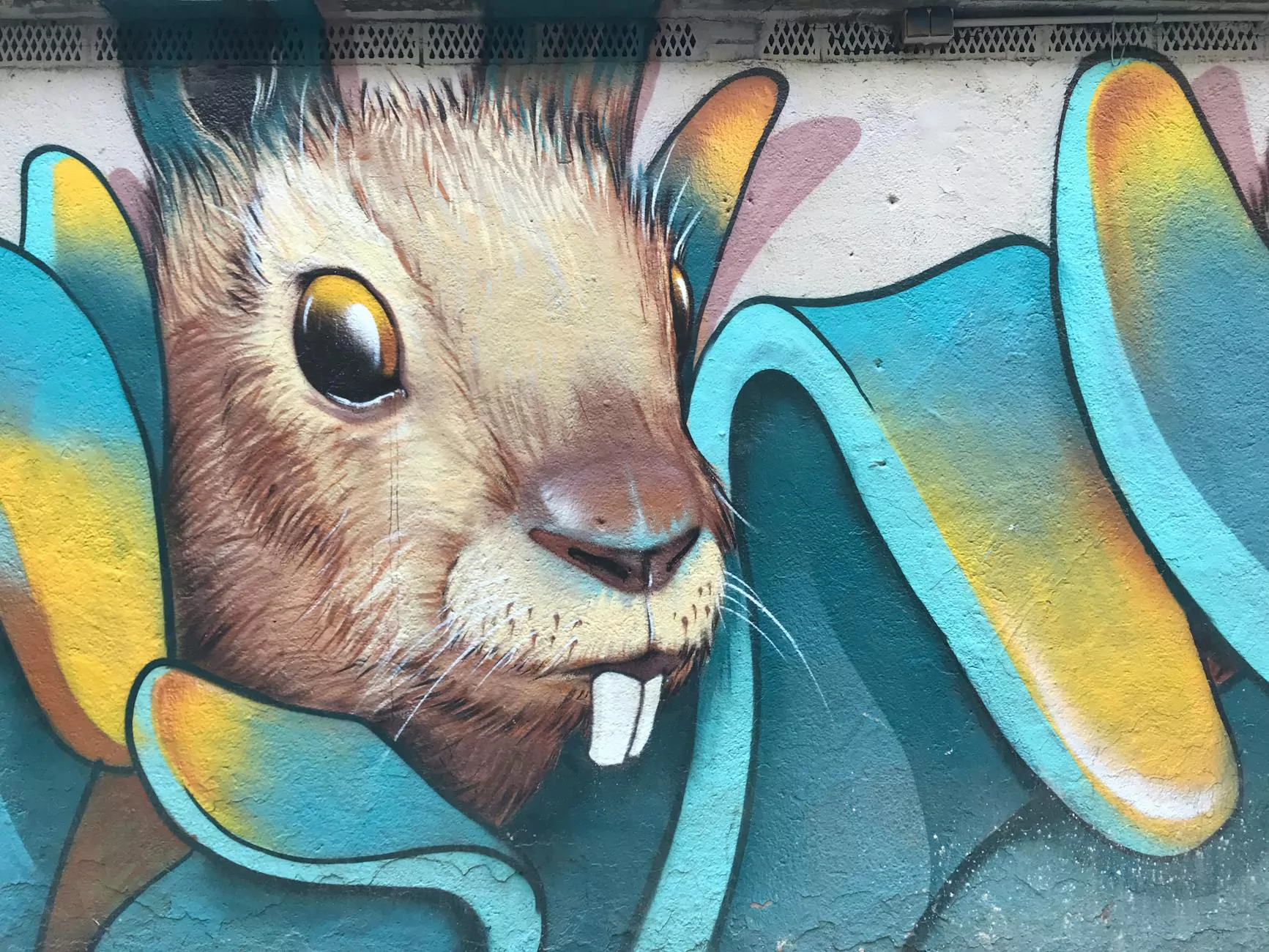 An Unforgettable Night of Arts & Entertainment
Welcome to the Friars Club of Calif, the epitome of arts and entertainment in the heart of California. As an exceptional venue for performing arts, we are proud to present the sensational musical experience provided by The Jersey Tenors! Prepare to be captivated by their unique fusion of opera, rock, and comedy, guaranteeing an evening you won't forget.
Unleashing the Power of The Jersey Tenors
The Jersey Tenors are renowned for their extraordinary talent and electrifying performances. Whether you are an opera aficionado, a rock enthusiast, or simply someone seeking an unforgettable night out, The Jersey Tenors will exceed all expectations. This talented quartet has mastered the art of blending diverse musical genres, creating a seamless and awe-inspiring musical experience.
The Perfect Blend of Opera, Rock, and Comedy
Prepare to be amazed as The Jersey Tenors seamlessly transition from powerful opera classics to iconic rock anthems. Their ability to effortlessly merge these seemingly contrasting genres is what sets them apart. You will be left in awe as their powerful and emotive voices fill the concert hall, transporting you to a world where music knows no boundaries.
Unrivaled Showmanship and Stage Presence
Not only are The Jersey Tenors exceptionally talented musicians, but they are also natural entertainers. Their infectious energy, charismatic personalities, and witty banter add an extra layer of excitement and enjoyment to their performances. Prepare to be thoroughly entertained as these maestros of music take you on a rollercoaster ride of emotions, joy, and laughter.
Audience Interaction and Memorable Moments
At the Friars Club of Calif, we believe in creating a truly immersive experience for our audience. The Jersey Tenors take this philosophy to heart by actively engaging with their audience throughout their performances. You can expect unforgettable moments of audience participation, sing-alongs, and maybe even a few surprises along the way. Brace yourself for an evening of shared laughter, camaraderie, and lasting memories.
Book Your Unforgettable Night
Don't miss out on this exceptional musical event! Book your tickets now to secure your spot at The Jersey Tenors' electrifying performance at the Friars Club of Calif. Immerse yourself in the magical fusion of opera, rock, and comedy, and experience the power of their mesmerizing voices firsthand. This is a one-of-a-kind opportunity to witness one of the most unique and extraordinary musical acts in the world.
Rediscover the Joys of Live Performances
In a world where technology dominates our entertainment choices, there is something truly magical about experiencing live performances. The Friars Club of Calif provides a haven for those seeking authentic, live arts and entertainment experiences. Join us as we celebrate the timeless beauty of music, the power of live performances, and the joy of being part of a captivated audience.
An Unforgettable Evening Awaits
The Jersey Tenors at the Friars Club of Calif is not just any ordinary event - it is a life-enriching experience that will leave you in awe and admiration. Witness the fusion of artistry, talent, and passion as these four exceptional performers take to the stage. Prepare to embark on a musical journey like no other, and allow yourself to be carried away by the sheer brilliance and magnetism of The Jersey Tenors.
Experience The Jersey Tenors Today
Don't wait for another chance to witness greatness. Secure your spot now for The Jersey Tenors' upcoming performance at the Friars Club of Calif. Immerse yourself in a night of pure musical bliss, where opera meets rock and comedy, and talent knows no bounds. Book your tickets today for an unforgettable evening filled with laughter, excitement, and an electrifying atmosphere.