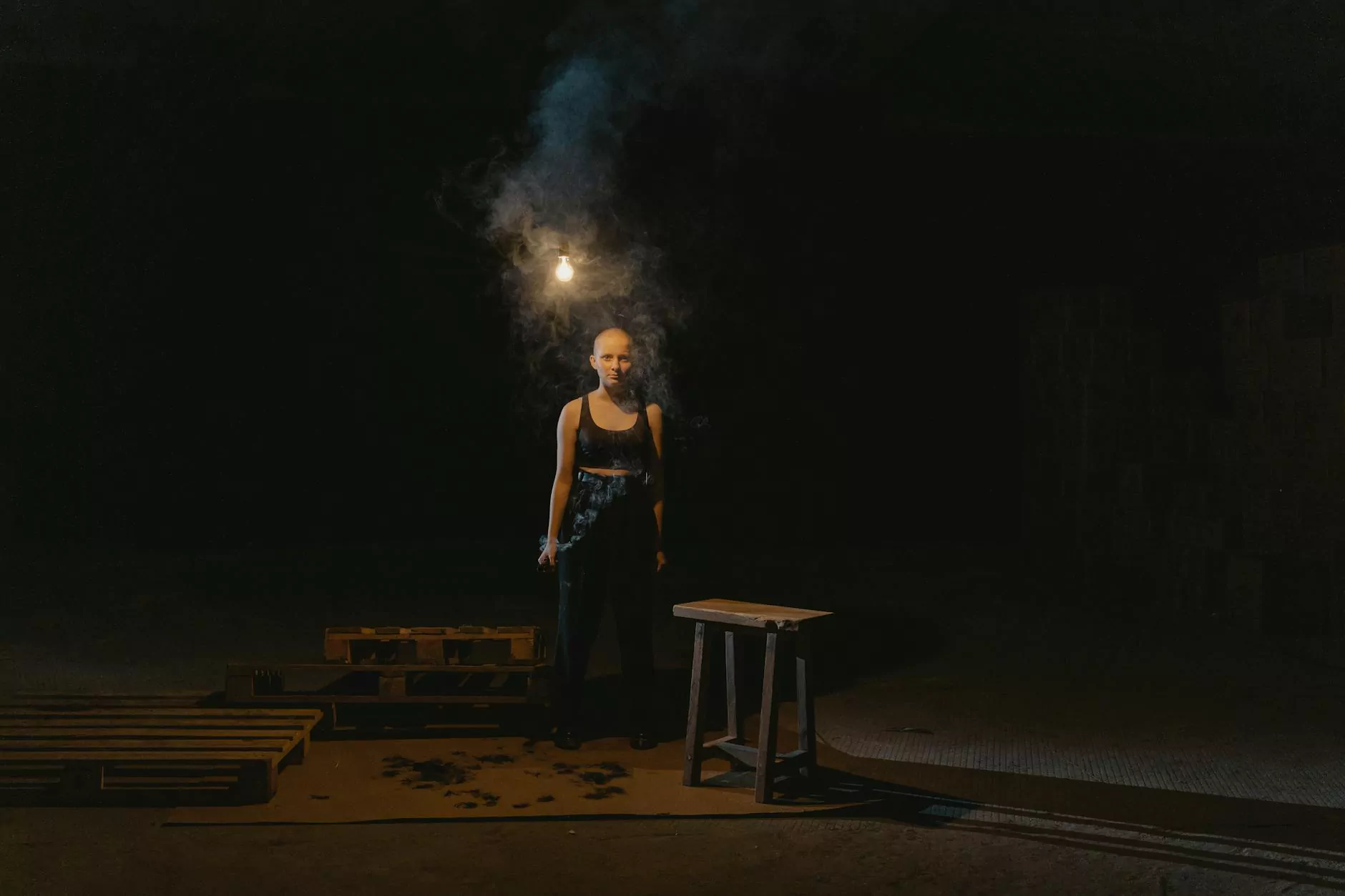 About Think Floyd USA
Experience the magic of Think Floyd USA, a renowned Pink Floyd tribute band based in Chicago, Illinois. With their incredible attention to detail, exceptional musical talent, and dedication to recreating the legendary sound of Pink Floyd, Think Floyd USA offers a truly mesmerizing live performance that will transport you back in time.
The Ultimate Pink Floyd Experience
Prepare to be captivated by Think Floyd USA's faithful renditions of Pink Floyd's greatest hits. From the psychedelic sounds of the '60s to the iconic rock anthems of the '70s and beyond, this tribute act delivers an unforgettable journey through Pink Floyd's iconic discography. Immerse yourself in the distinctive soundscapes, intricate melodies, and thought-provoking lyrics that made Pink Floyd one of the greatest rock bands of all time.
Awe-Inspiring Live Performances
Think Floyd USA's live performances are nothing short of extraordinary. The band's talented musicians skillfully recreate the intricate arrangements and atmospheric textures that defined Pink Floyd's music. With meticulous attention to detail and state-of-the-art sound production, Think Floyd USA captures the essence of Pink Floyd's live shows, creating a truly immersive experience that will leave you in awe.
Unparalleled Attention to Detail
What sets Think Floyd USA apart from other tribute acts is their unparalleled attention to detail. From the signature guitar solos and soaring vocals to the mesmerizing visual effects and stage presence, every aspect of their performance is meticulously crafted to recreate the authentic Pink Floyd experience. Prepare to be amazed as Think Floyd USA flawlessly captures the spirit and essence of Pink Floyd, paying homage to the band's legacy with every note.
Join Us for an Unforgettable Journey
Whether you're a lifelong Pink Floyd fan or simply curious about experiencing the magic of their music live, Think Floyd USA is a tribute act you don't want to miss. Prepare to be transported to a world of timeless classics, mesmerizing visuals, and unforgettable moments. Join us for an evening of pure musical bliss as Think Floyd USA takes you on an exhilarating journey through the iconic discography of Pink Floyd.
Experience Think Floyd USA - MZ Tribute Bands Today
Don't miss your chance to witness the incredible talent and passion of Think Floyd USA - MZ Tribute Bands. Visit the Friars Club of Calif website and secure your tickets for an unforgettable Pink Floyd experience in Chicago, Illinois. Whether you're a die-hard Pink Floyd fan or simply looking for an incredible night of live music, Think Floyd USA is the ultimate tribute act that will leave you wanting more.
Get In Touch
If you have any questions or require further information about Think Floyd USA - MZ Tribute Bands, feel free to contact the Friars Club of Calif. Our friendly team will be delighted to assist you. Don't miss out on this extraordinary musical experience – book your tickets now!