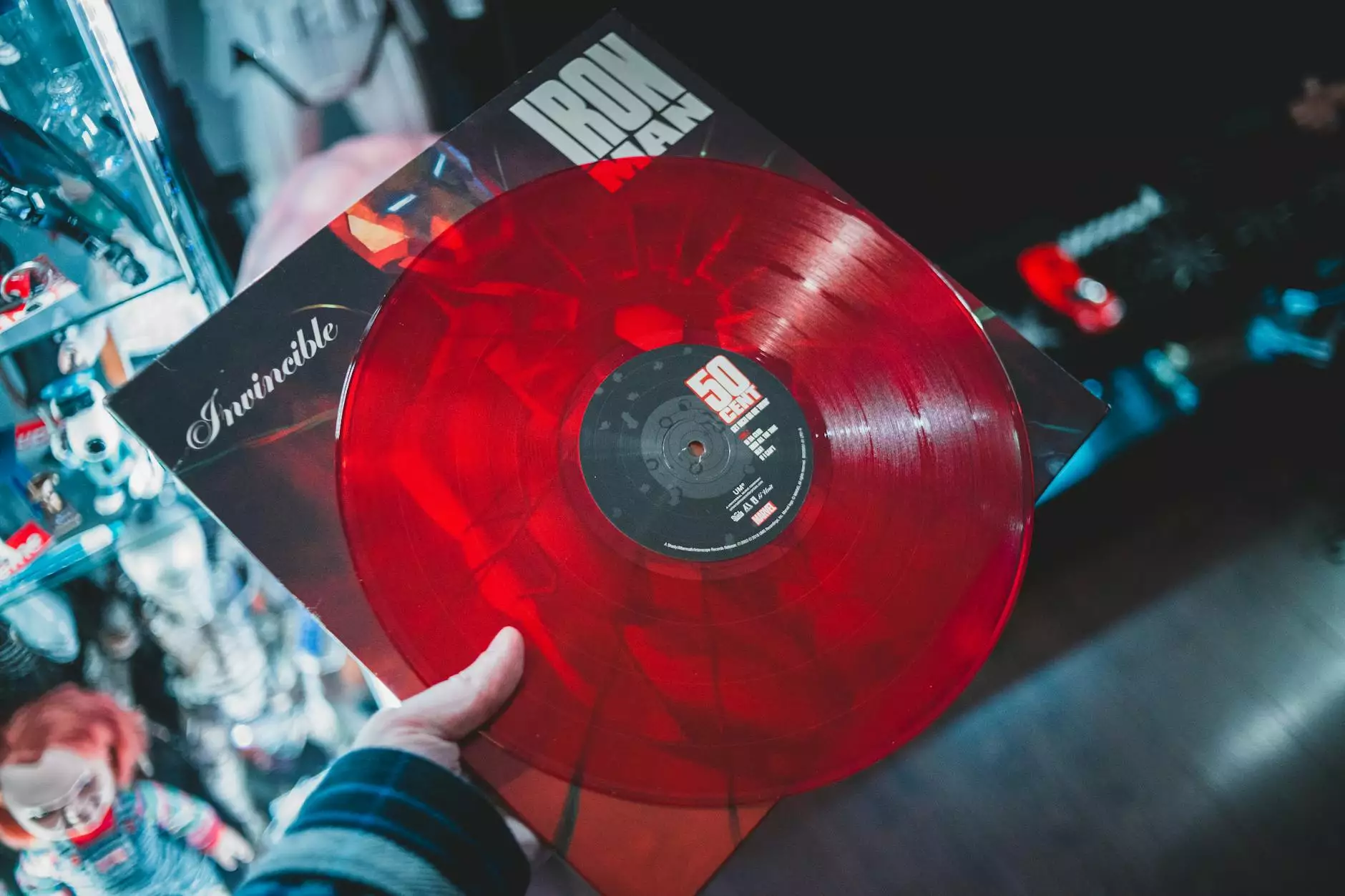 The Captivating World of Disco
Dive into the captivating world of disco with the Friars Club of Calif, your gateway to disco heaven. Our talented cover bands will transport you back in time to an era filled with glitz, glamour, and infectious rhythms. Prepare to be captivated by the groove as you explore the rich history and timeless appeal of disco music.
Unleash your Dancing Shoes
It's time to unleash your dancing shoes and let loose on the dance floor. Our disco cover bands are experts at getting feet tapping and bodies moving. With their expertly crafted performances, they'll revive the disco spirit in you like never before.
The Birth of Disco
Disco was born in the early 1970s, originating from underground dance venues where diverse communities came together to celebrate life and escape from the mundane. With influences from funk, soul, and R&B, disco quickly gained popularity and became more than just a genre of music; it was a cultural movement.
The Enduring Popularity of Disco
Disco music continues to captivate audiences of all ages to this day. Its infectious beats, memorable melodies, and uplifting lyrics resonate with people across generations. Whether you're a disco aficionado or new to the genre, our cover bands bring the magic of disco to life, leaving no one on the dance floor unimpressed.
Rediscover the Icons
Rediscover the legendary icons who shaped the disco era. Our cover bands pay homage to disco legends such as Donna Summer, Bee Gees, ABBA, and many more. With their uncanny ability to recreate the sounds and energy of these legendary artists, you'll feel like you've traveled back in time to experience the magic firsthand.
Unforgettable Musical Journey
Prepare for an unforgettable musical journey as you immerse yourself in the dazzling disco hits that defined an era. From the rhythm-filled dancefloors of Studio 54 to the iconic melodies that filled the airwaves, our cover bands will transport you to the peak of disco fever.
Experience the Authenticity
We pride ourselves on delivering authentic disco experiences. Our cover bands meticulously study the original songs, instruments, and choreography to provide an unparalleled nostalgic experience for every disco enthusiast. Close your eyes, and you'll believe you're witnessing the genuine performances of disco legends themselves.
Luxurious Ambience
At the Friars Club of Calif, we create a luxurious ambience reminiscent of the glamorous disco era. From the lavish decorations to the dazzling light shows, every aspect is carefully curated to transport you to a time when disco ruled the nightlife scene.
Join Us for an Unforgettable Night
Step into the world of disco with the Friars Club of Calif's cover bands. Whether you're planning a special event, wedding, or simply looking for a groovy night out, our talented performers will provide an unforgettable experience that will have you dancing until dawn.
Reserve Your Spot
Don't miss out on the disco extravaganza. Reserve your spot today and get ready to boogie the night away with the best cover bands in town. Join us at the Friars Club of Calif for an evening filled with disco magic that will leave you with memories that last a lifetime.
Contact Us
For inquiries and reservations, please reach out to us at [email protected] or call us on +1-123-456-7890. We can't wait to welcome you to the world of disco.