The Briefcase Blues Brothers - Sacramento's Premier Blues Brothers Tribute
Aug 22, 2022
Event Highlights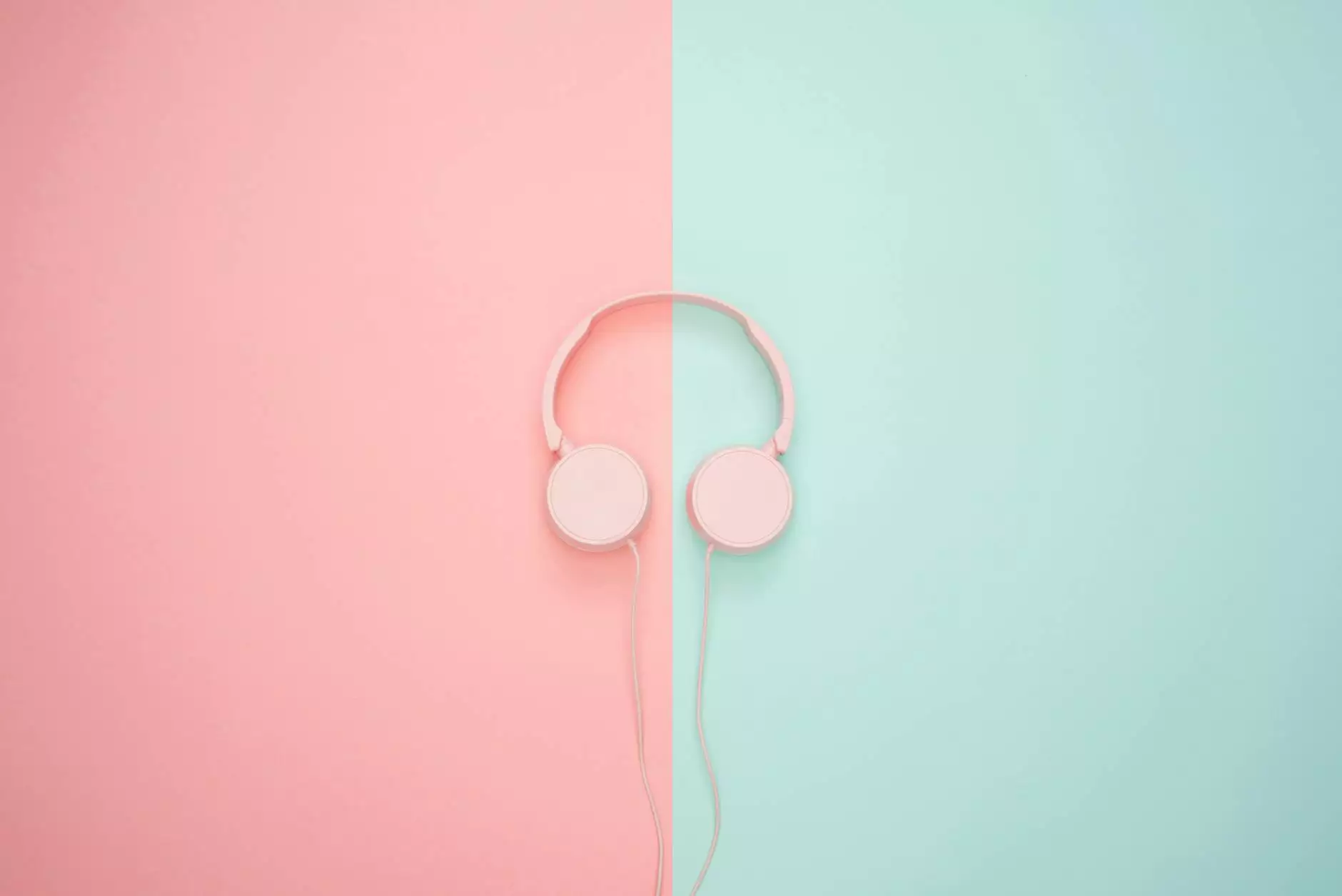 About The Briefcase Blues Brothers
Welcome to the official page of The Briefcase Blues Brothers, Sacramento's premier Blues Brothers tribute act. With their impressive talent, dynamic performances, and a true passion for honoring the legendary Blues Brothers, this duo brings the spirit of Jake and Elwood Blues to life like no other.
Award-Winning Performances
Known for their high-octane performances and exceptional attention to detail, The Briefcase Blues Brothers have garnered a reputation for delivering award-winning shows. They have captured the hearts of audiences throughout Sacramento and California, earning them recognition as one of the top Blues Brothers tribute acts in the industry.
Authentic Blues Brothers Experience
When you watch The Briefcase Blues Brothers perform, you'll feel like you've been transported back in time to the heyday of the iconic Blues Brothers. From their trademark black suits and fedoras to their energetic dance routines, every aspect of their performance reflects the spirit and essence of Jake and Elwood Blues.
The Music
Get ready to toe-tap and dance along to the classic blues and soul tunes that made the Blues Brothers household names. The Briefcase Blues Brothers flawlessly recreate the magic of unforgettable hits such as "Soul Man," "Sweet Home Chicago," and "Everybody Needs Somebody to Love." Their attention to detail in both vocals and instrumentals ensures an authentic musical experience.
Unforgettable Night of Music and Comedy
Not only do The Briefcase Blues Brothers excel at performing the timeless songs that defined the Blues Brothers, but they also infuse their shows with a healthy dose of comedy. Prepare to be entertained by their witty banter, hilarious antics, and crowd-engaging interactions that guarantee an unforgettable night filled with laughter and joy.
Perfect for Any Occasion
Whether you're planning a corporate event, private party, wedding, or any other special occasion, The Briefcase Blues Brothers are the ideal choice to liven up your event and keep your guests entertained throughout the night. Their versatility allows them to cater to a wide range of audiences and ensure a memorable experience for all.
Book The Briefcase Blues Brothers Today
If you're looking to elevate your event to the next level with an exceptional live music performance, book The Briefcase Blues Brothers today. With their outstanding talent, charisma, and dedication to delivering an unforgettable experience, they are the go-to choice for Blues Brothers enthusiasts and music lovers alike.
Contact Us
To inquire about availability, pricing, or any other details, please contact The Briefcase Blues Brothers via phone at [phone number] or email at [email protected] Our professional team is ready to assist you in creating an unforgettable event filled with music, laughter, and pure entertainment.