Atomic Punks Tribute To Van Halen Los Angeles California
Oct 30, 2017
Event Highlights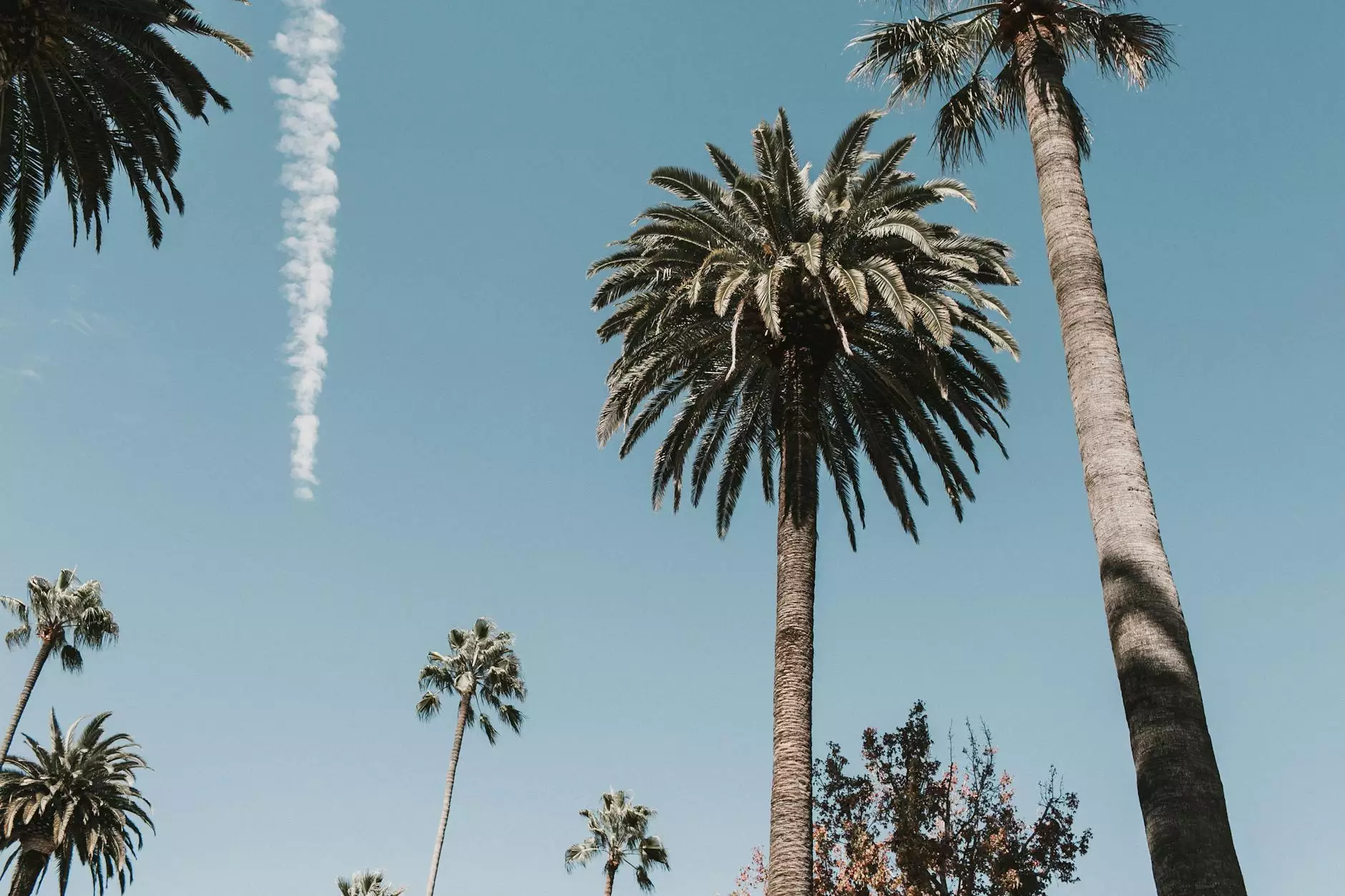 Welcome to the world of Atomic Punks, a mind-blowing tribute act dedicated to delivering the authentic Van Halen experience. Taking the stage by storm in Los Angeles, California, this phenomenal band is the epitome of excellence in the arts and entertainment industry. Allow us to take you on a musical journey you will never forget.
The Ultimate Van Halen Tribute Band
If you are a Van Halen fan, you are in for a treat. The Atomic Punks tribute band will transport you back to the glory days of this iconic rock band. With their exceptional musicianship and incredible stage presence, Atomic Punks has won the hearts of thousands of fans.
Prepare to be blown away by their spot-on renditions of Van Halen's greatest hits, including classics like "Jump," "Panama," "Hot for Teacher," and "Eruption." The dedication and attention to detail that Atomic Punks brings to every performance will make you feel like you are watching the legendary Van Halen themselves.
An Unforgettable Experience
When you attend an Atomic Punks concert, you are in for an unforgettable experience. The energy and excitement that fill the air are palpable from the moment the first note hits your ears. The band's dynamic stage presence, combined with their expert musicianship, creates an atmosphere that will leave you breathless.
Witnessing the Atomic Punks live is like stepping into a time machine that takes you back to the golden era of rock 'n' roll. Lose yourself in the nostalgia as the band recreates Van Halen's timeless music with passion and precision. The electrifying atmosphere will have you singing along, dancing, and reliving the magic of Van Halen in all its glory.
Why Choose the Friars Club of Calif?
Located in the heart of California, the Friars Club is renowned for showcasing the best in arts and entertainment. As the go-to destination for performing arts enthusiasts, our mission is to bring the finest talent to the stage and create unforgettable experiences for our guests.
With our commitment to excellence, it is no wonder that Atomic Punks chose the Friars Club as their preferred venue for their Van Halen tribute performances. Our state-of-the-art facilities and superb acoustics provide the perfect backdrop for an extraordinary night of music.
Join Us for an Epic Night of Rock 'n' Roll
Don't miss out on the opportunity to experience the Atomic Punks tribute to Van Halen at the Friars Club of Calif. Whether you are a lifelong fan of Van Halen or just discovering their music, this is a show that you do not want to miss.
Grab your tickets now, and get ready to be transported into the world of one of the greatest rock bands of all time. Prepare to sing, dance, and rock out with Atomic Punks, the ultimate Van Halen tribute band, at the Friars Club of Calif. Get ready for a night that will leave you craving for more!