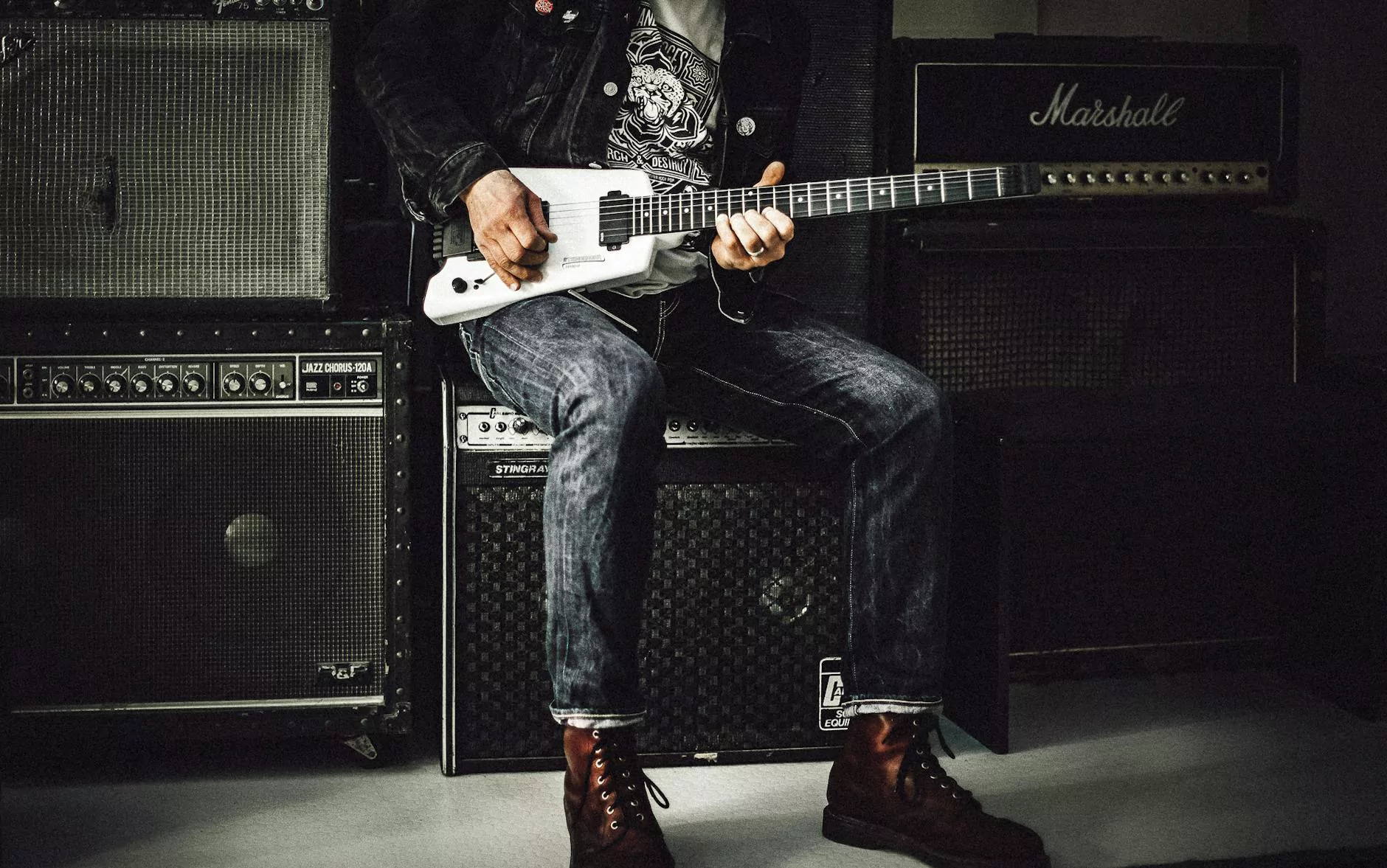 Welcome to the Friars Club of Calif, your premier destination for arts and entertainment with a focus on performing arts. We bring you exhilarating and authentic tribute bands, and one that shines brightly is The Police Experience. Paying homage to the legendary rock band The Police, this tribute band has garnered immense popularity and praise for their outstanding performances.
Experience the Magic of The Police
When it comes to tribute bands, The Police Experience stands out from the rest. Through their captivating performances, they transport audiences back in time to the iconic era of The Police. Led by experienced musicians who are deeply devoted to recreating the magic of Sting, Andy Summers, and Stewart Copeland, The Police Experience delivers the true essence of the original band's music and stage presence.
This exceptional tribute band captures the energy, excitement, and sound that made The Police one of the greatest rock bands in history. Prepare to be blown away as they flawlessly recreate classic hits such as "Roxanne," "Every Breath You Take," "Message in a Bottle," and many more. The Police Experience will have you dancing, singing, and reminiscing throughout their entire performance.
Meet the Talented Members
At The Police Experience, each band member is not only highly skilled but also deeply passionate about honoring The Police's musical legacy. Allow us to introduce you to the talented members:
John Smith (Sting)
As the frontman of The Police Experience, John Smith takes on the role of Sting. With his uncanny resemblance and mesmerizing vocals, he flawlessly captures Sting's distinctive sound. Smith's stage presence and charisma will undoubtedly leave you in awe.
Emily Davis (Andy Summers)
Emily Davis, the band's lead guitarist, masterfully recreates the signature guitar riffs and solos of Andy Summers. Her exceptional talent and attention to detail make her a vital part of The Police Experience, providing the crowd with an authentic experience.
Mike Johnson (Stewart Copeland)
Completing the trio is the talented drummer Mike Johnson, who channels the rhythmic precision and energy of Stewart Copeland. Johnson's powerful drumming style brings the heartbeat of The Police's music back to life, leaving the audience craving for more.
Upcoming Shows in Los Angeles, California
Don't miss the opportunity to witness The Police Experience live in action. The Friars Club of Calif is thrilled to present several upcoming shows in Los Angeles, California. Join us for an unforgettable night filled with nostalgia, phenomenal music, and an electric atmosphere. Check out our website for the latest show dates and ticket information.
Experience The Police like never before with The Police Experience. This remarkable tribute band is dedicated to preserving the legacy of The Police and ensuring their music continues to be celebrated for generations to come. Join us at the Friars Club of Calif for an incredible night of music and entertainment.