Motley INC. - Tribute Bands
Apr 29, 2018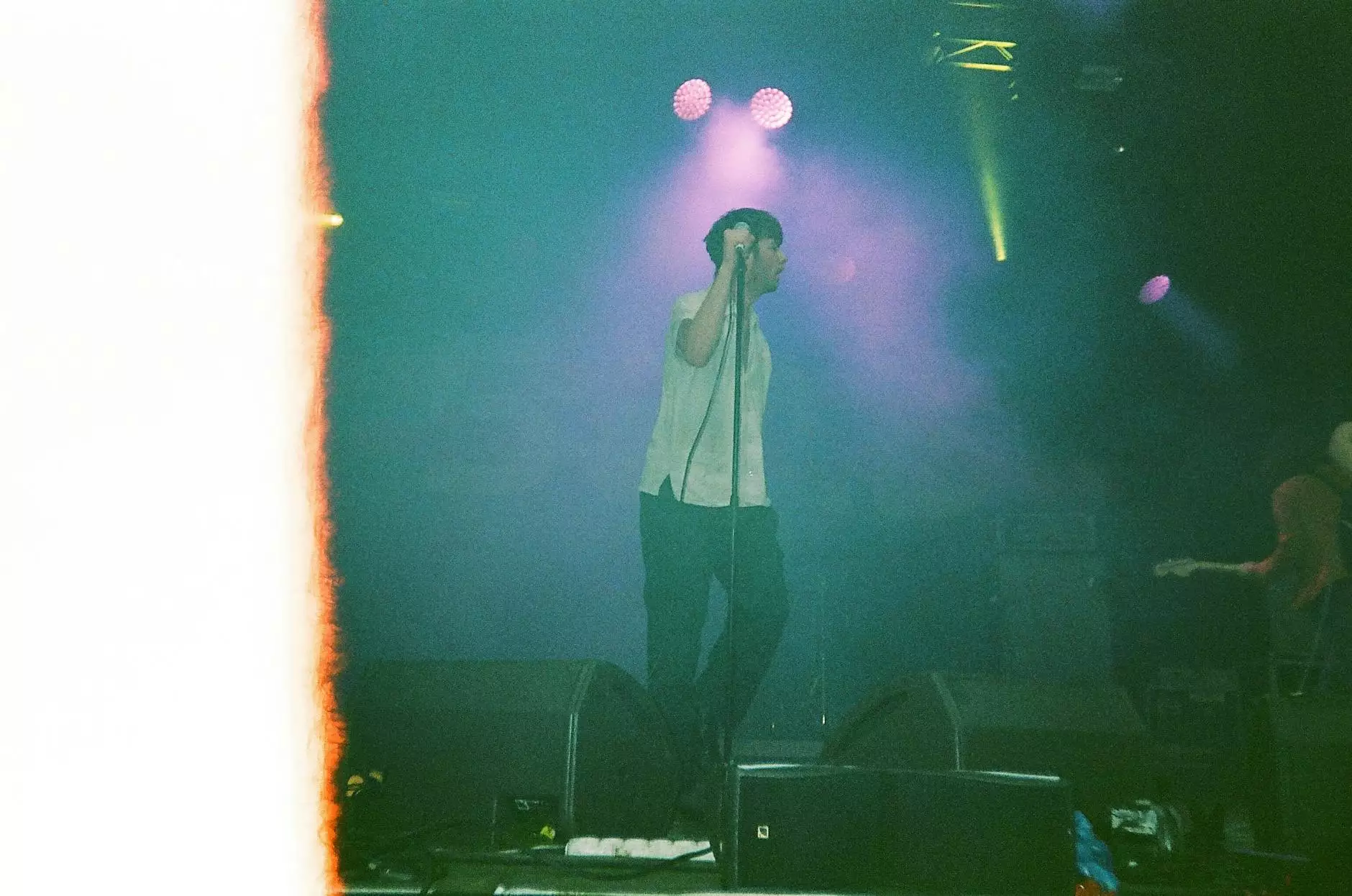 Experience the Excitement of Motley Crue with Motley INC.
Welcome to the electrifying world of Motley INC., the ultimate tribute band to the legendary rock band Motley Crue. Based in the heart of Hollywood, California, we are proud to bring the energy, showmanship, and iconic music of Motley Crue to life for fans all around the world.
At Motley INC., we are passionate about keeping the spirit of Motley Crue alive. Our talented band members have dedicated countless hours to perfecting their craft and delivering high-energy performances that transport audiences back to the glory days of rock 'n' roll.
A Closer Look at Motley INC.
The Ultimate Motley Crue Experience
When you attend a Motley INC. show, you can expect an unforgettable experience filled with non-stop action, incredible music, and a true tribute to Motley Crue. Our performances are meticulously planned to capture the essence of Motley Crue's live concerts, ensuring that every fan leaves with lasting memories.
Talented Band Members
Our band members are not only skilled musicians, but they are also die-hard fans of Motley Crue. With their exceptional skills and love for the music, they bring an authentic and electric energy to every performance. From the powerful vocals to the intense guitar solos, you won't be able to tell the difference between Motley INC. and the real Motley Crue.
A Tribute Like No Other
Motley INC. stands out from other tribute bands with our attention to detail and dedication to providing an immersive experience. We go beyond simply playing the songs – we strive to recreate the entire Motley Crue atmosphere, complete with the iconic stage presence, costumes, and pyrotechnics that made Motley Crue legendary.
Why Choose Motley INC.?
When it comes to tribute bands, Motley INC. is in a league of its own. Here are a few reasons why you should choose us for your next live music experience:
Authenticity: Our commitment to honoring Motley Crue sets us apart. We spare no effort in recreating the iconic performances that have made Motley Crue one of the greatest rock bands of all time.
Unforgettable Shows: Prepare for an evening packed with adrenaline, excitement, and pure rock 'n' roll. Our performances leave audiences spellbound, wanting more.
Wide Repertoire: From Motley Crue's biggest hits like "Kickstart My Heart" and "Dr. Feelgood" to lesser-known gems, we cover a wide range of songs to cater to all fans.
Attention to Detail: From the meticulously designed stage set-up to the authentic costumes, we leave no stone unturned in creating an atmosphere that transports you back to the Motley Crue heydays.
Book Your Motley INC. Experience Today!
If you're a die-hard fan of Motley Crue or simply someone who appreciates incredible live performances, Motley INC. is a must-see. Join us for a night of rock 'n' roll mayhem, nostalgia, and pure entertainment. Book your tickets now and be a part of the Motley Crue experience like never before!
Don't miss out on this opportunity to relive the magic of Motley Crue with Motley INC., the ultimate tribute band. Experience the thrill, the passion, and the raw energy that made Motley Crue an iconic band that will forever be etched in rock history.